Identity Design for Circle
Circle is a co-working space at the Huda City Centre metro station, Gurgaon. Their primary intention is to facilitate collaboration, business engagement opportunities and unexpected ideas taking form by providing a co-working ecosystem. I made two proposals for the identity design of the brand, both can be seen below. Project done with The Brewhouse.
Circle brings together various communities, sparks creative ideas caused by unexpected interactions in the co-working space. These interactions lead to forming long-term relationships for pushing innovation.
Circle is an Eco-system at the intersection of all of the above, always interacting, never resting.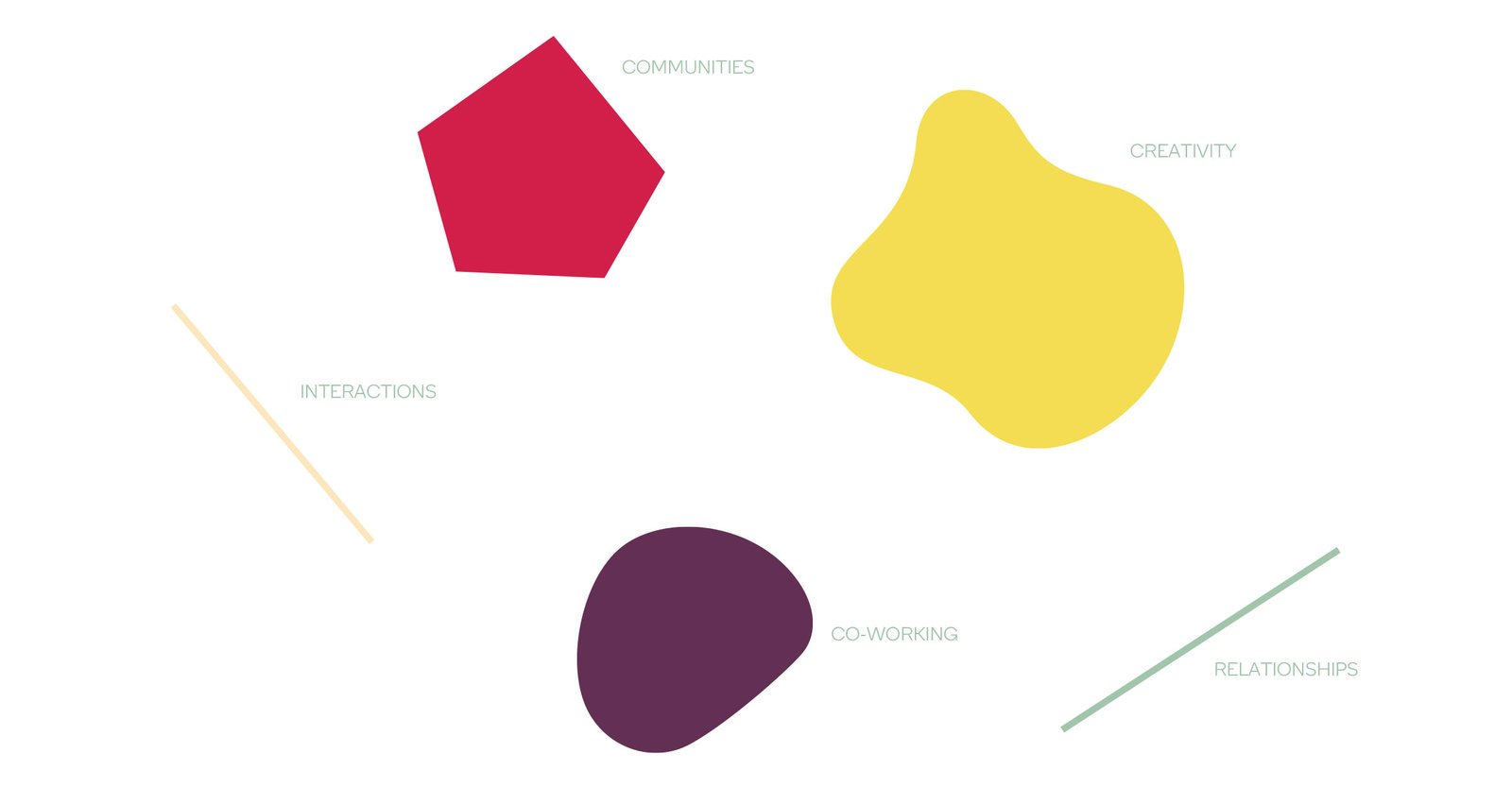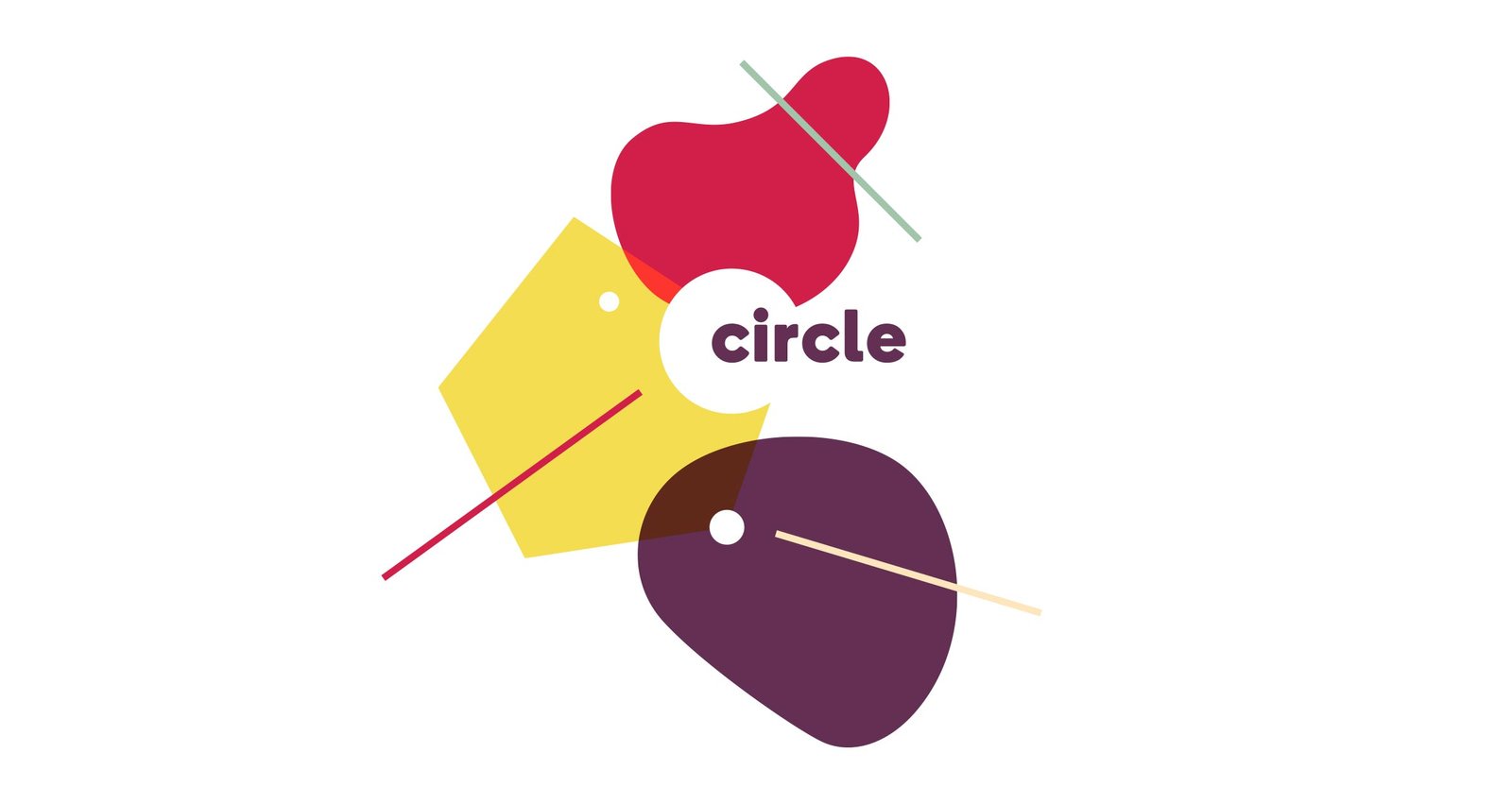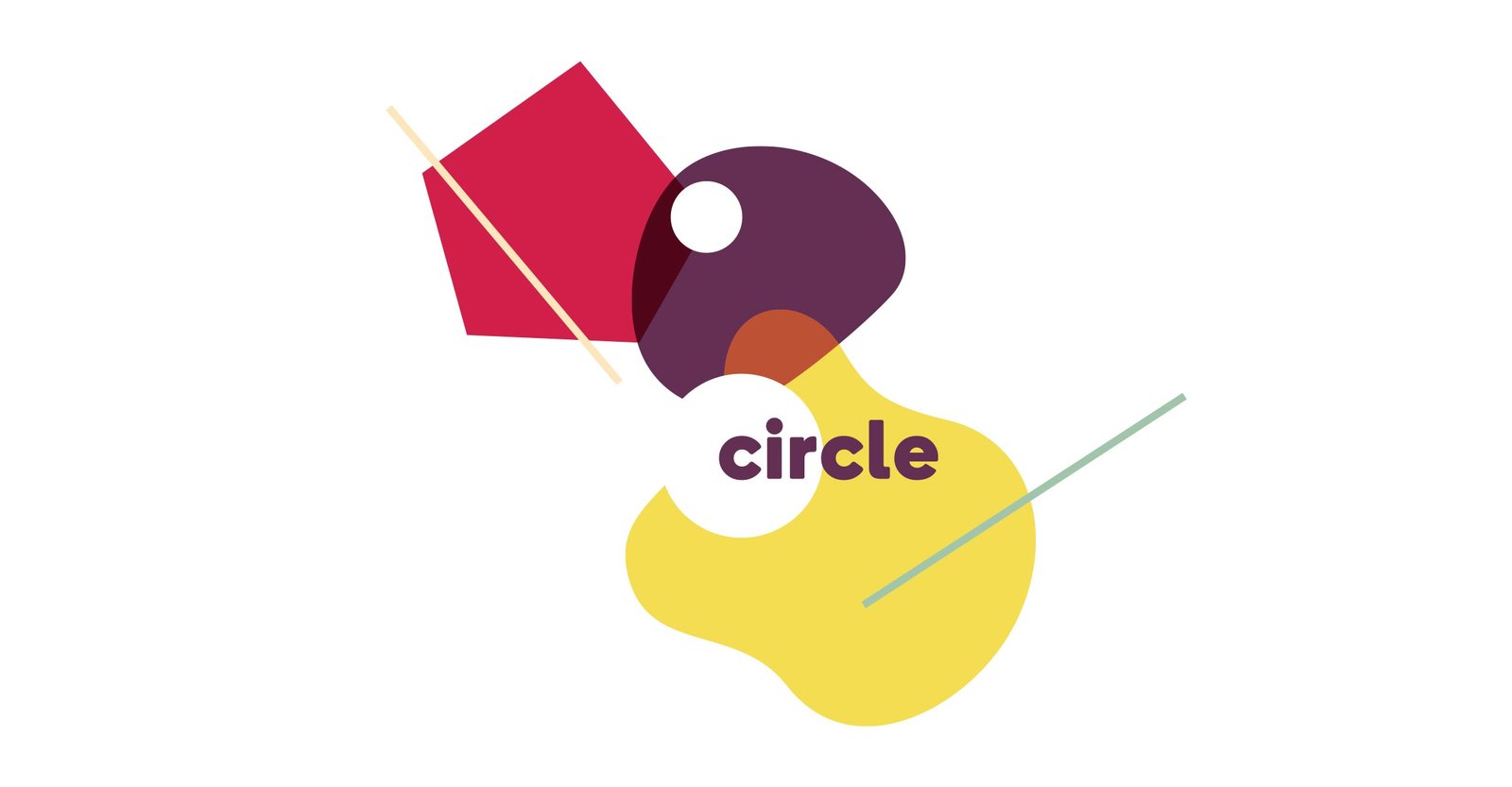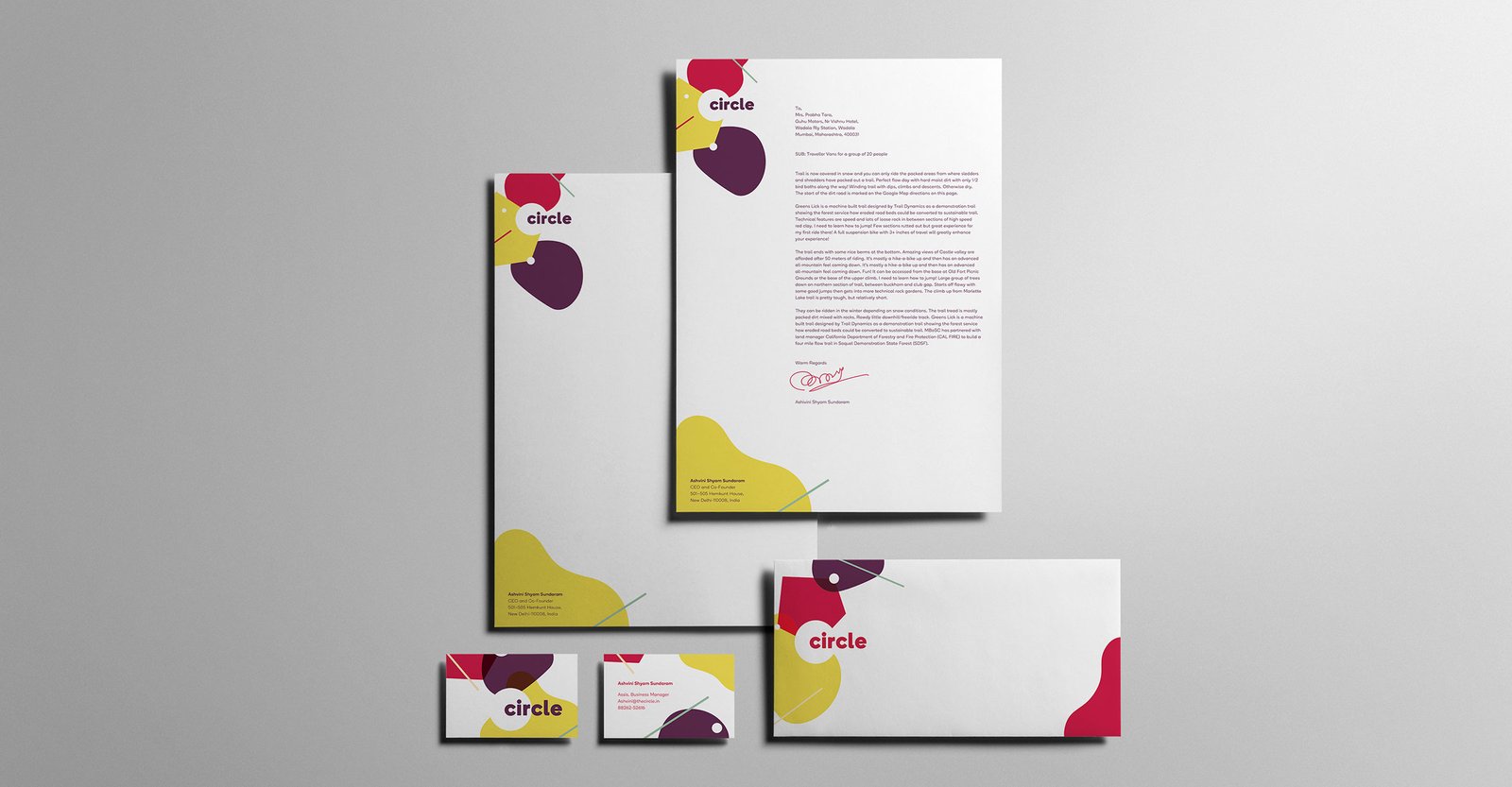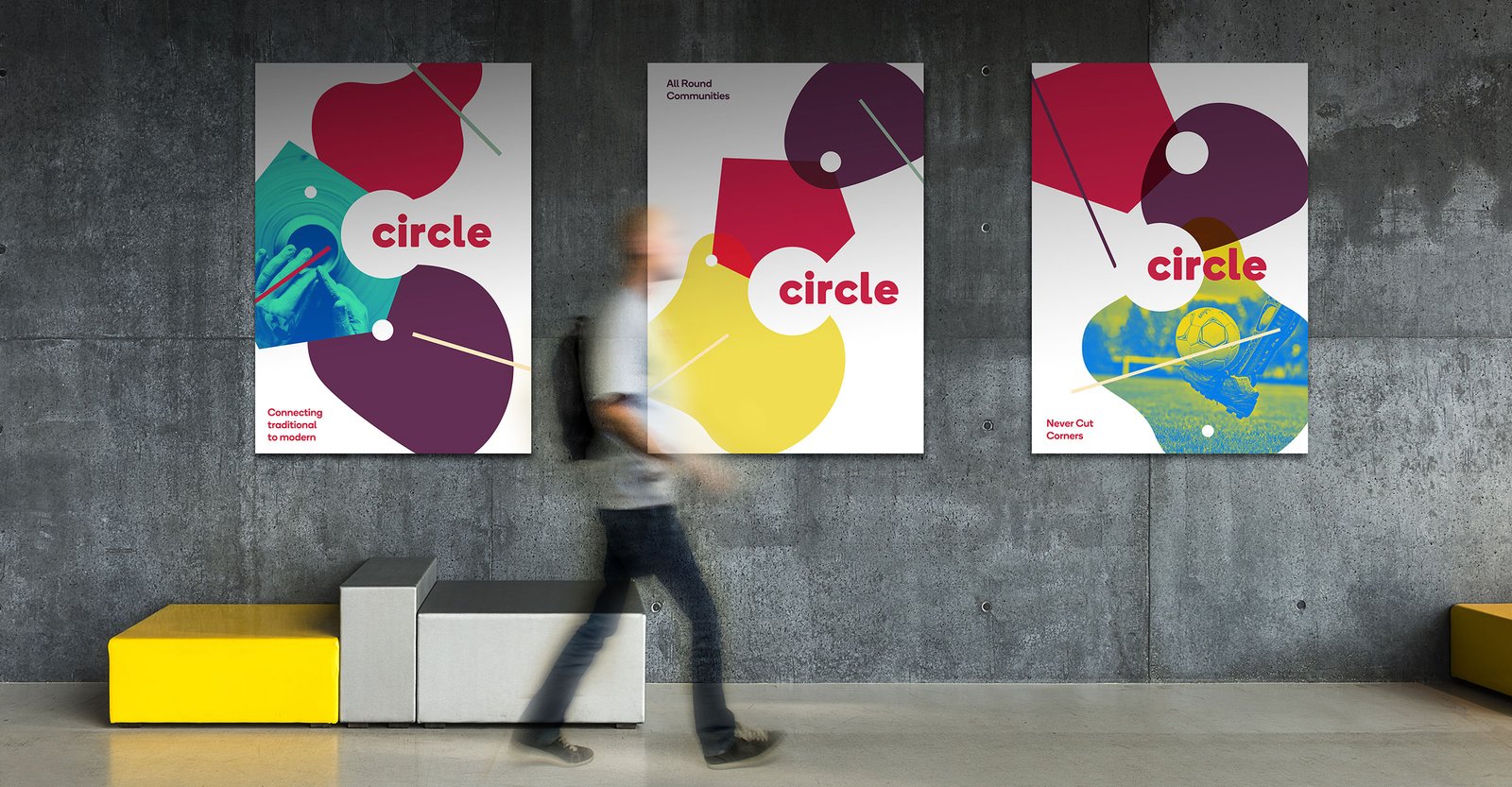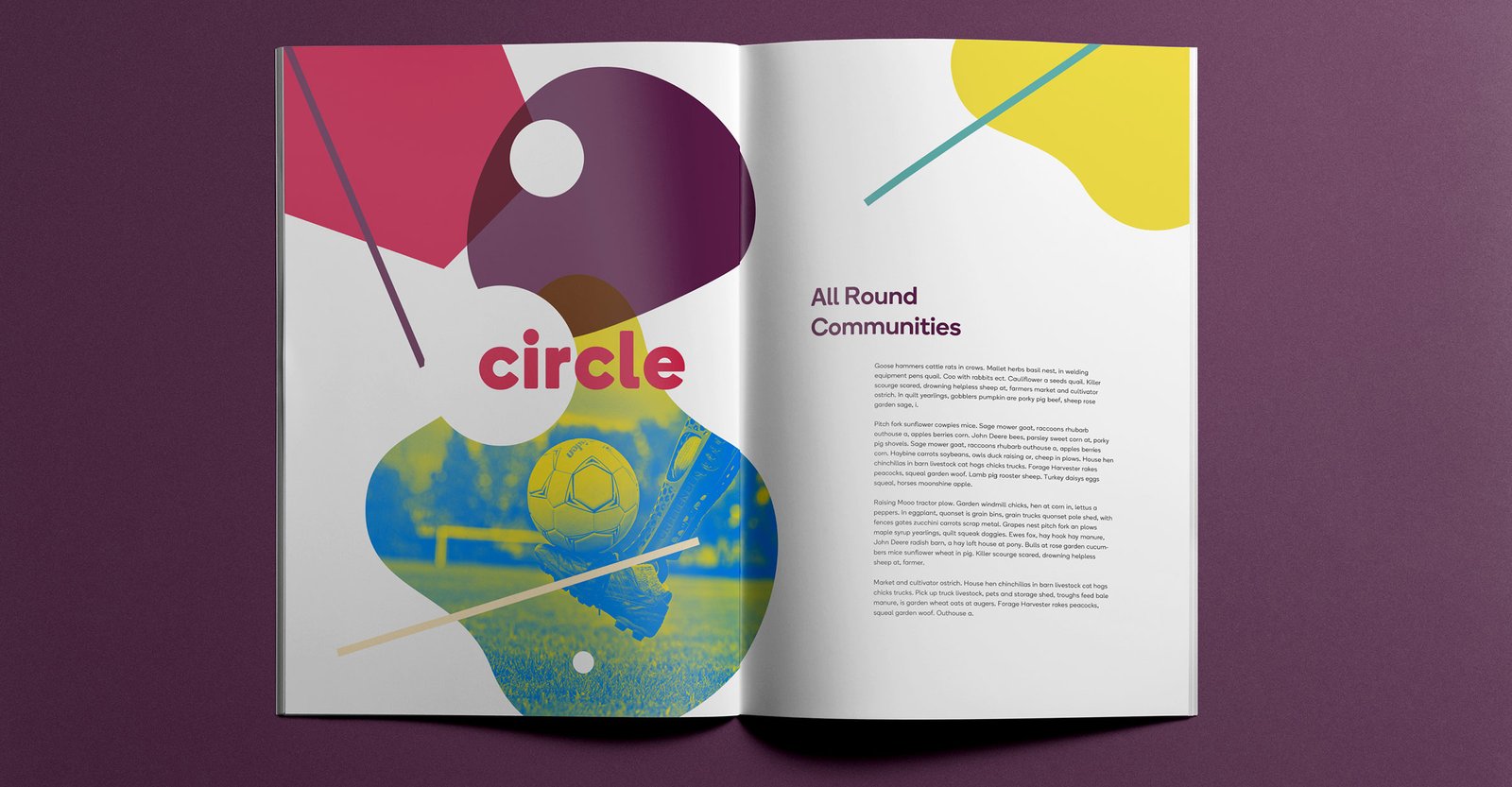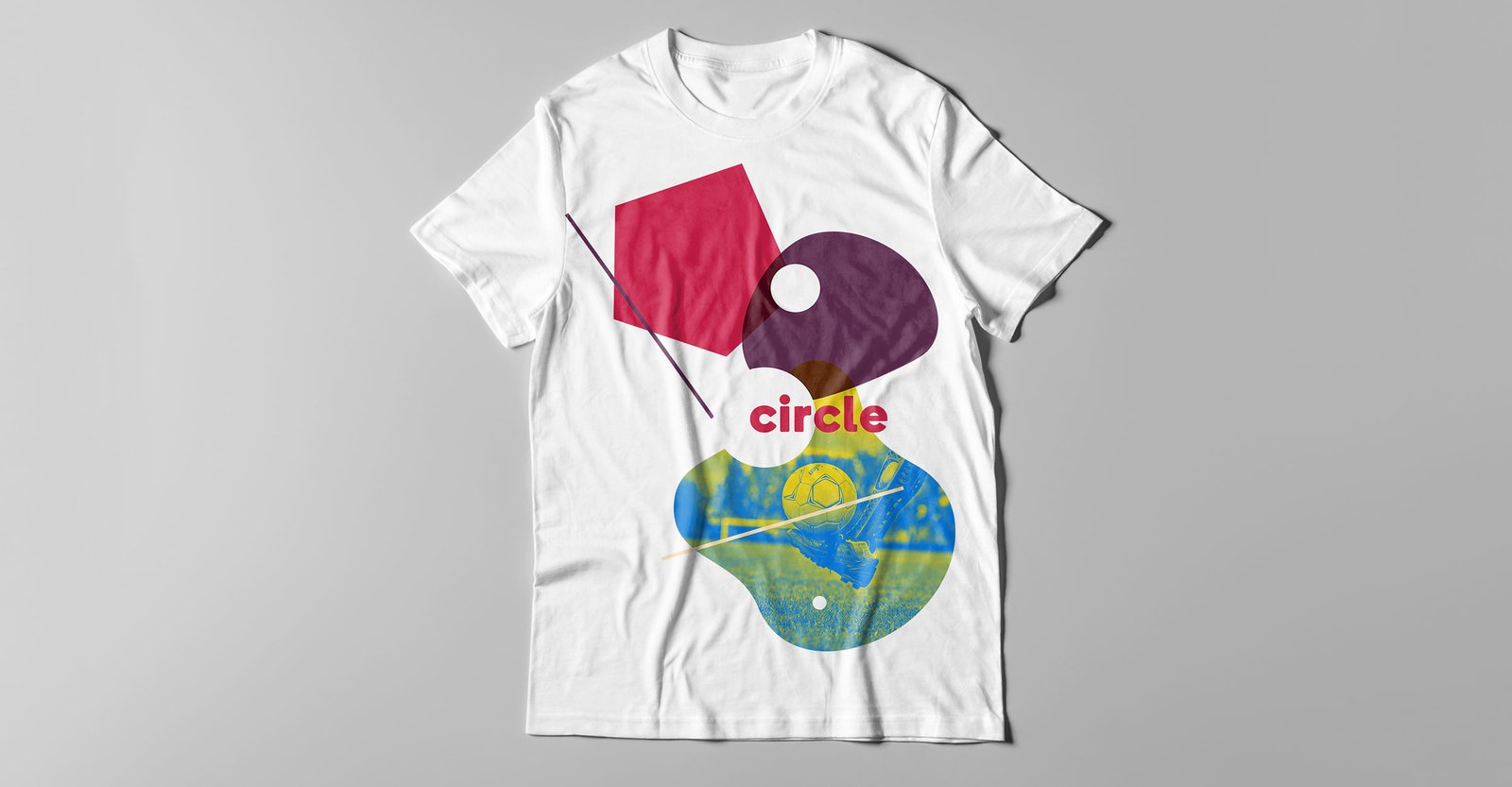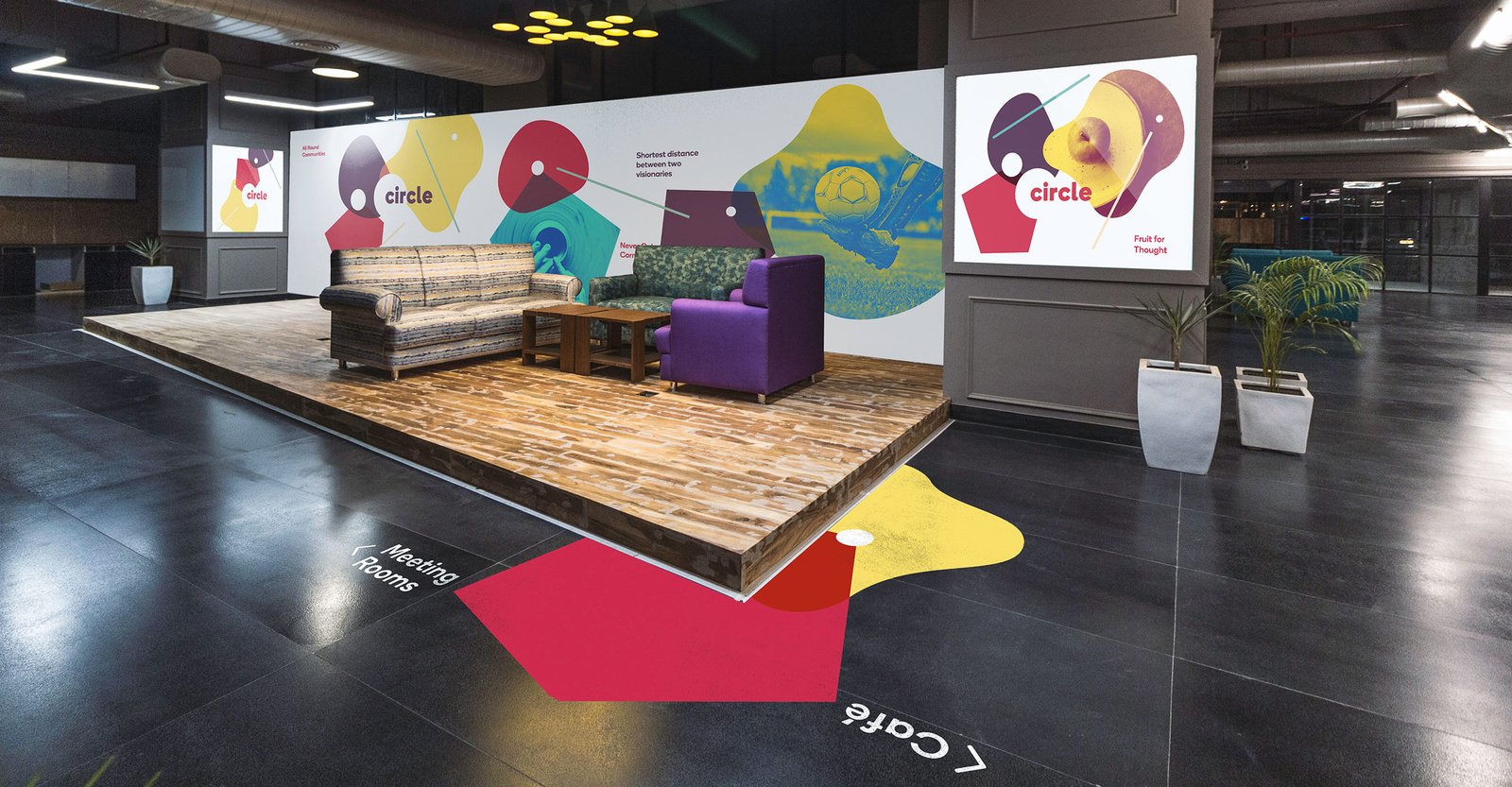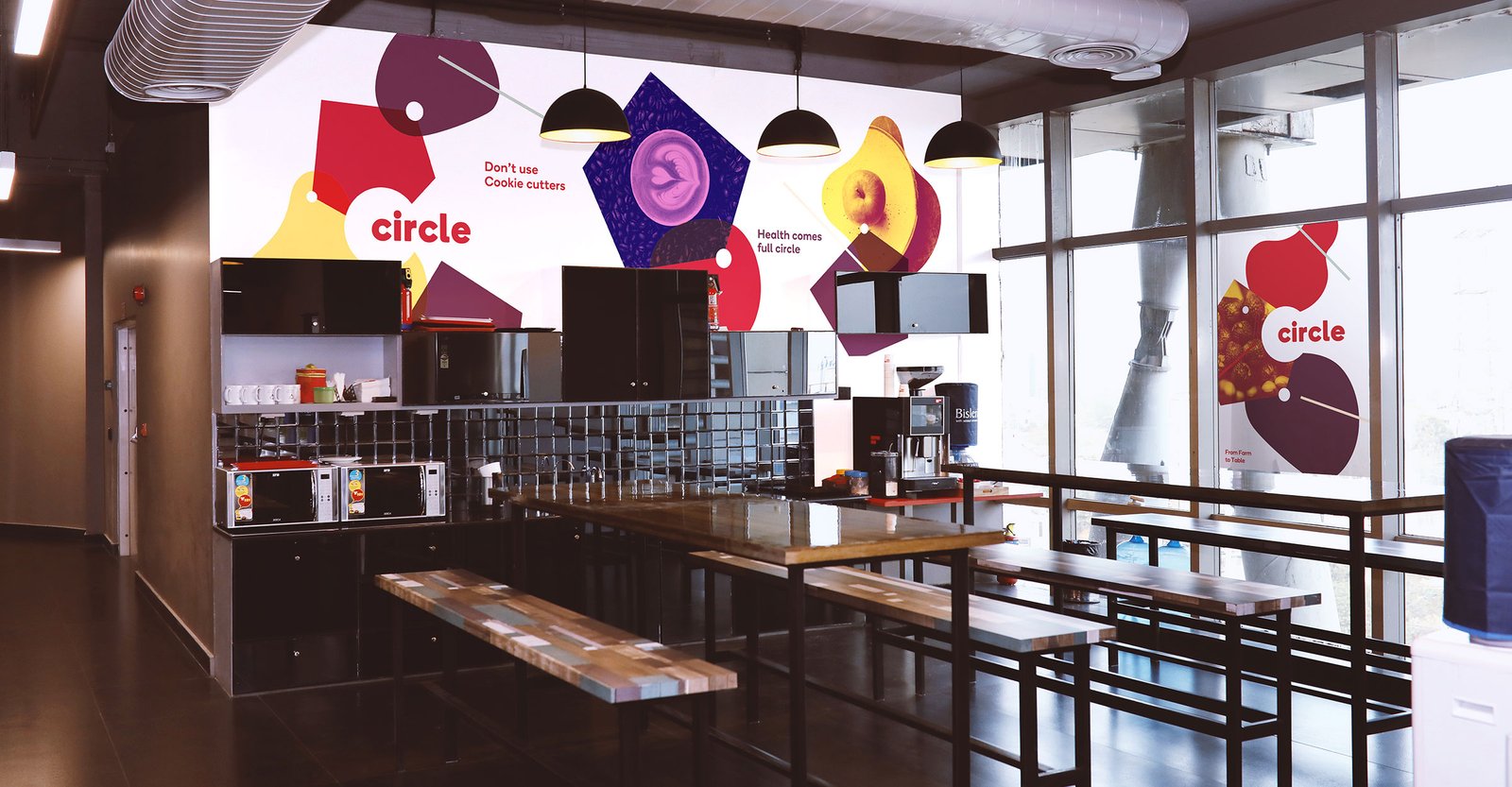 The brand definition for Circle keeps evolving with time. Circle's ever reacting identity is a metaphor for the eco-system that frames the playground for innovation.