Jade Forest Branding + Packaging Proposal
Jade Forest is a new premium brand that makes refreshing and delicious drinks. The beverages are made with natural ingredients with a focus on low calories and sugar content without sacrificing on taste.
I worked with the founders of the brand to explore how a redesigned branding + packaging approach can help their brand grow. Unfortunately, due to unforeseen circumstances, the project was shelved. Here are the explorations that were done during the course of the project.
When it comes to the name of the brand, Jade Forest, few keywords come to mind:
–Gemstone, cuts, precious, premium
–Density, high contrast, lots of similar elements
–Bold, triangles, polygons, sharp shapes
–Distinct, different, stands out, confident
The logo for Jade Forest is a representation of the above, to bring together these keywords when seen. The logotype is deliberately simple, distinct from the competition, bold, confident. It will stand out in the sea of similar looking brands. It also encompasses all the core ethos of the brand as well as allows vast room for the brand to expand in a variety of product categories in future.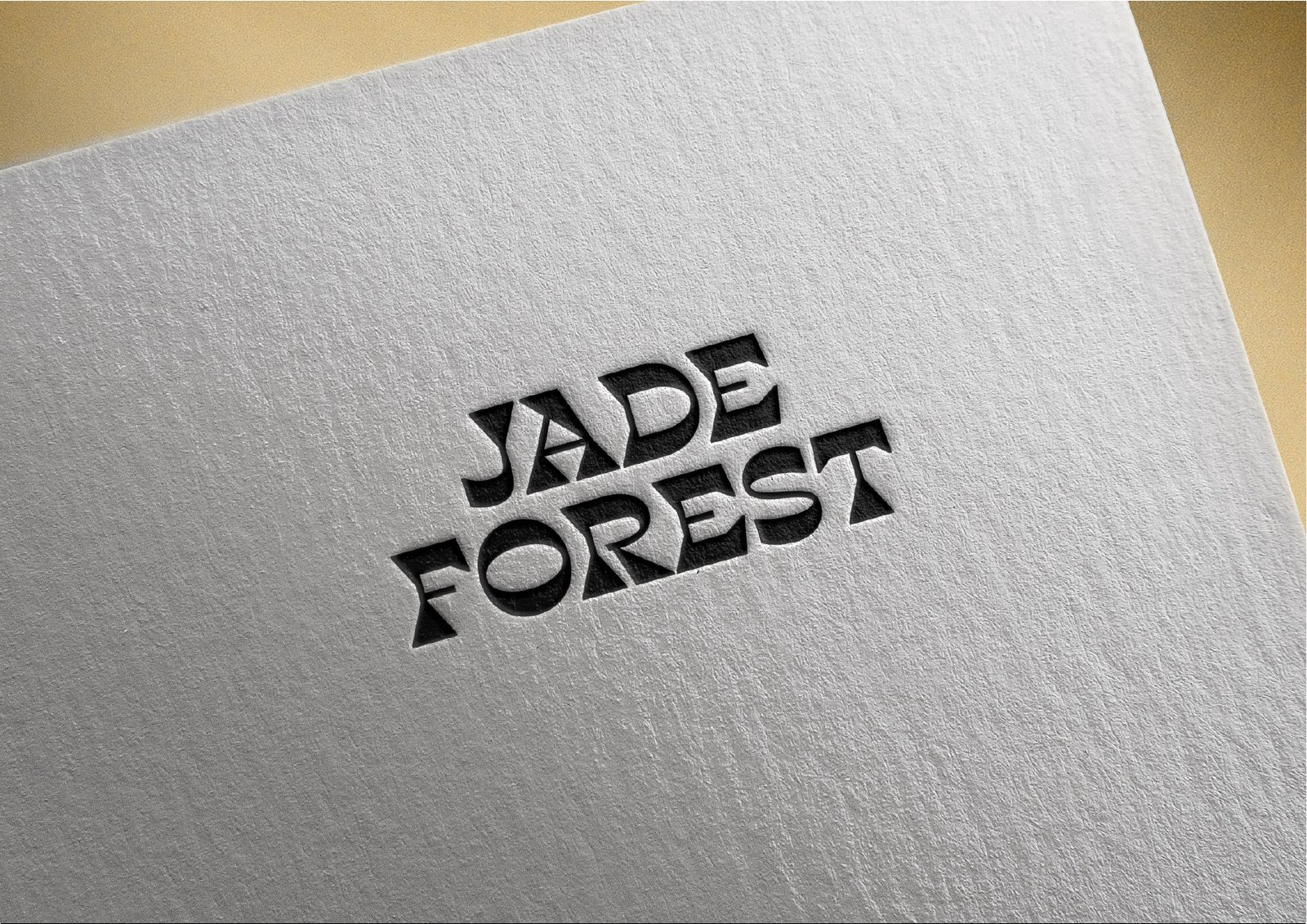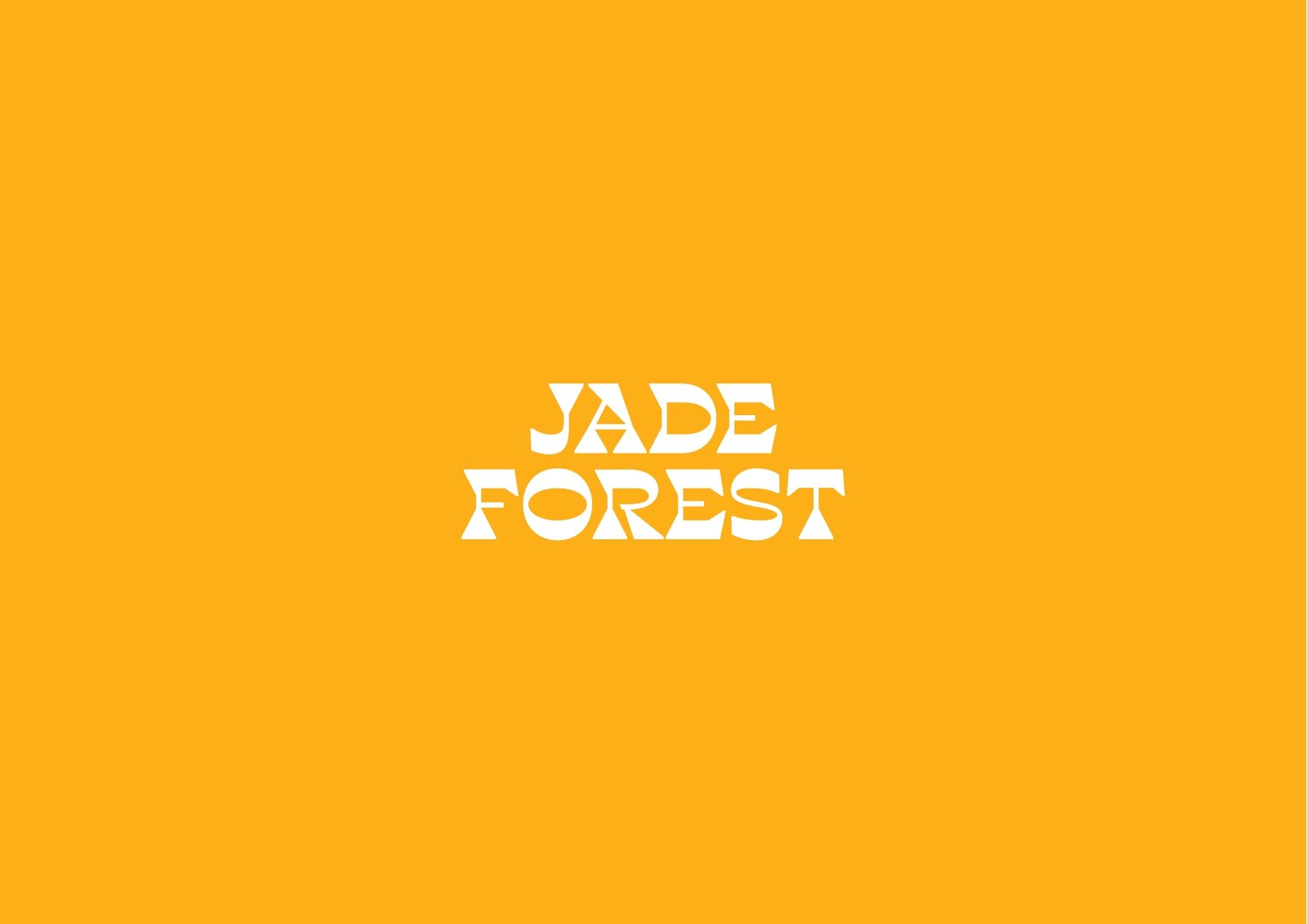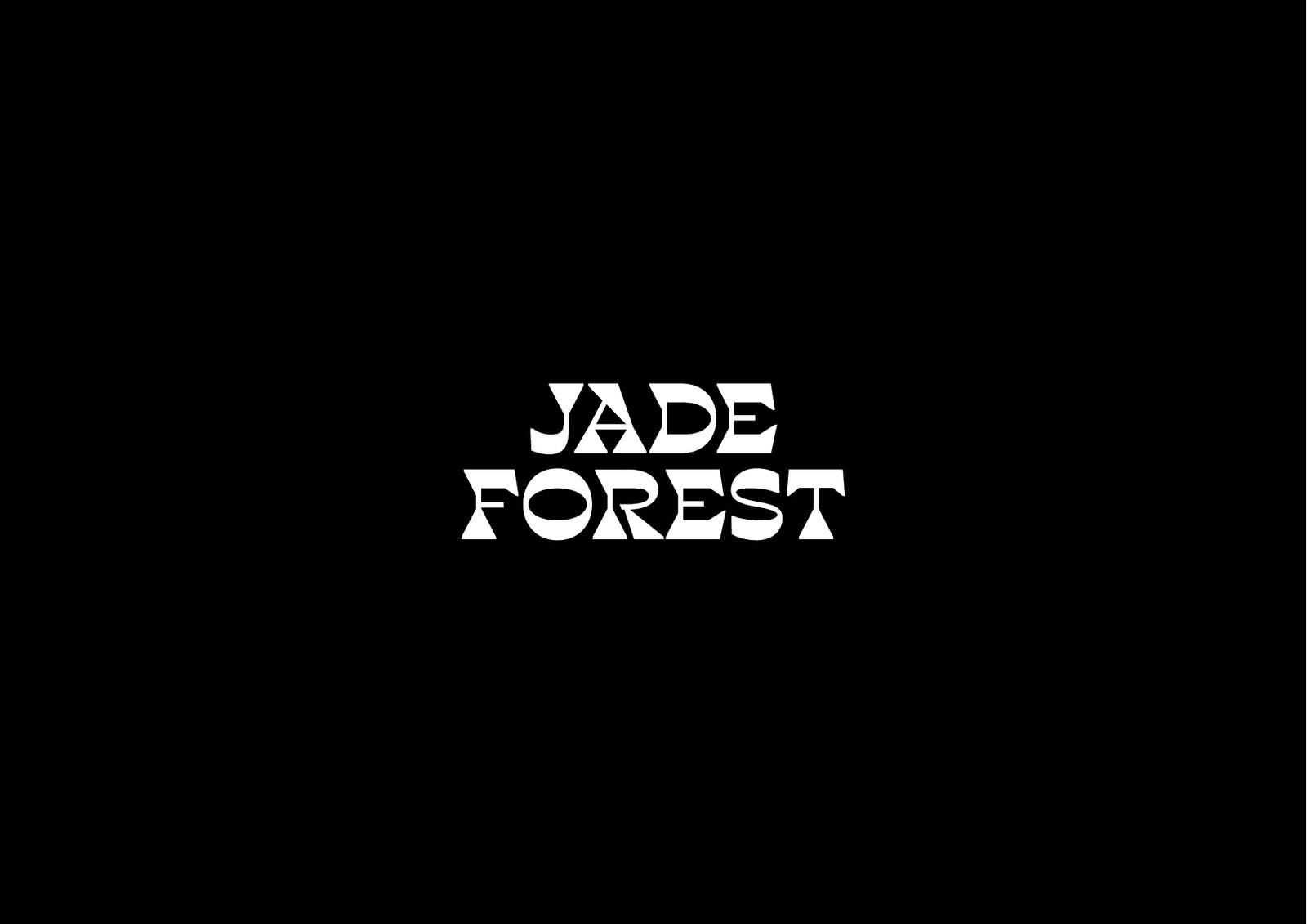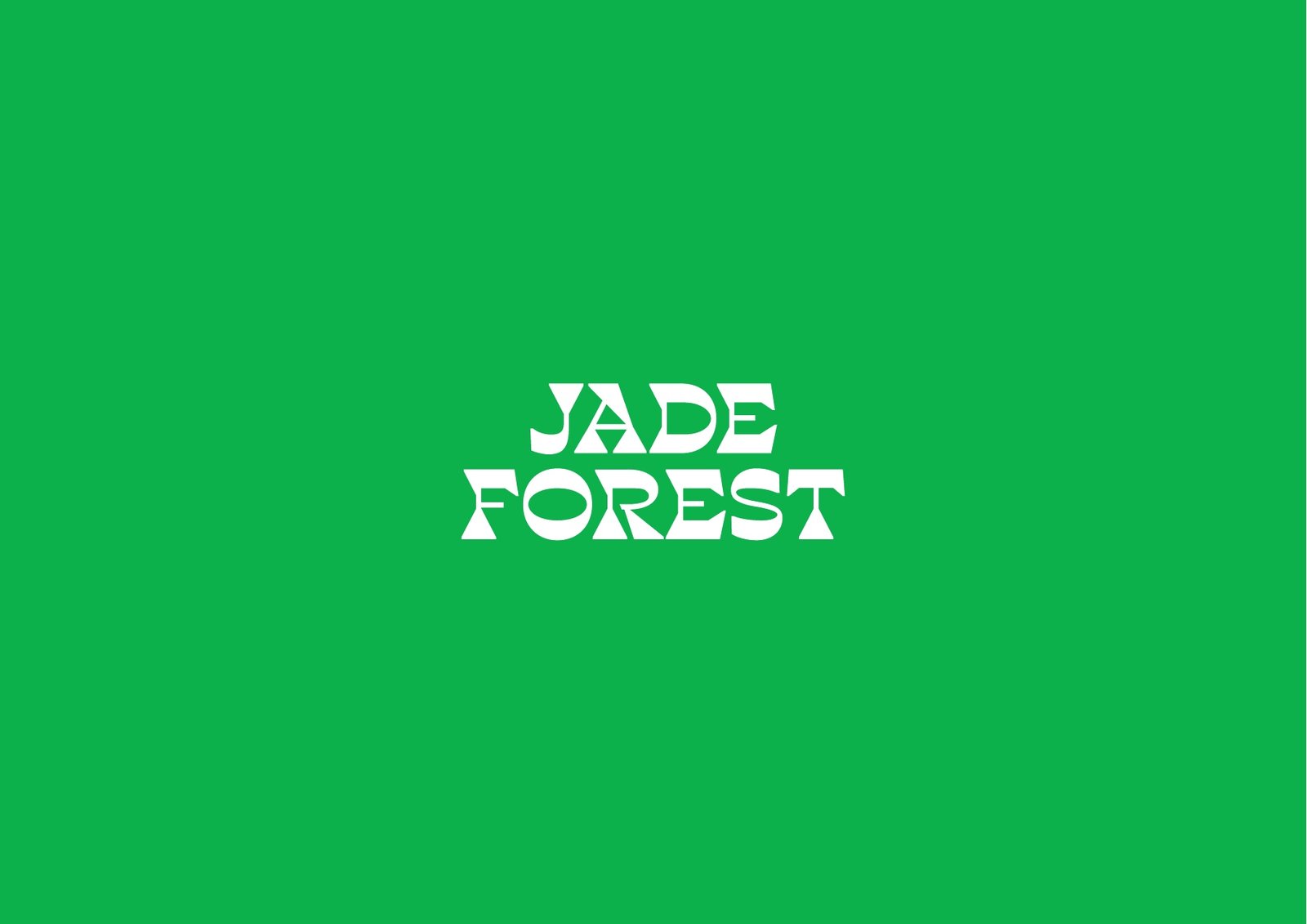 This direction pushes the idea of Jade Forest being a Gem of a brand way ahead. With a focus on shelf distinction in retail, a unique design language in comparison to competitors as well as to establish itself as a bold, major player in the space, this direction makes use of high contrast, gem like forms as
repeating patterns. Modern-Tribal approach would best describe this direction.
The communication strategy focuses on the brand communicating honestly to the audience. 'Honestly', a common way of talking about one's honest feelings, becomes the primary communication tool on various collateral. The tone of voice is simple, straight forward, witty and honest.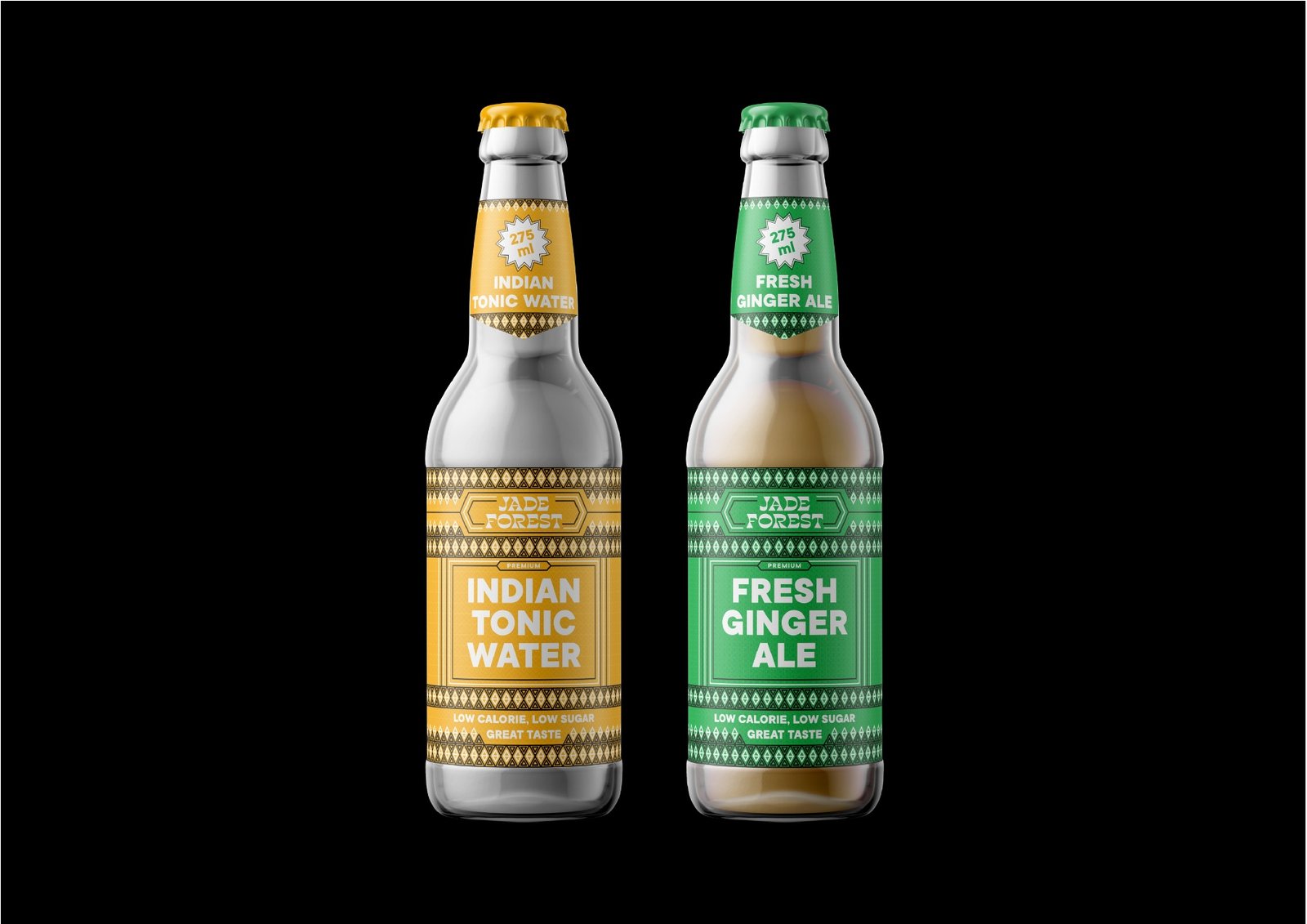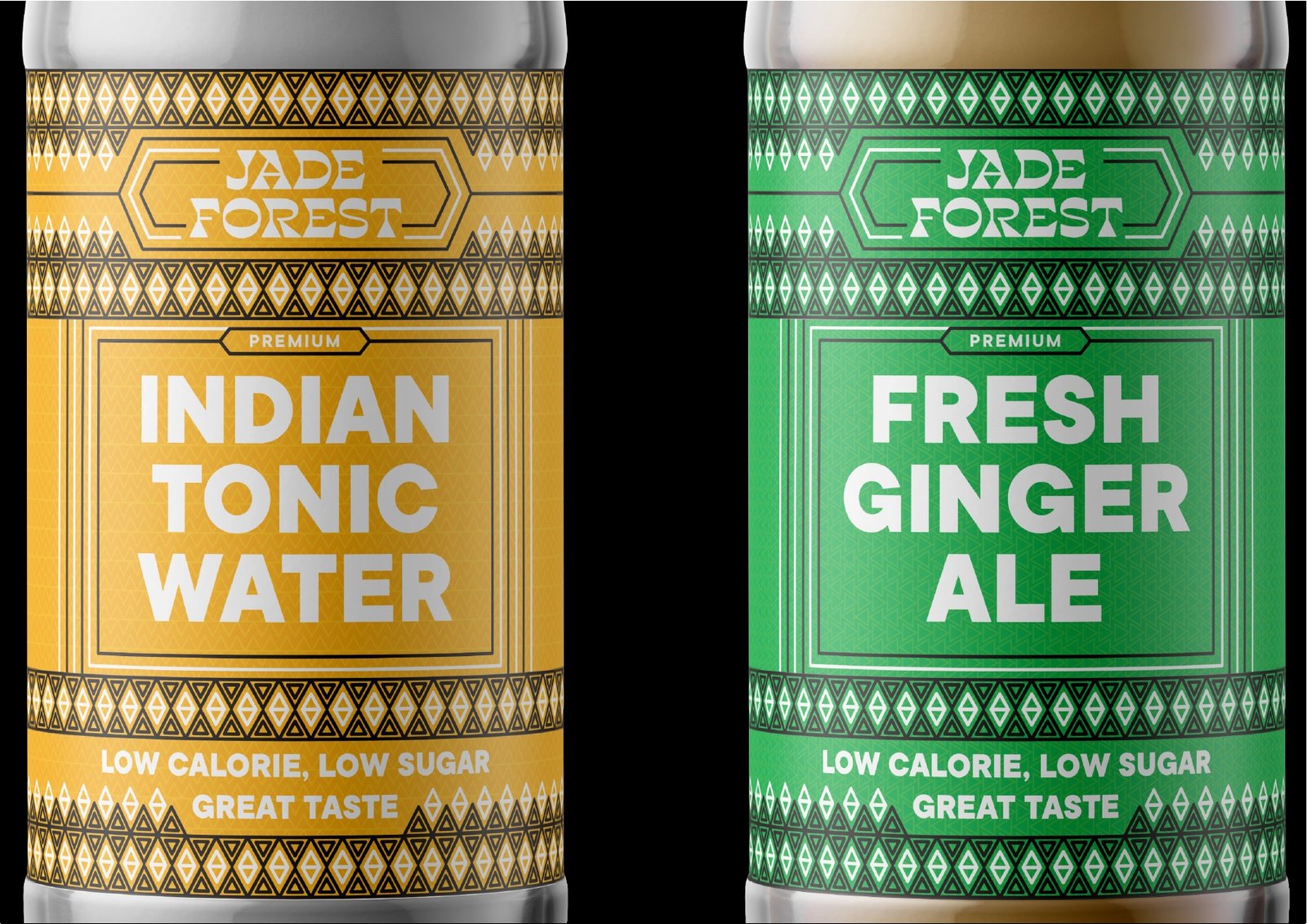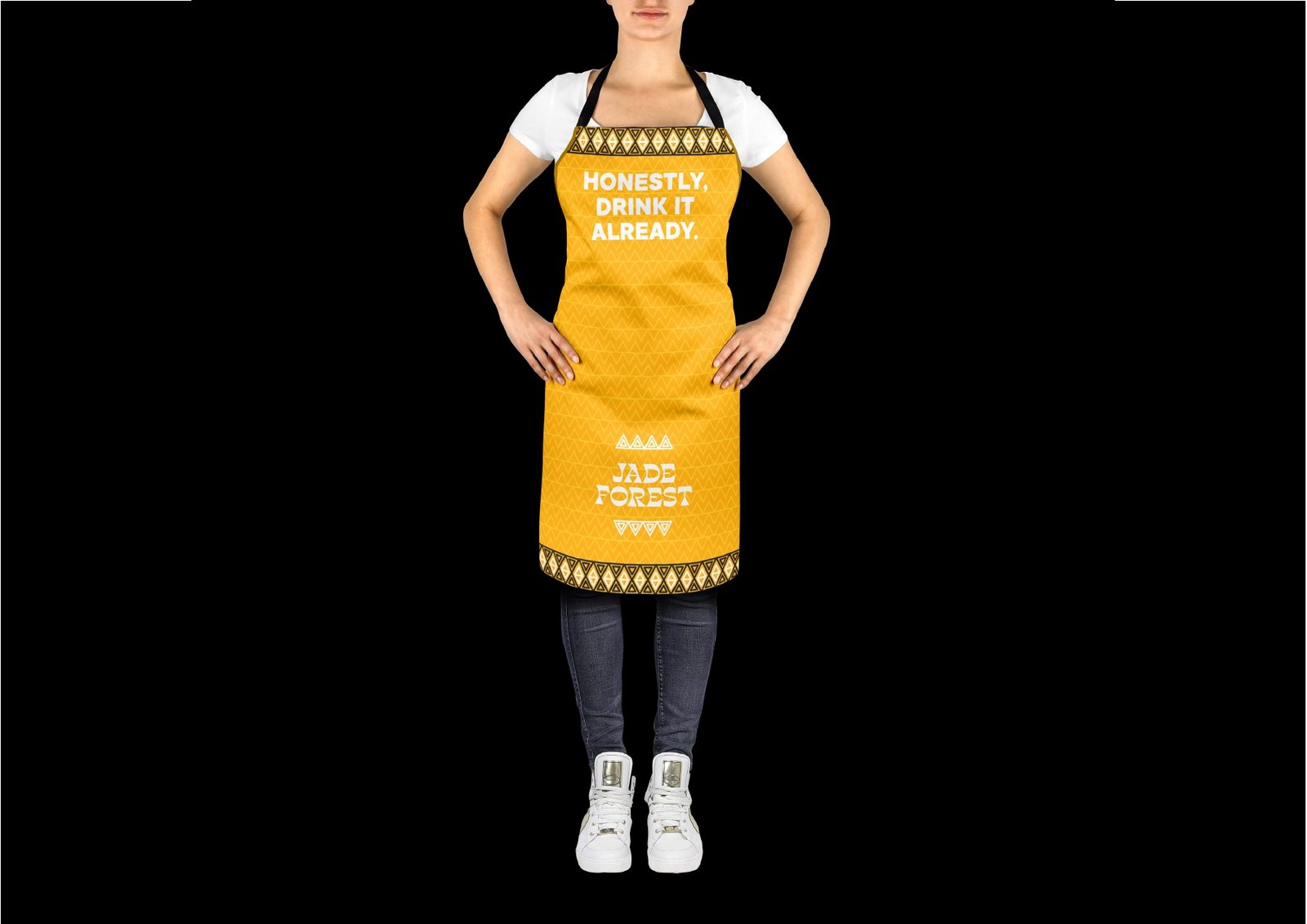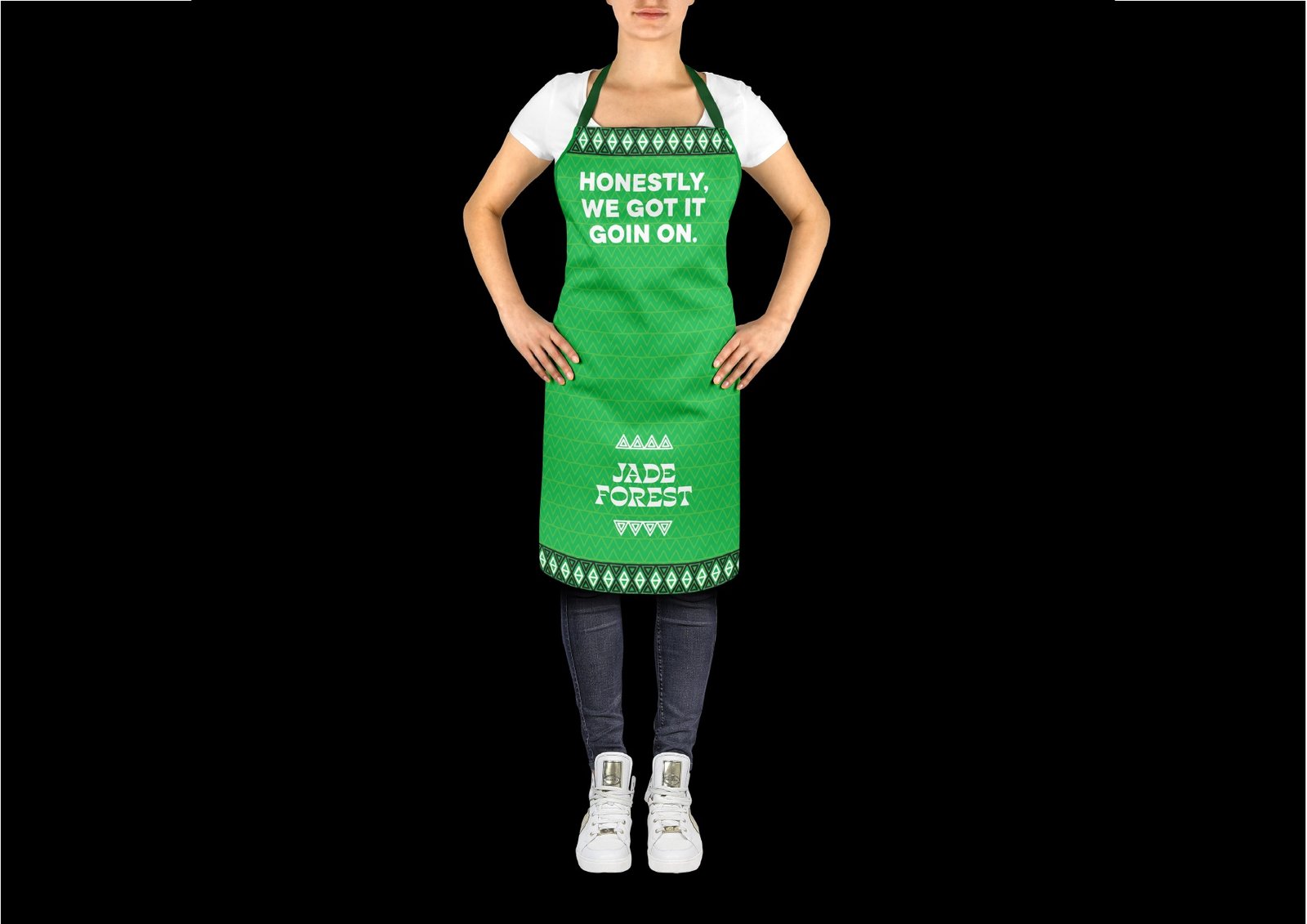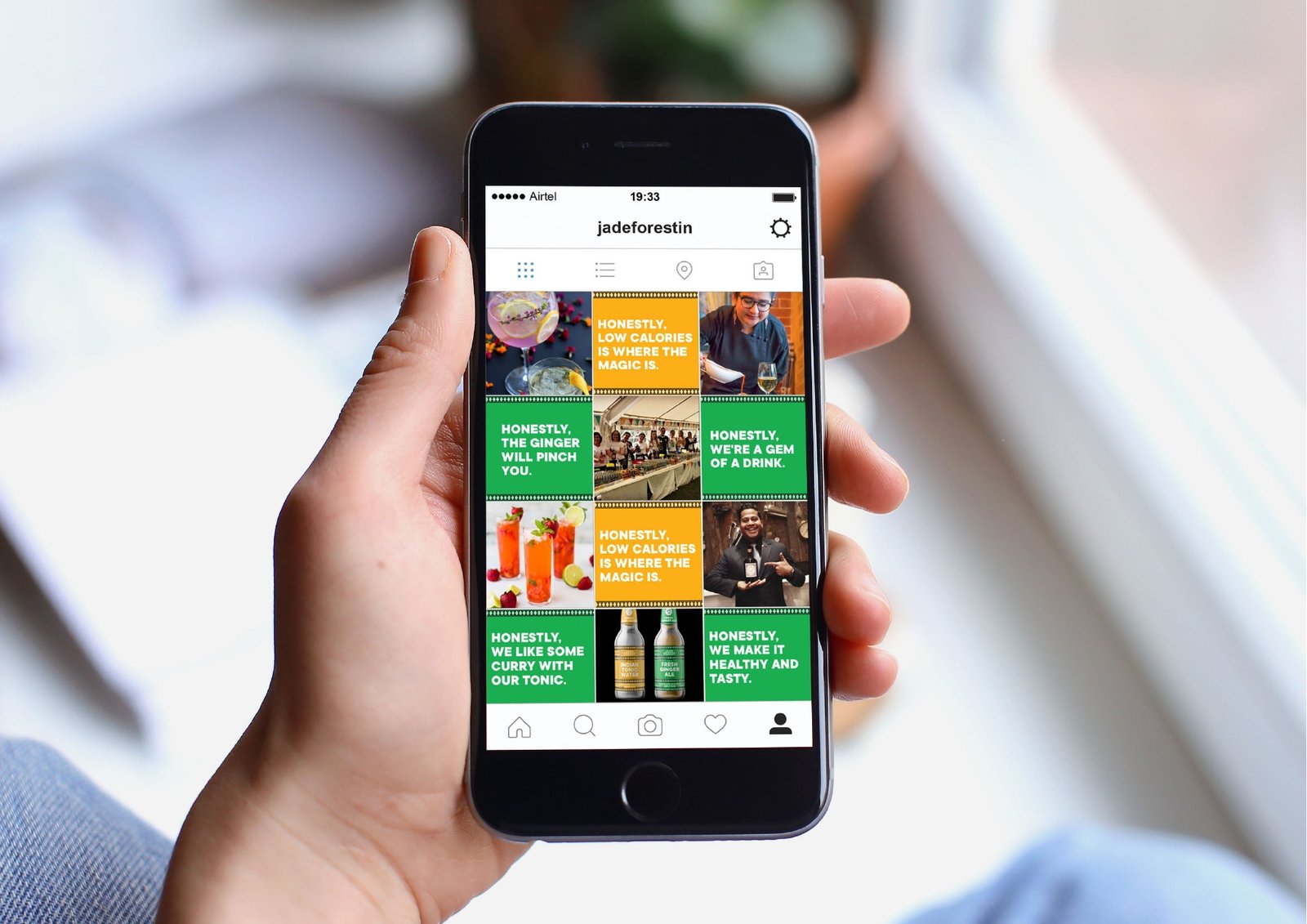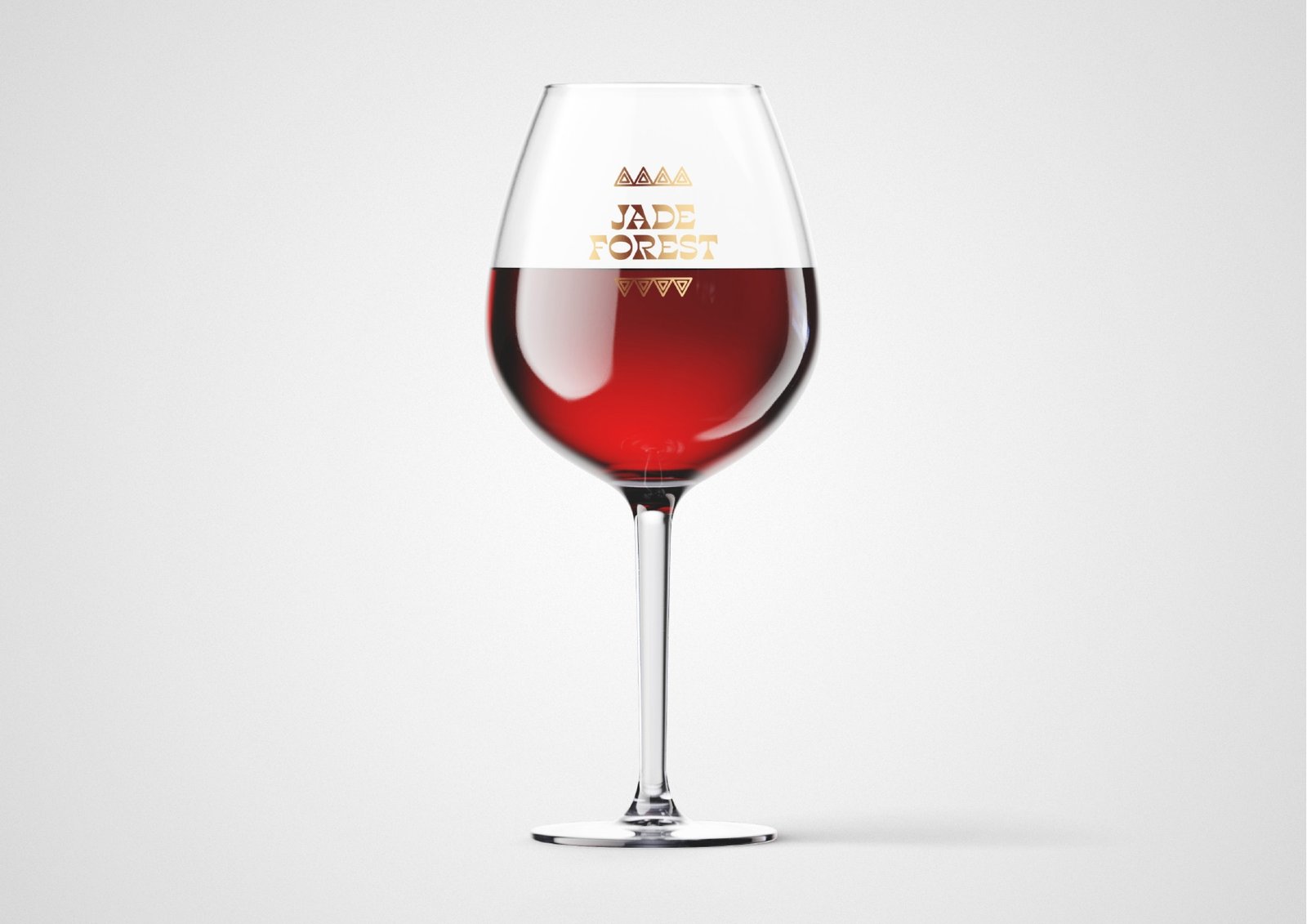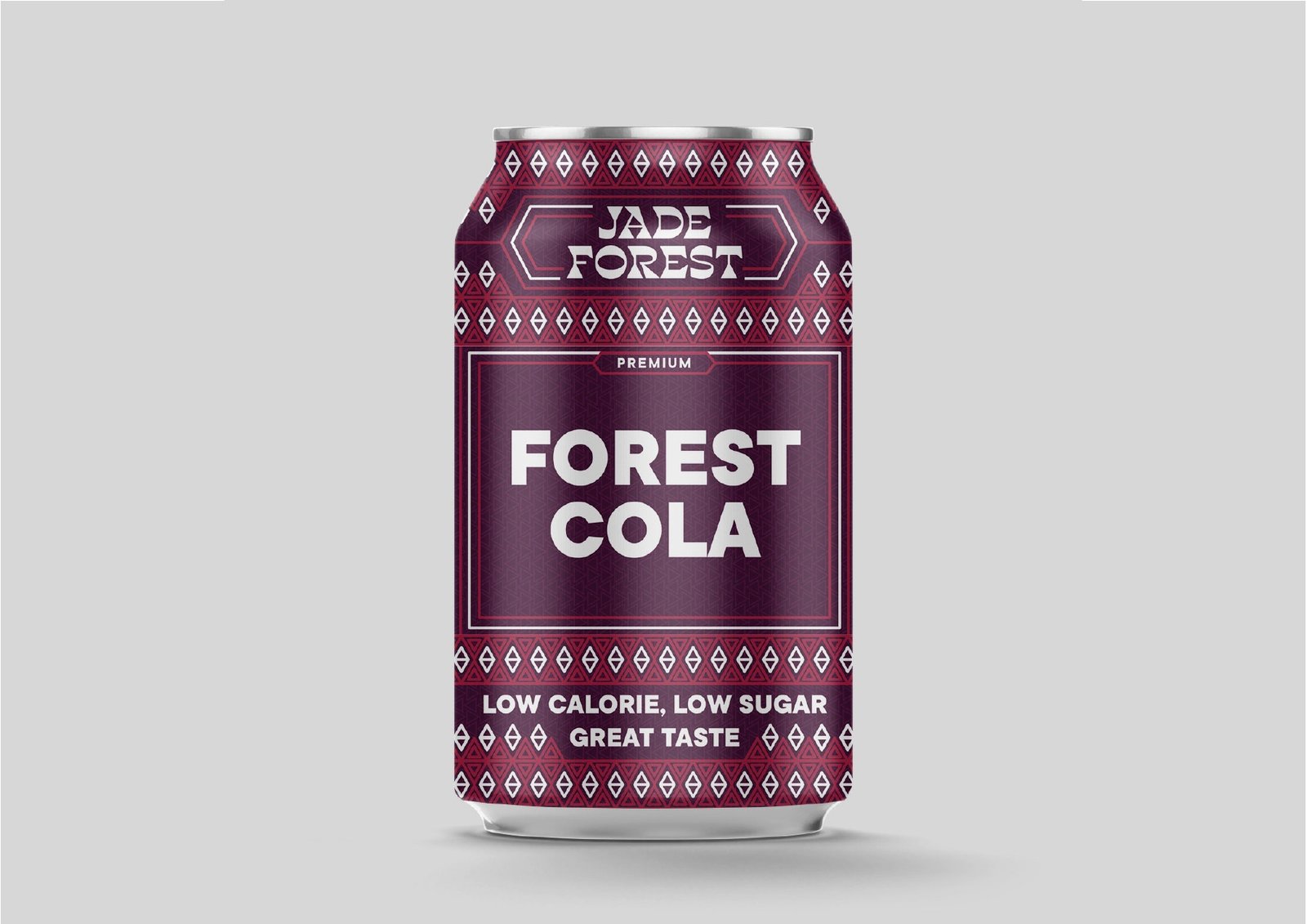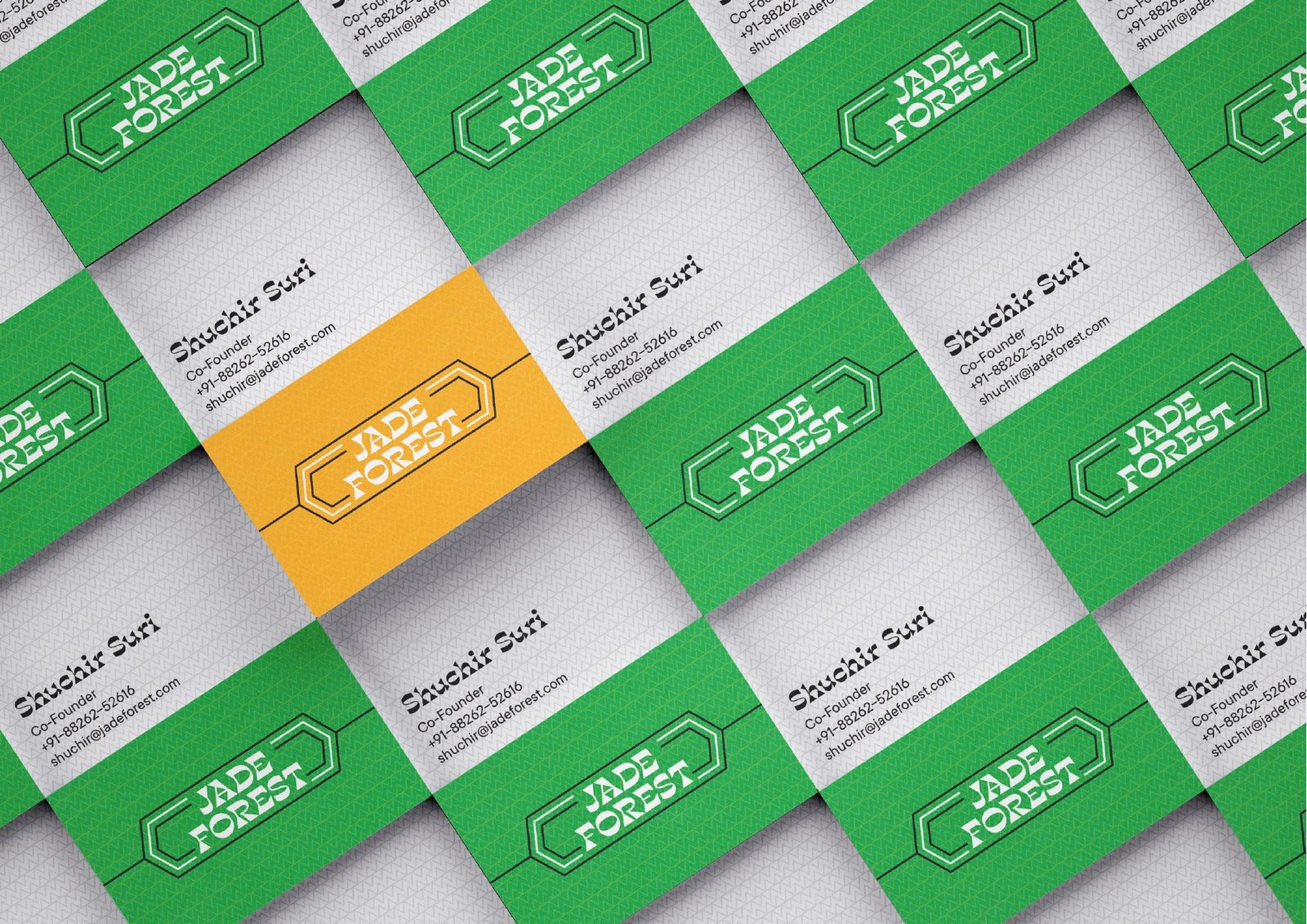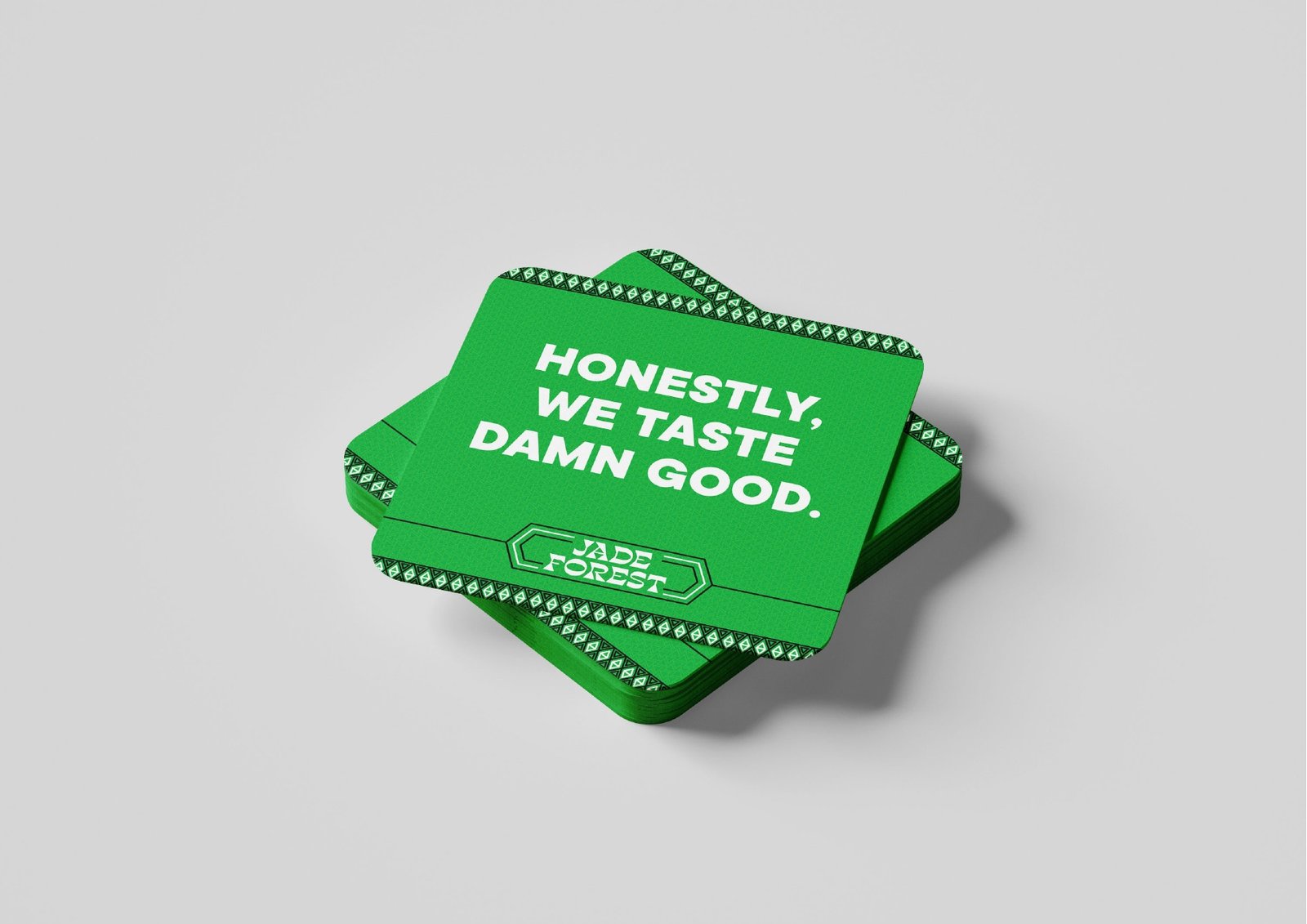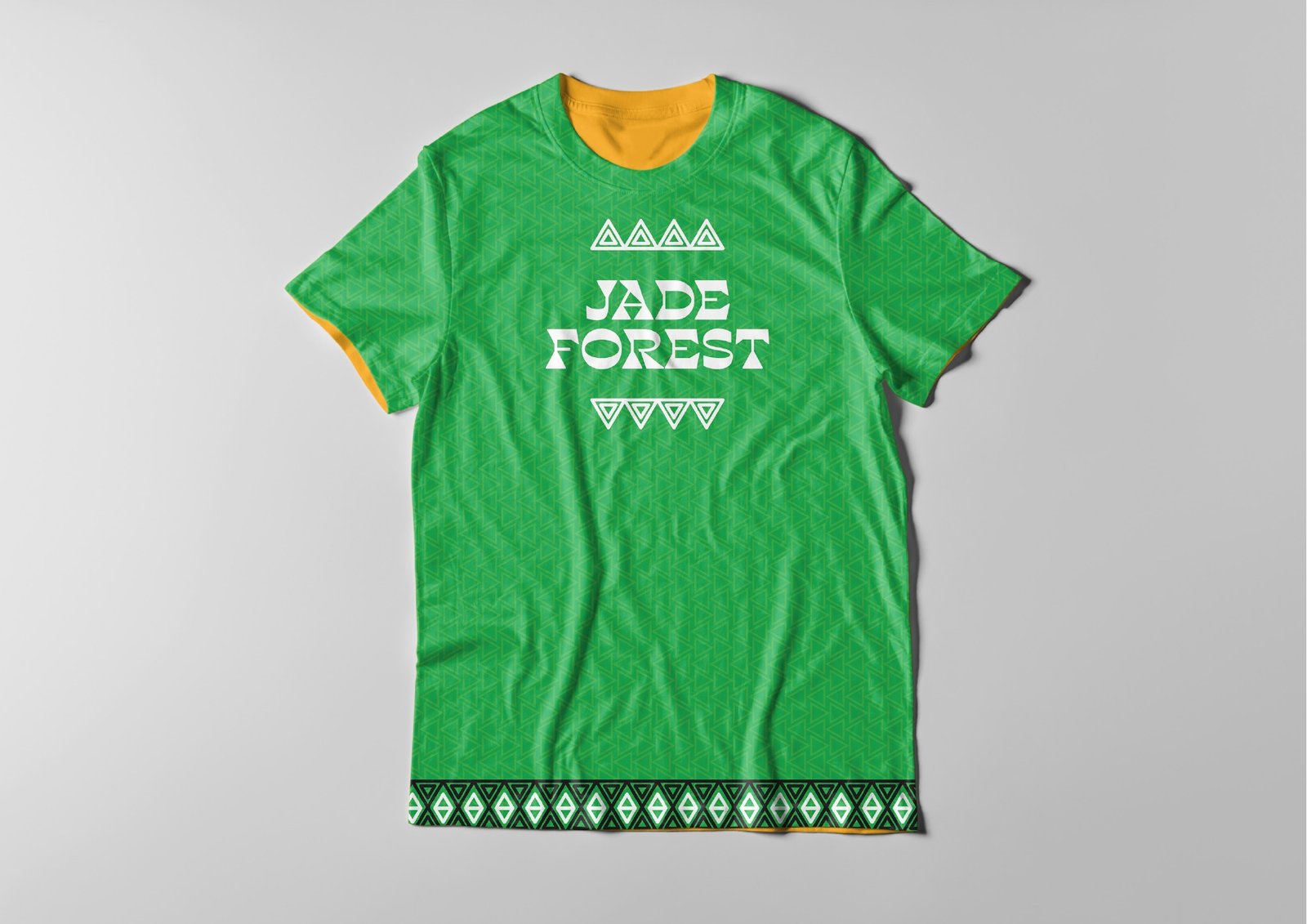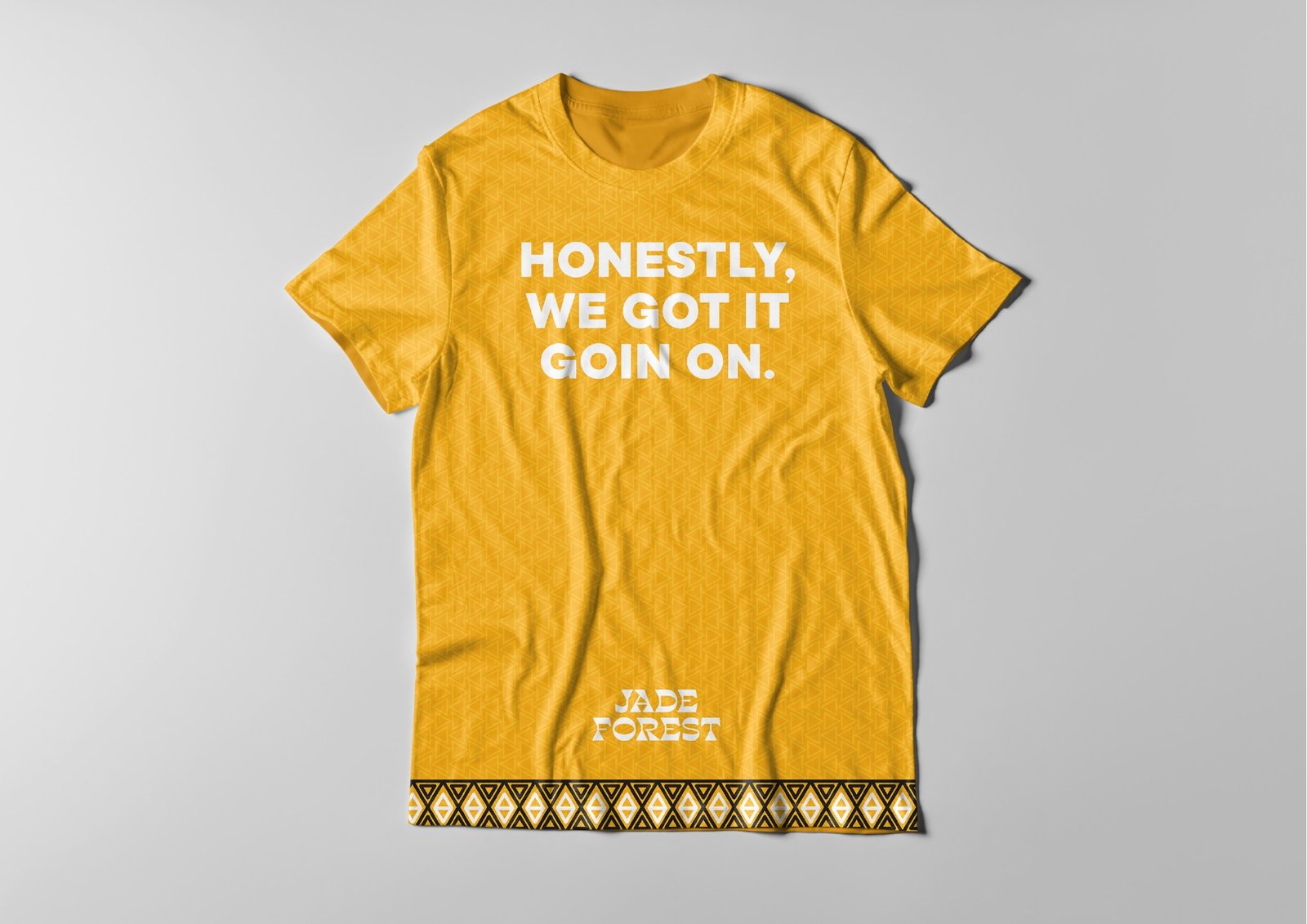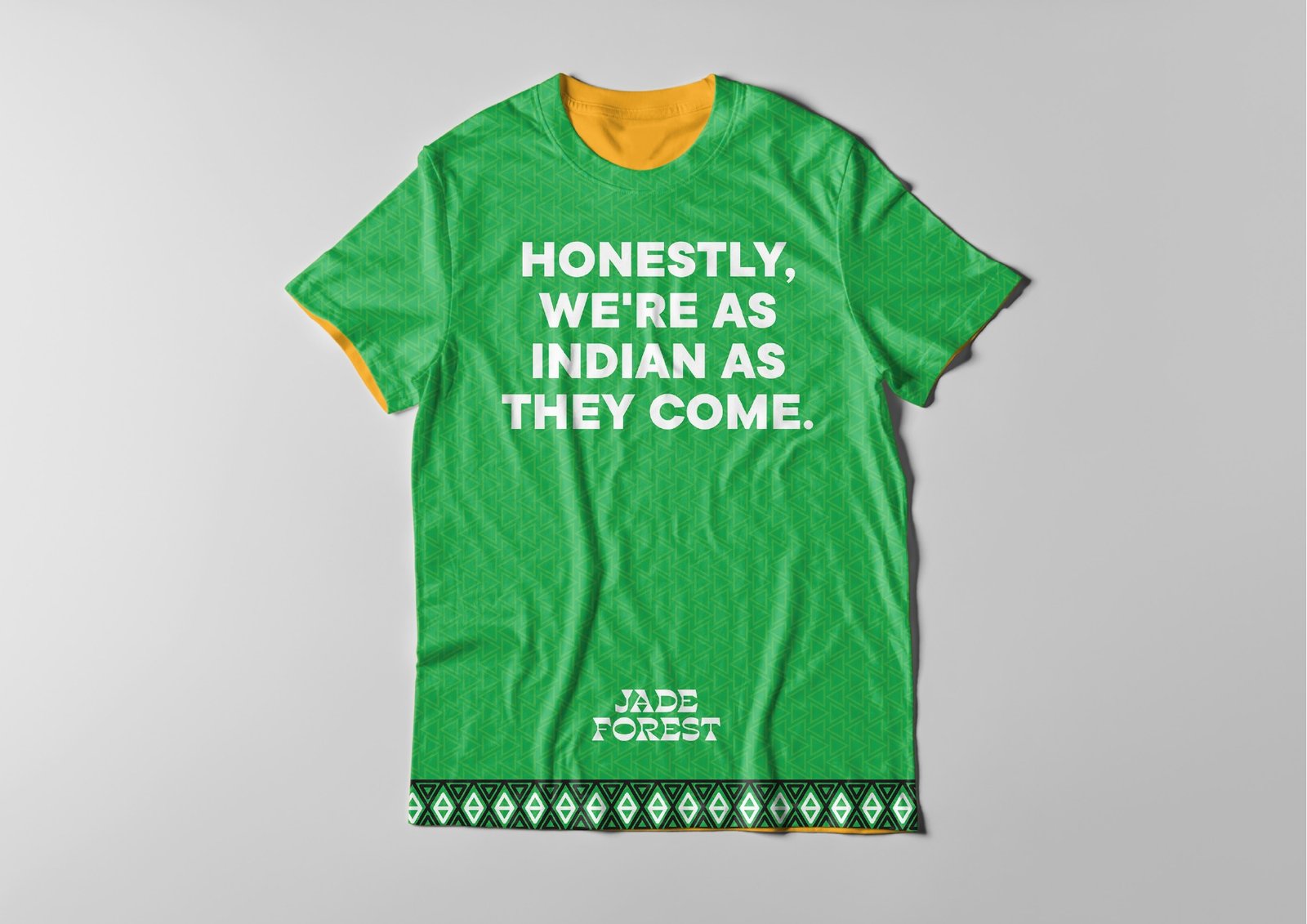 This direction works on the same premise as the first direction, but approaches it very differently. With an intention to establish a premium-craft-feel to the design language as well as strong distinction in the shelves, this direction uses hand-lettering as key typography technique along with gemstone-based patterns for different product lines.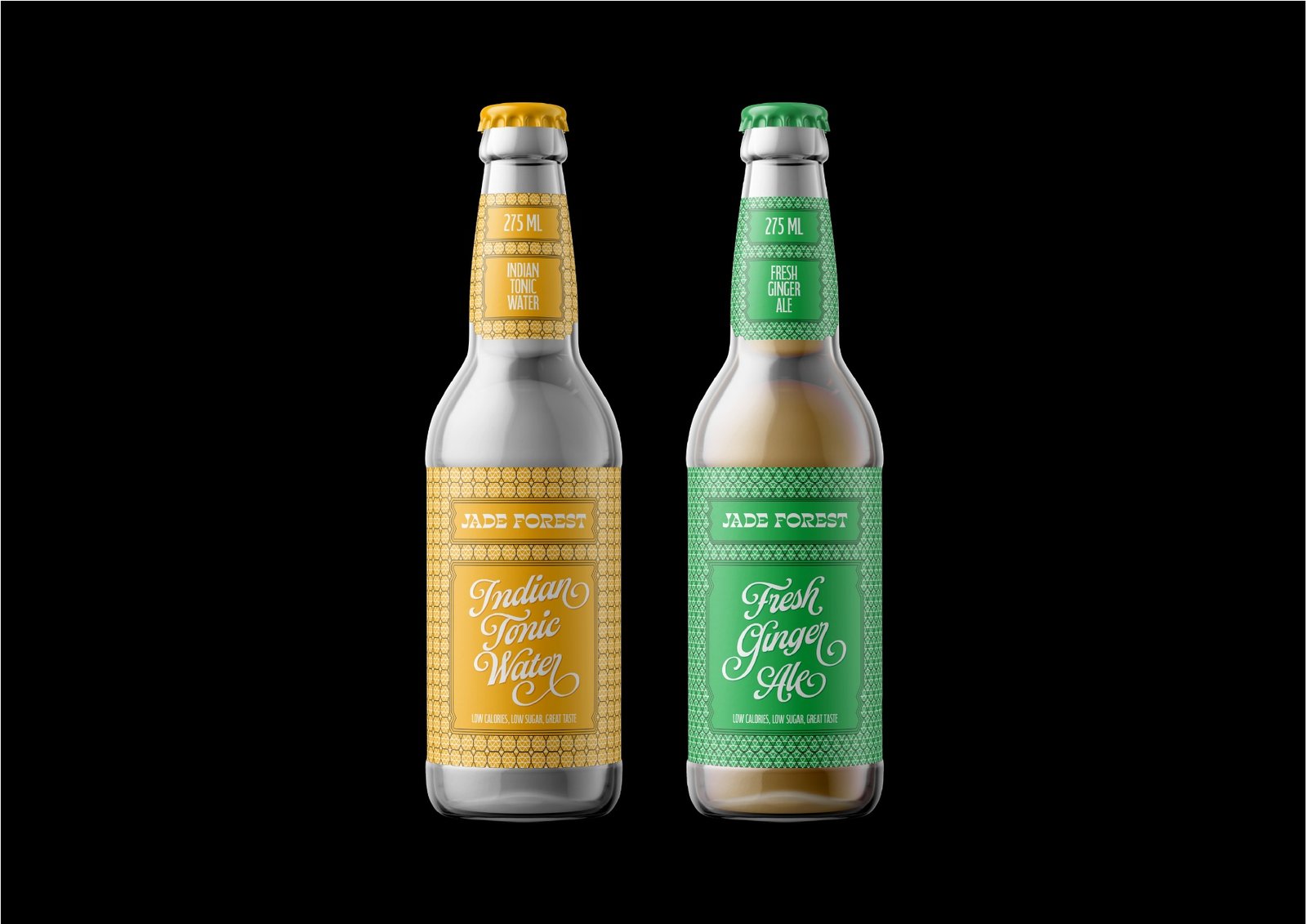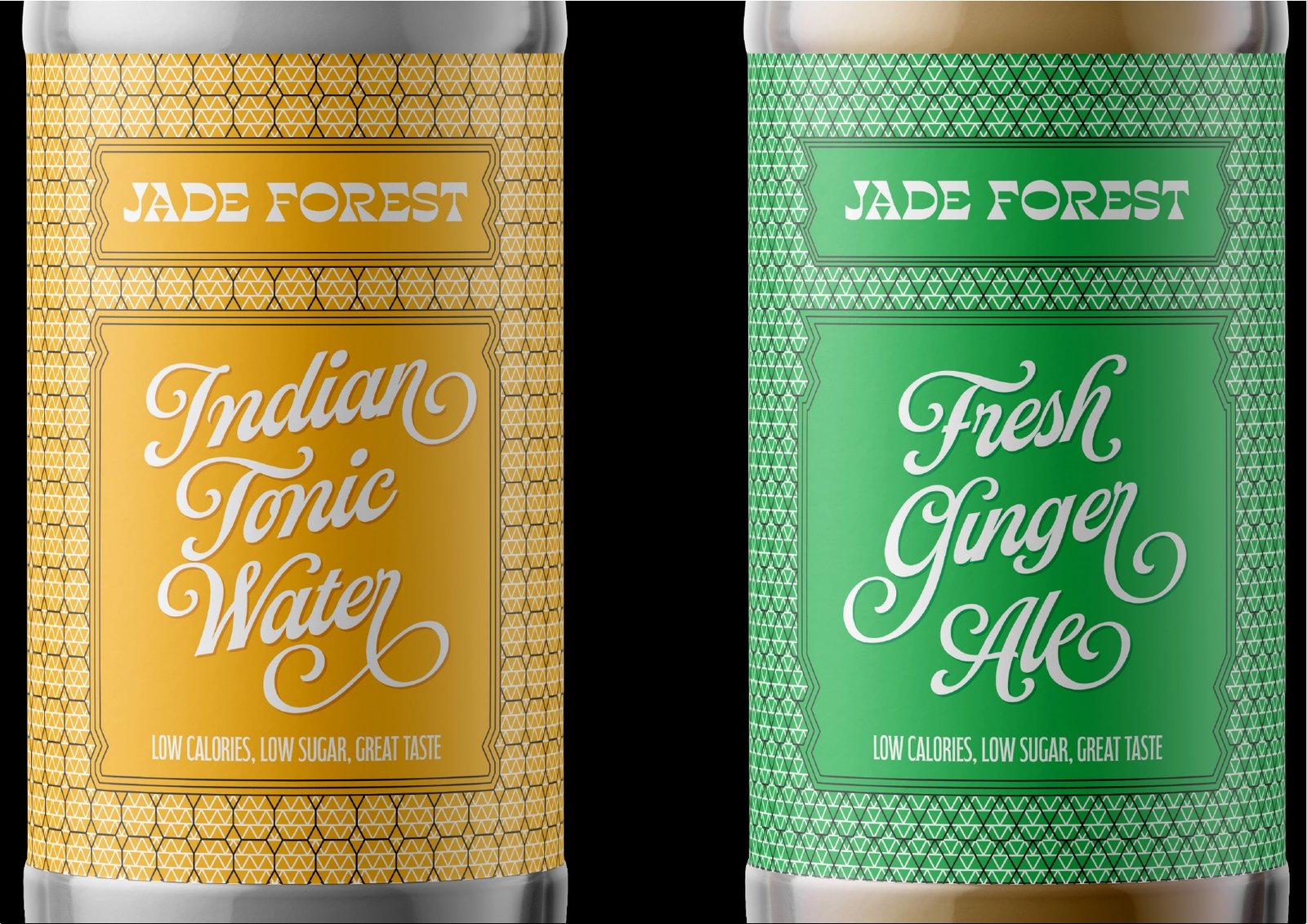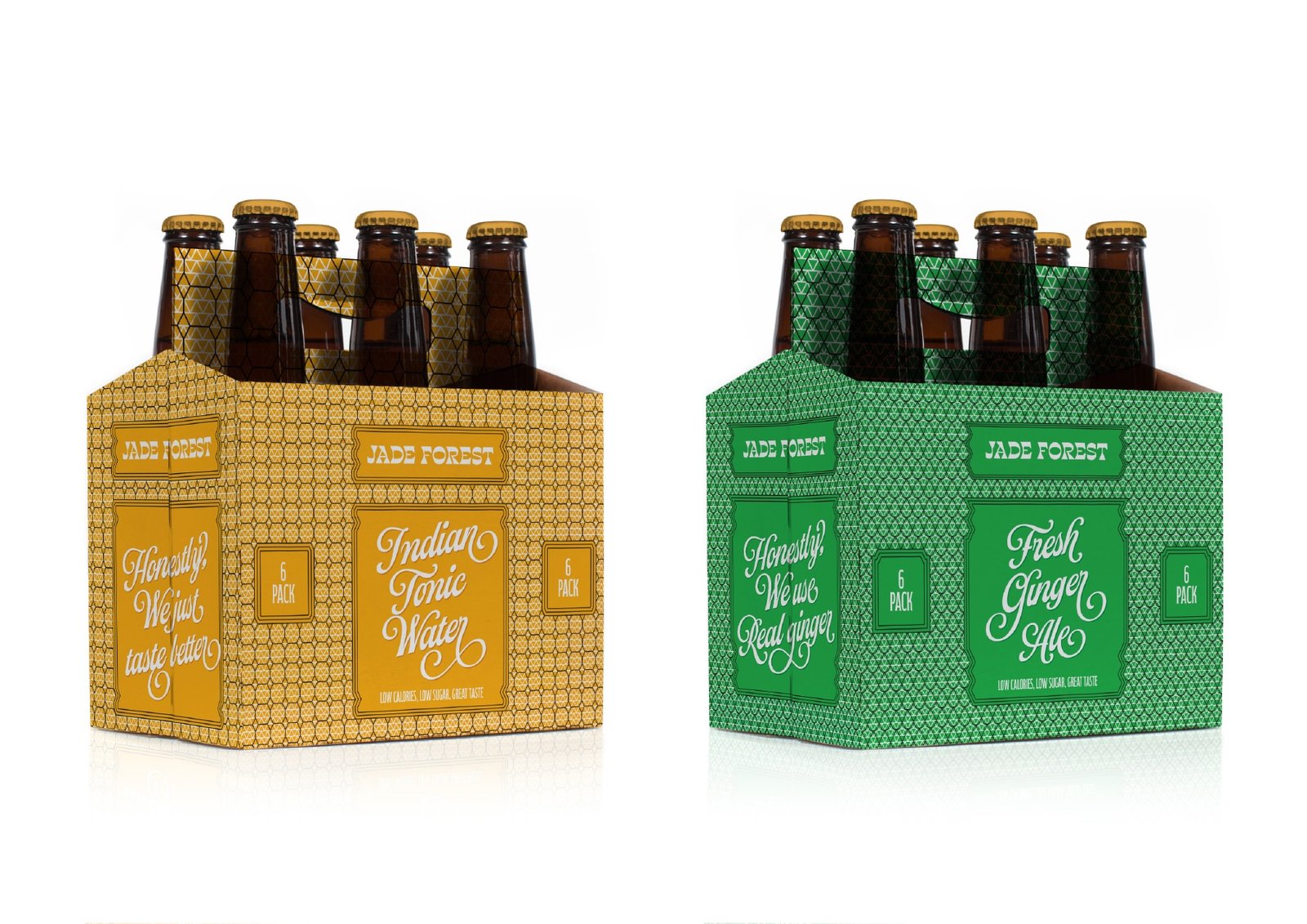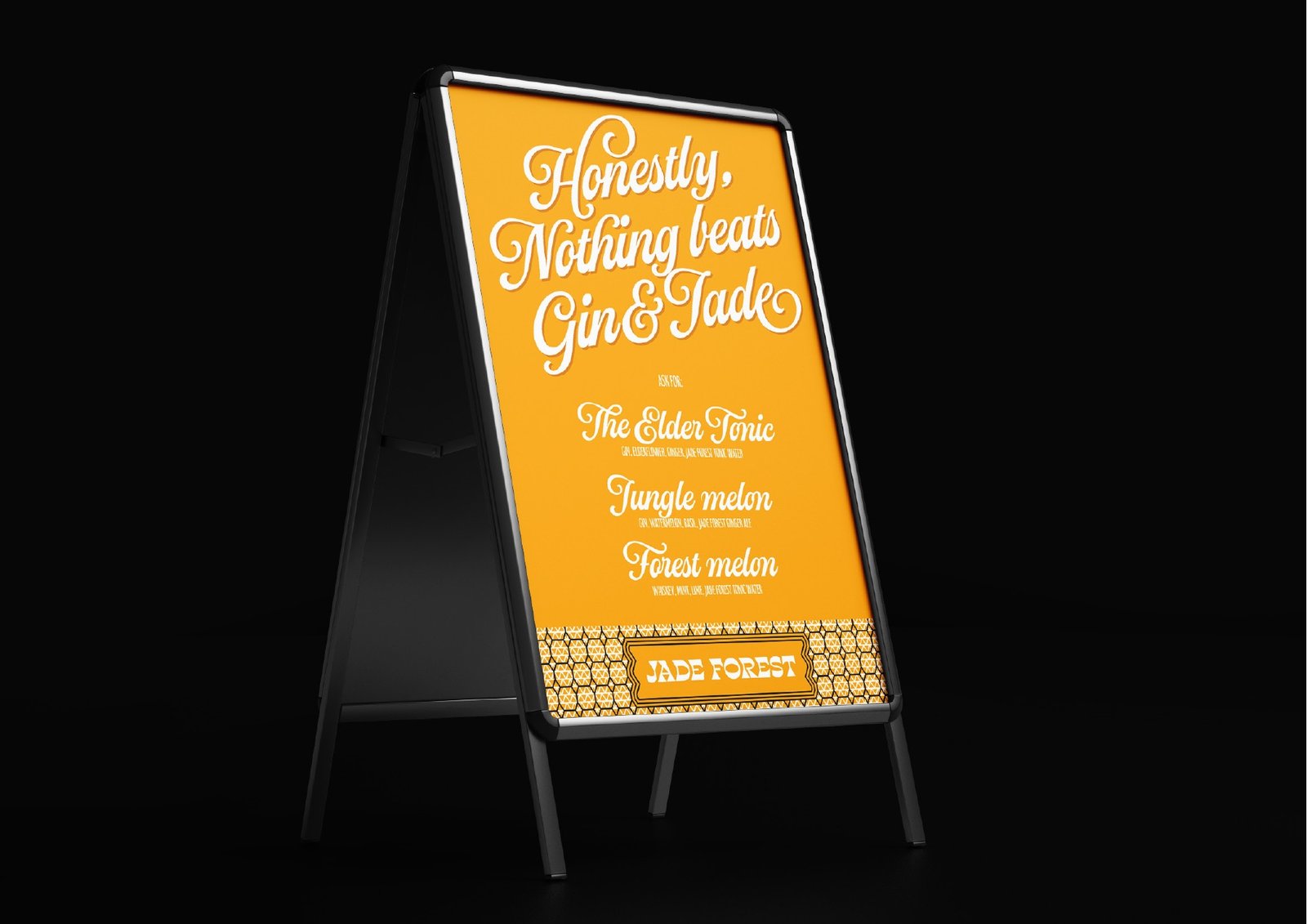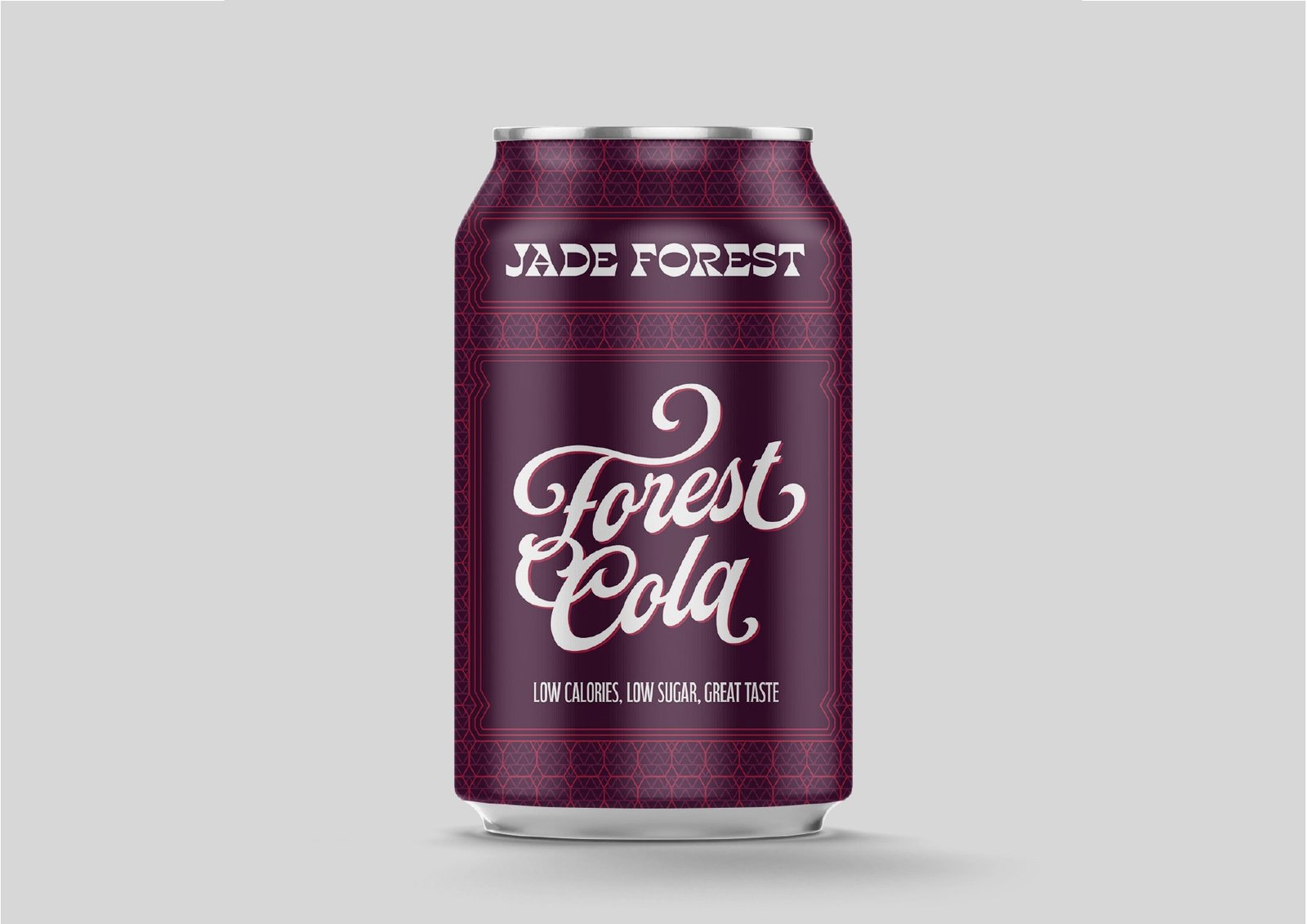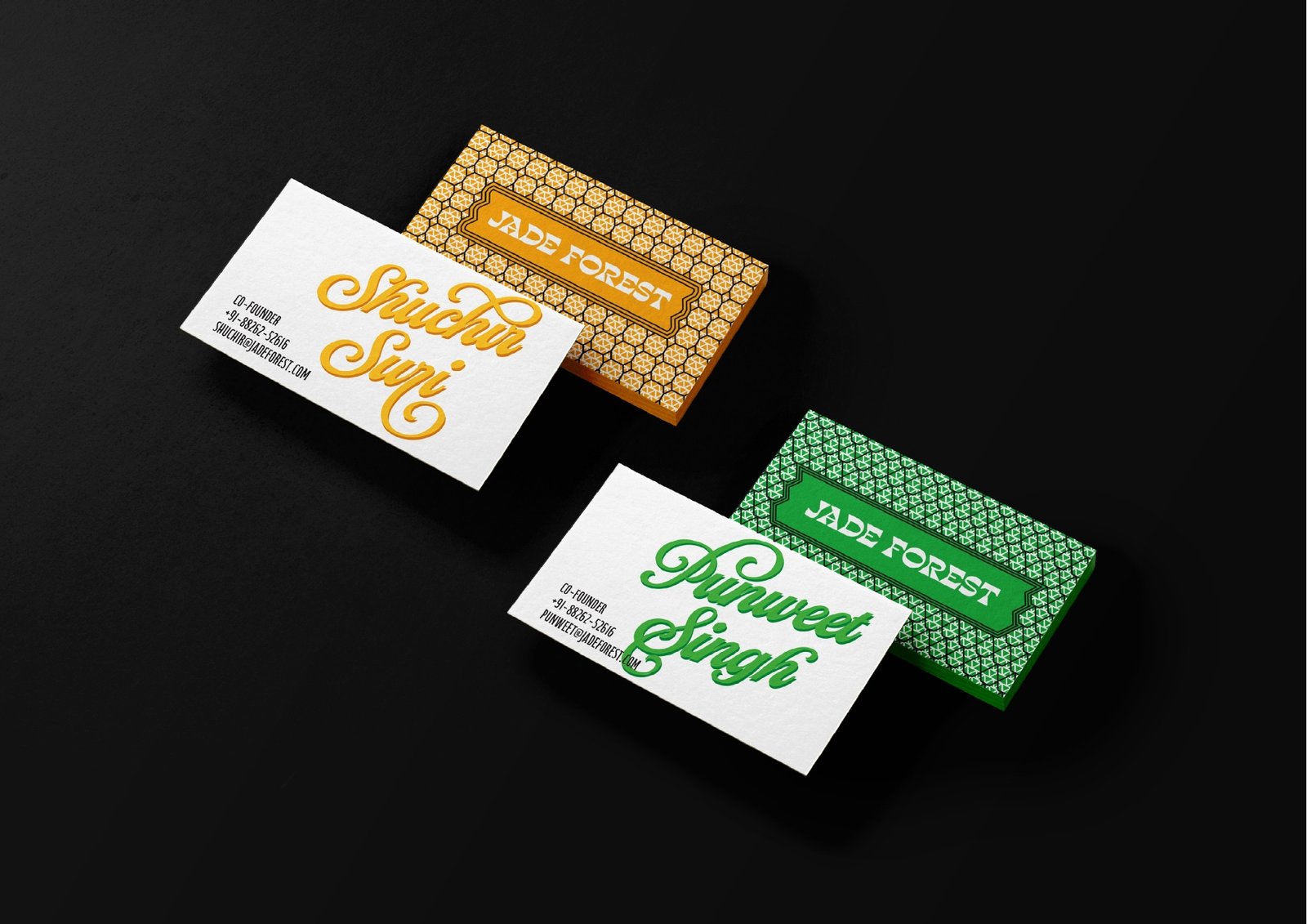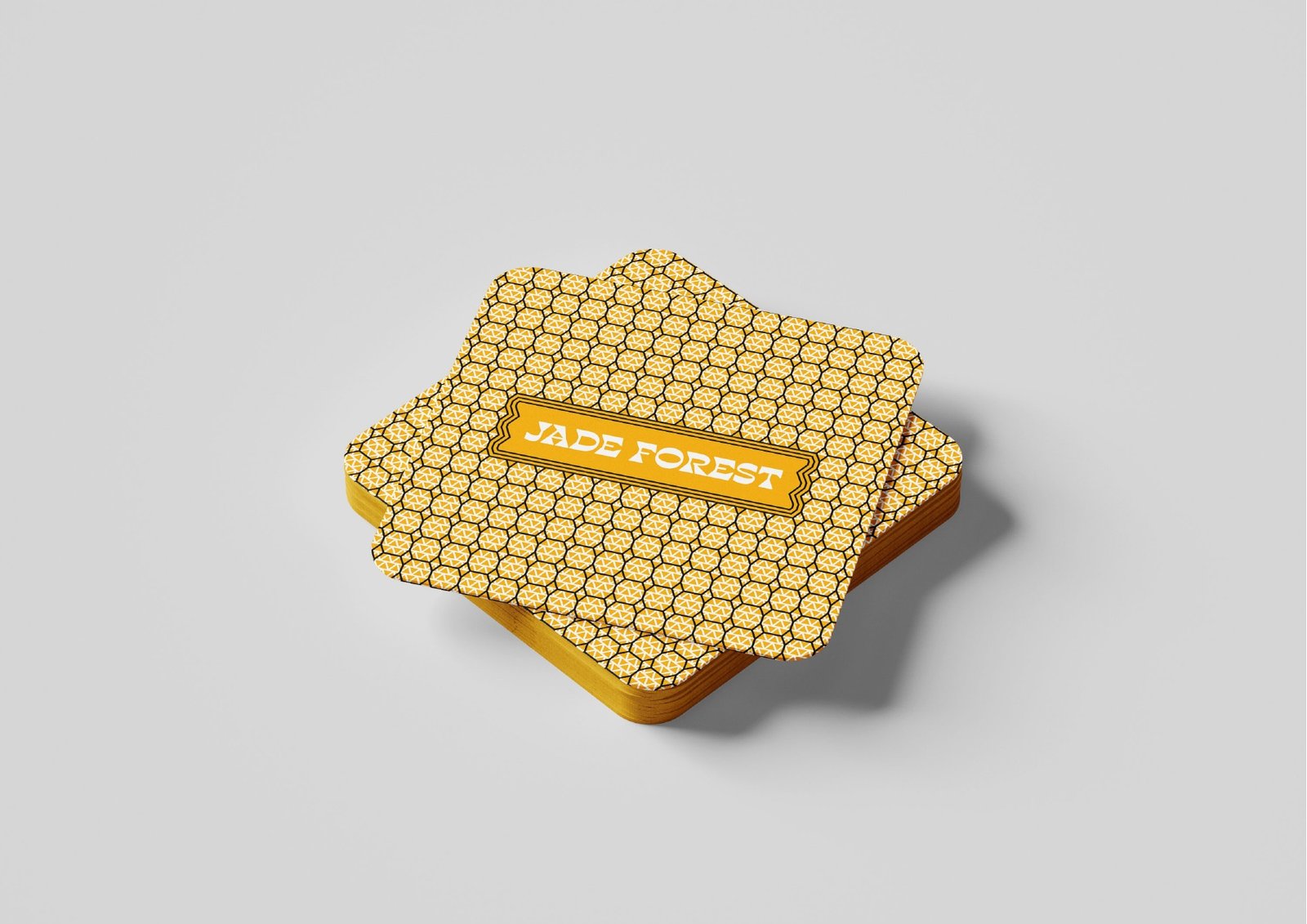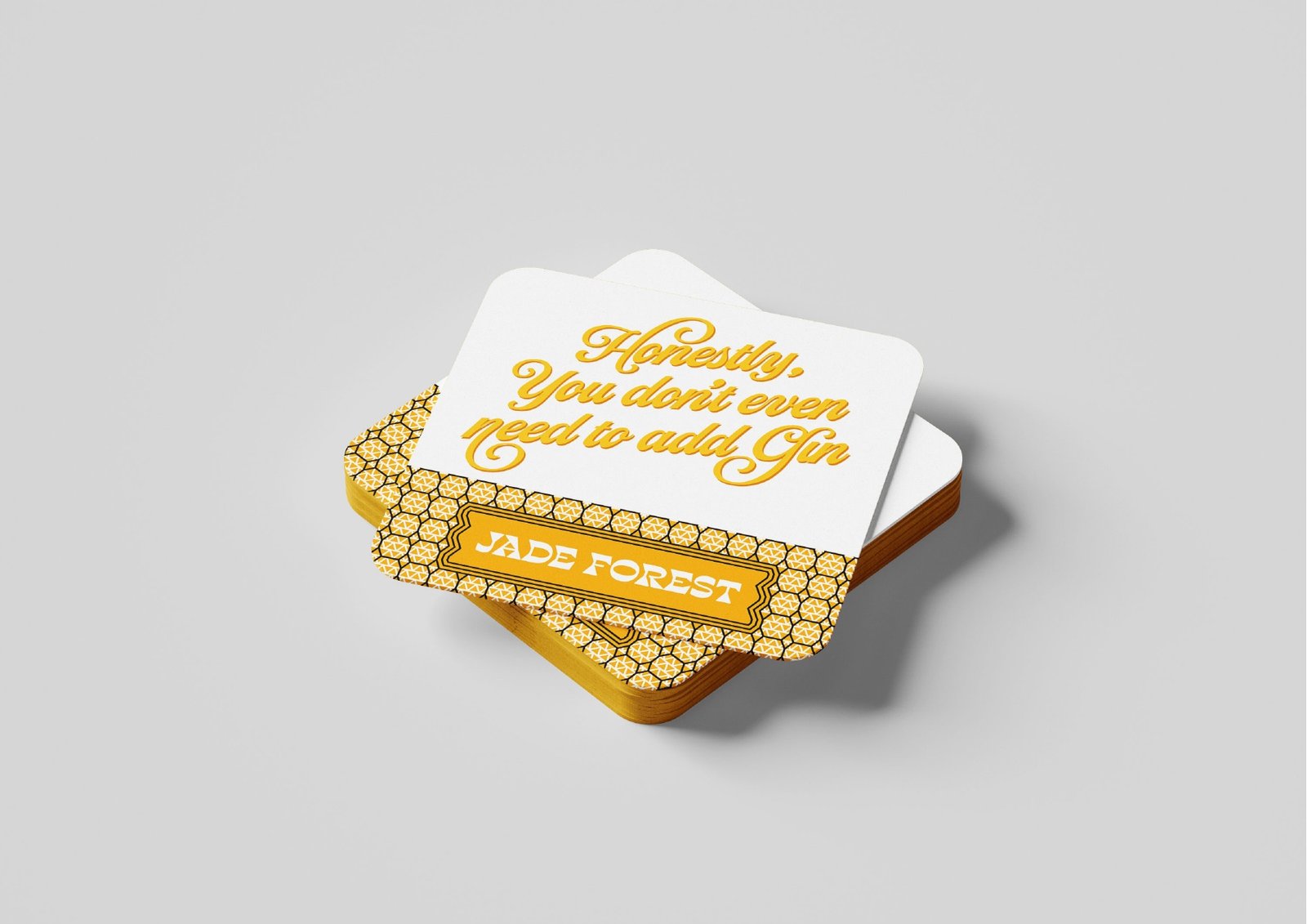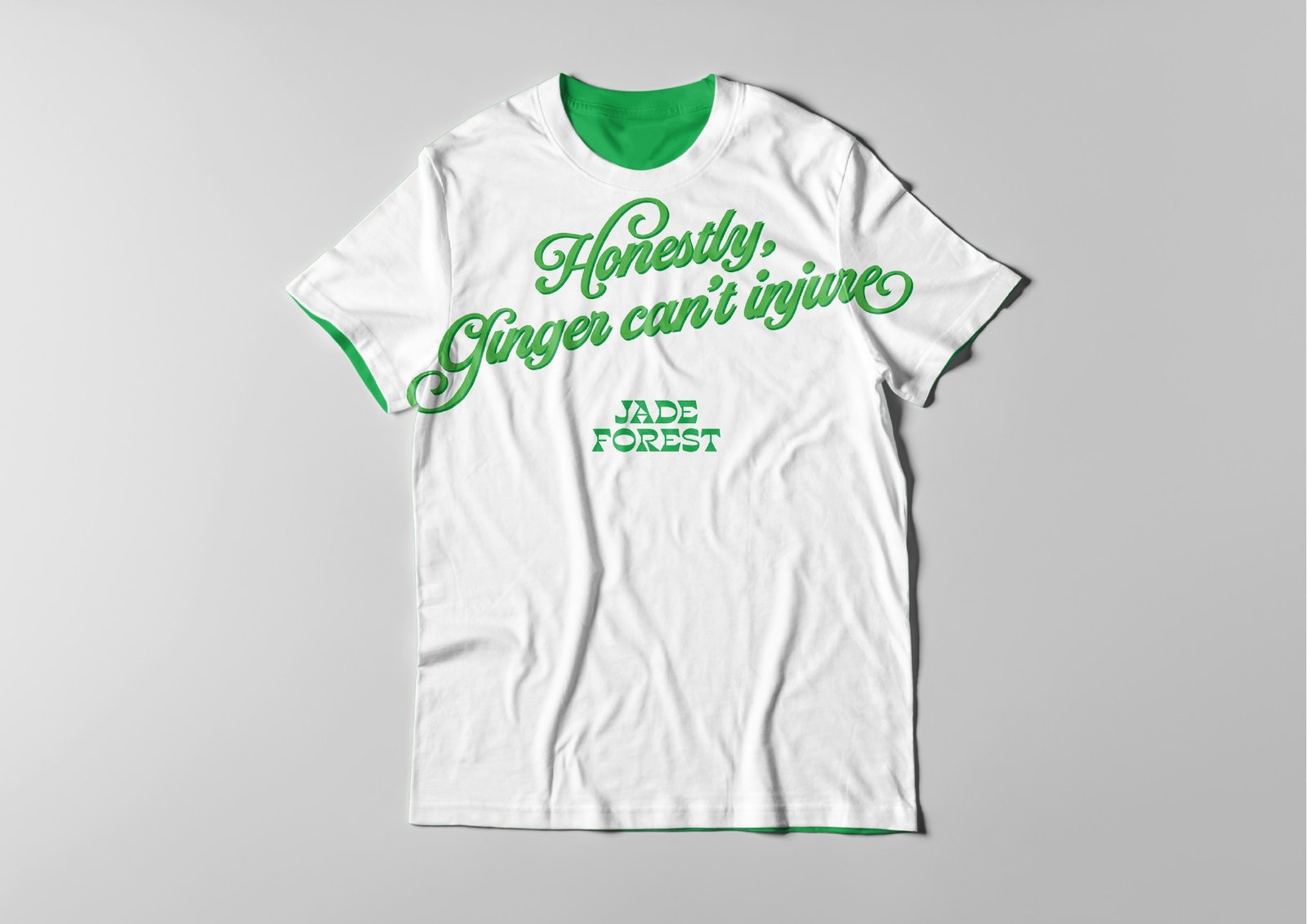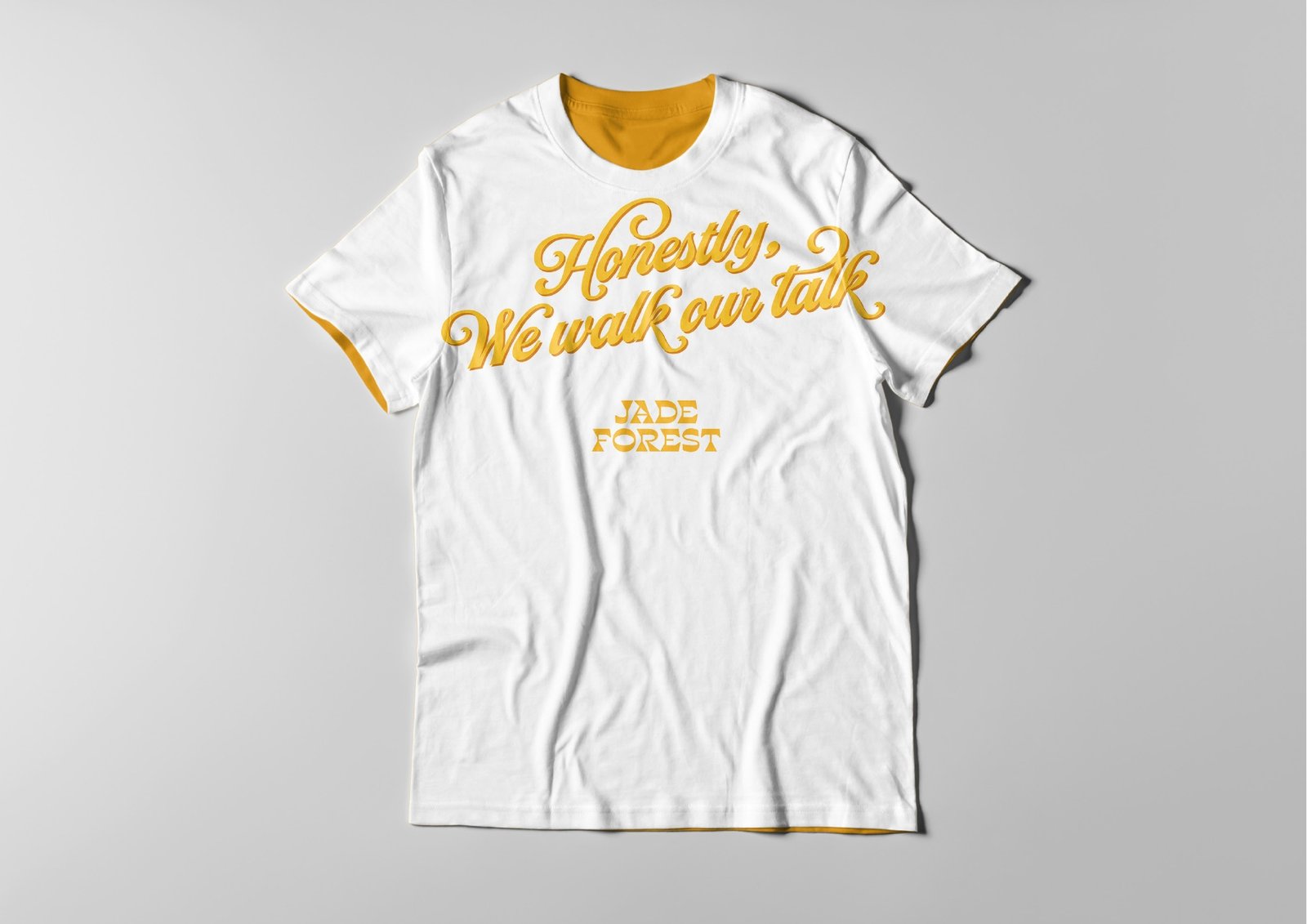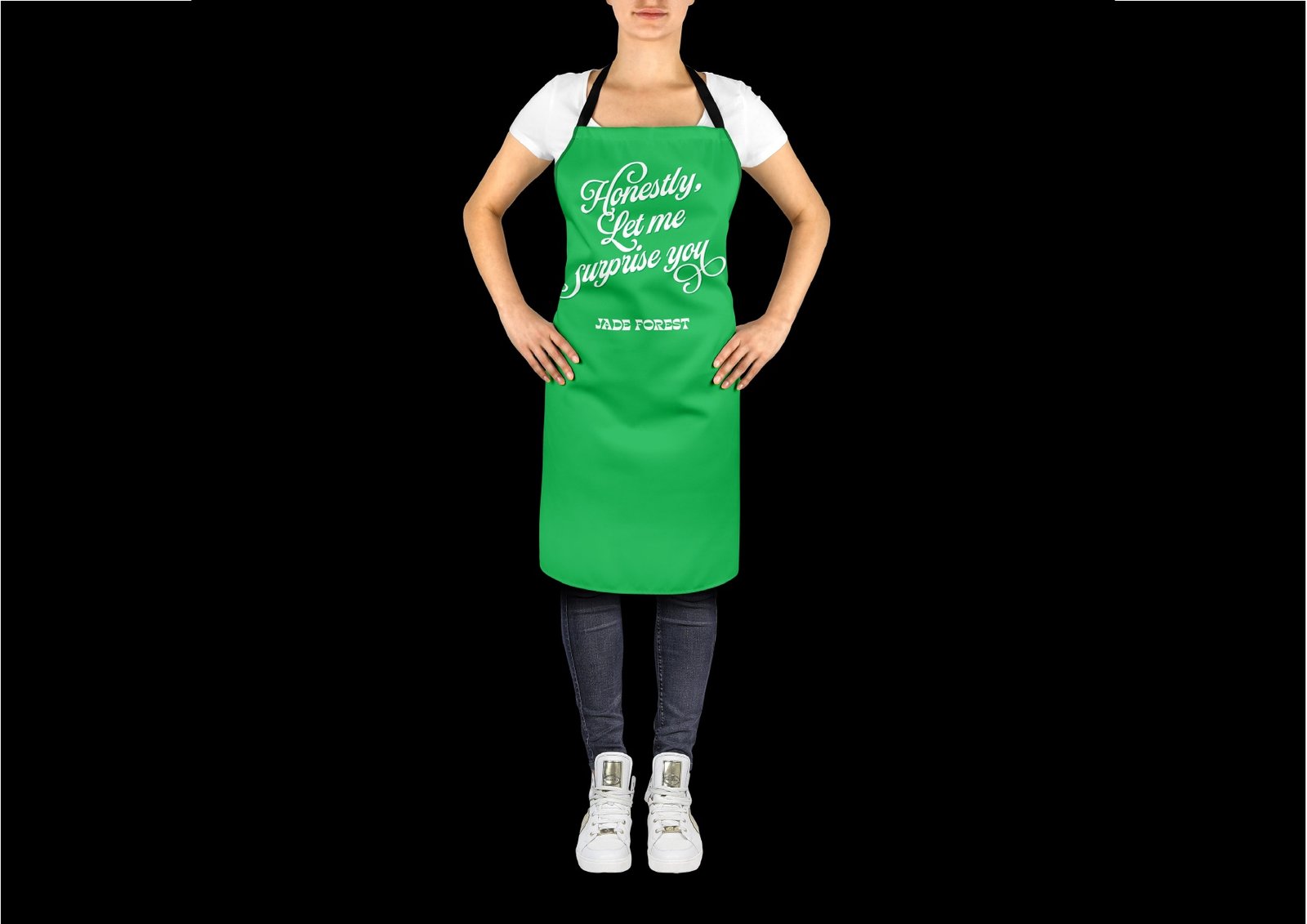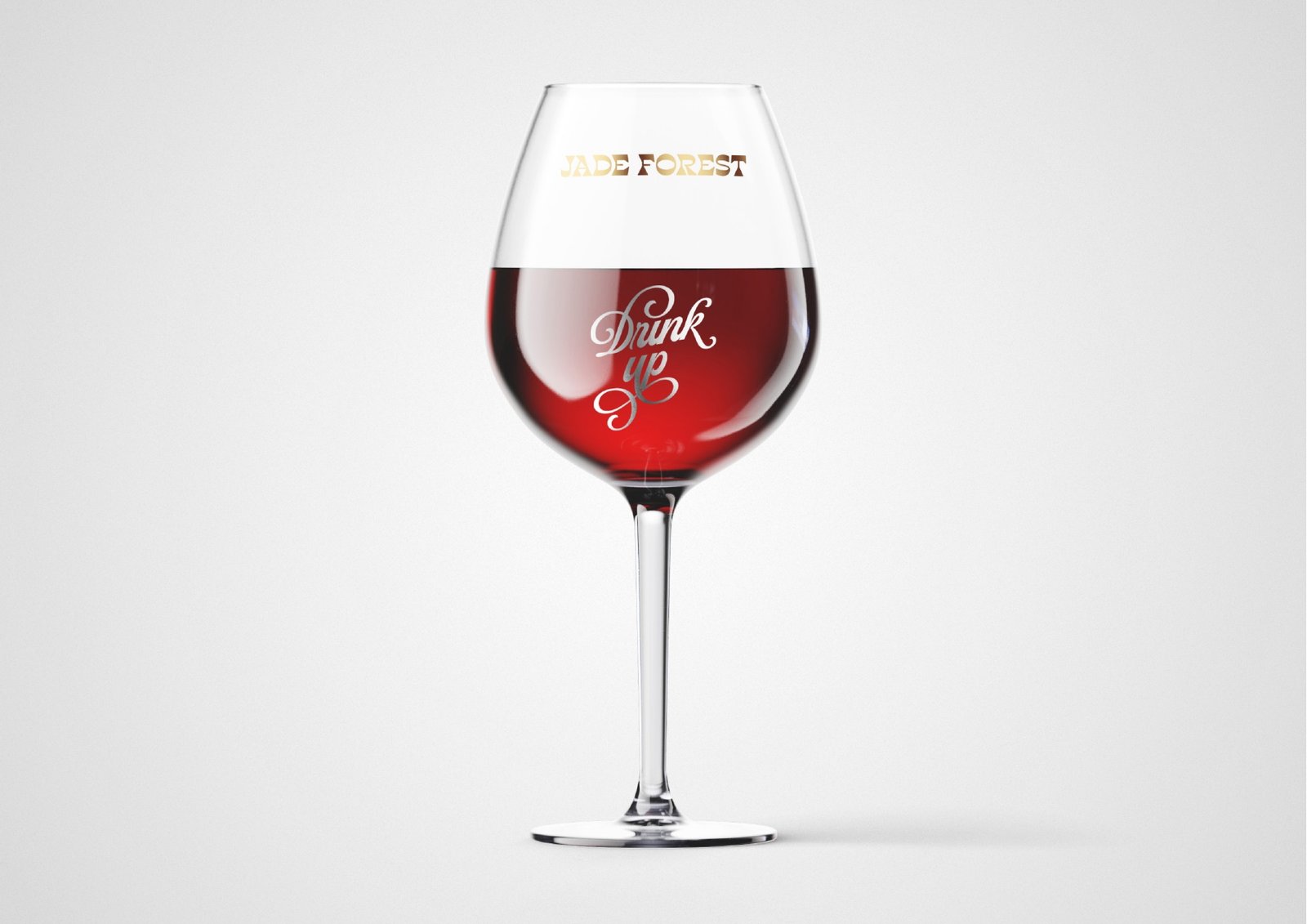 This direction has a much simpler approach to the design of Jade Forest products and communication. The visual design still keeps the keywords in mind, but applies them in a simpler, bolder, cleaner fashion.
Since the visual design is really simple, the communication campaign needs to be very distinct, needs to stand out from traditional advertising in the space and speak directly to the young audience we're targeting. The way this direction achieves that is through a tagline: 'Always a good time for Jade Forest'. This tagline works hand-in-hand with thought provoking, subtly-surreal photography to tell people that no matter what you're upto, it's always a good time to have a Jade Forest beverage.