Tushita is a travel/destination management company that has been a pioneer in the Indian tourism sector since 1977. From showcasing Ladakh and then later the entire Indian subcontinent, they are now showcasing Nepal and Bhutan, to be discovered and rediscovered by their loyal clients. A soul of the high ranges, their Yak has been their symbol since then, said to have been drawn by the Rinpoche himself. I worked on the rebranding effort, imbibing a 70s aesthetic to the brand without losing the modern approach to design.
Project done with The Brewhouse.
Old logo re-drawn for modern applications and aesthetics.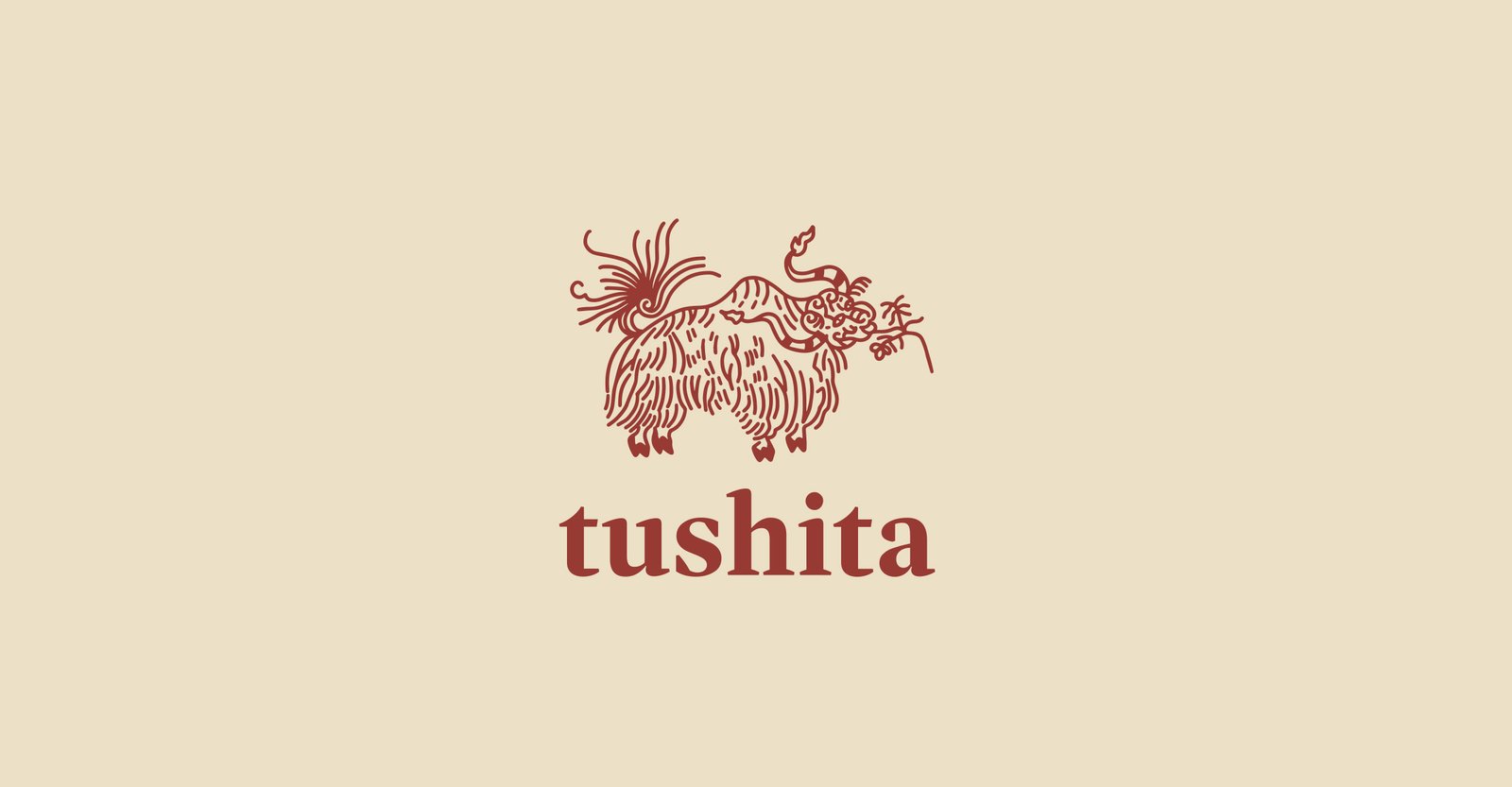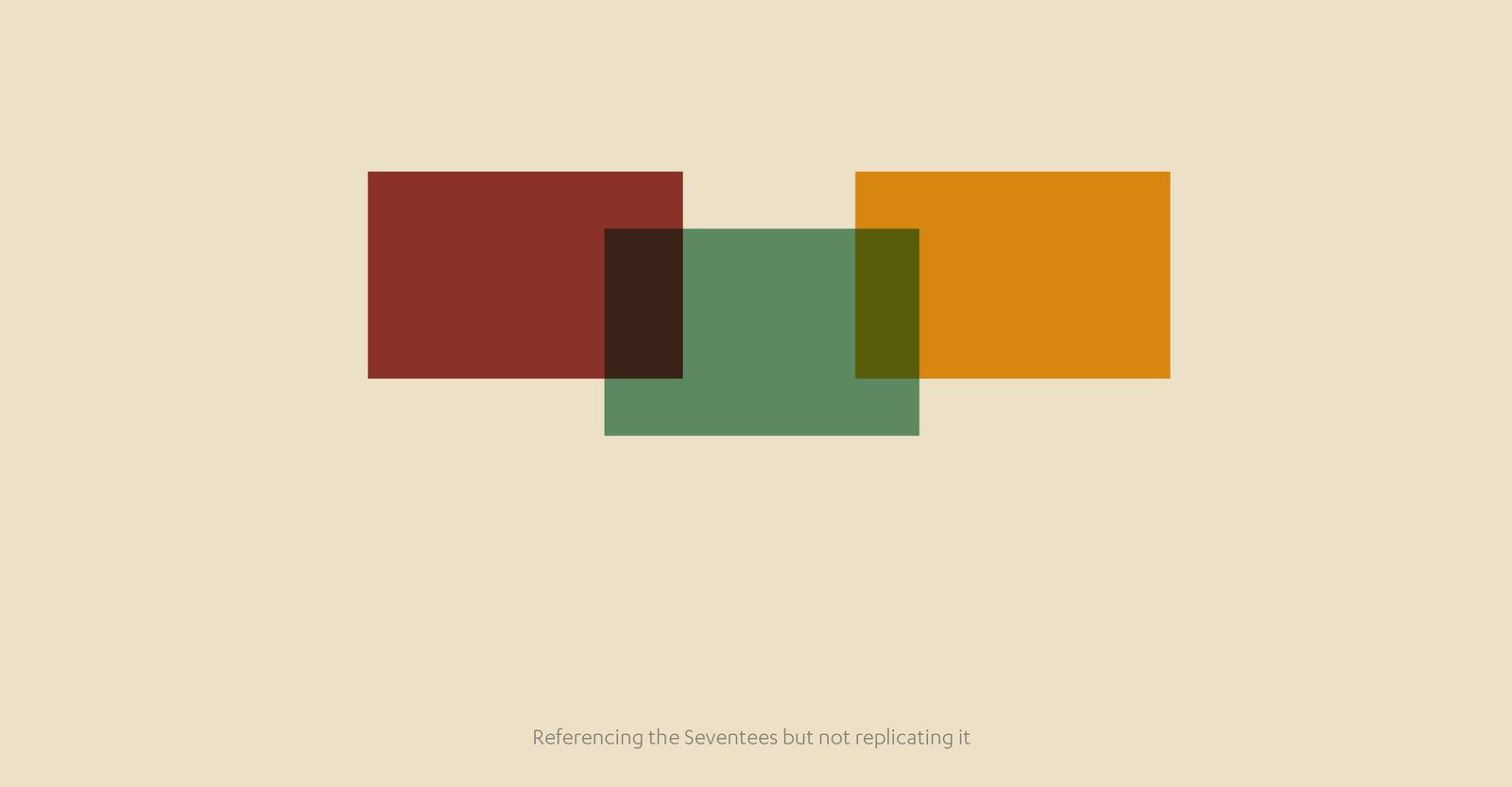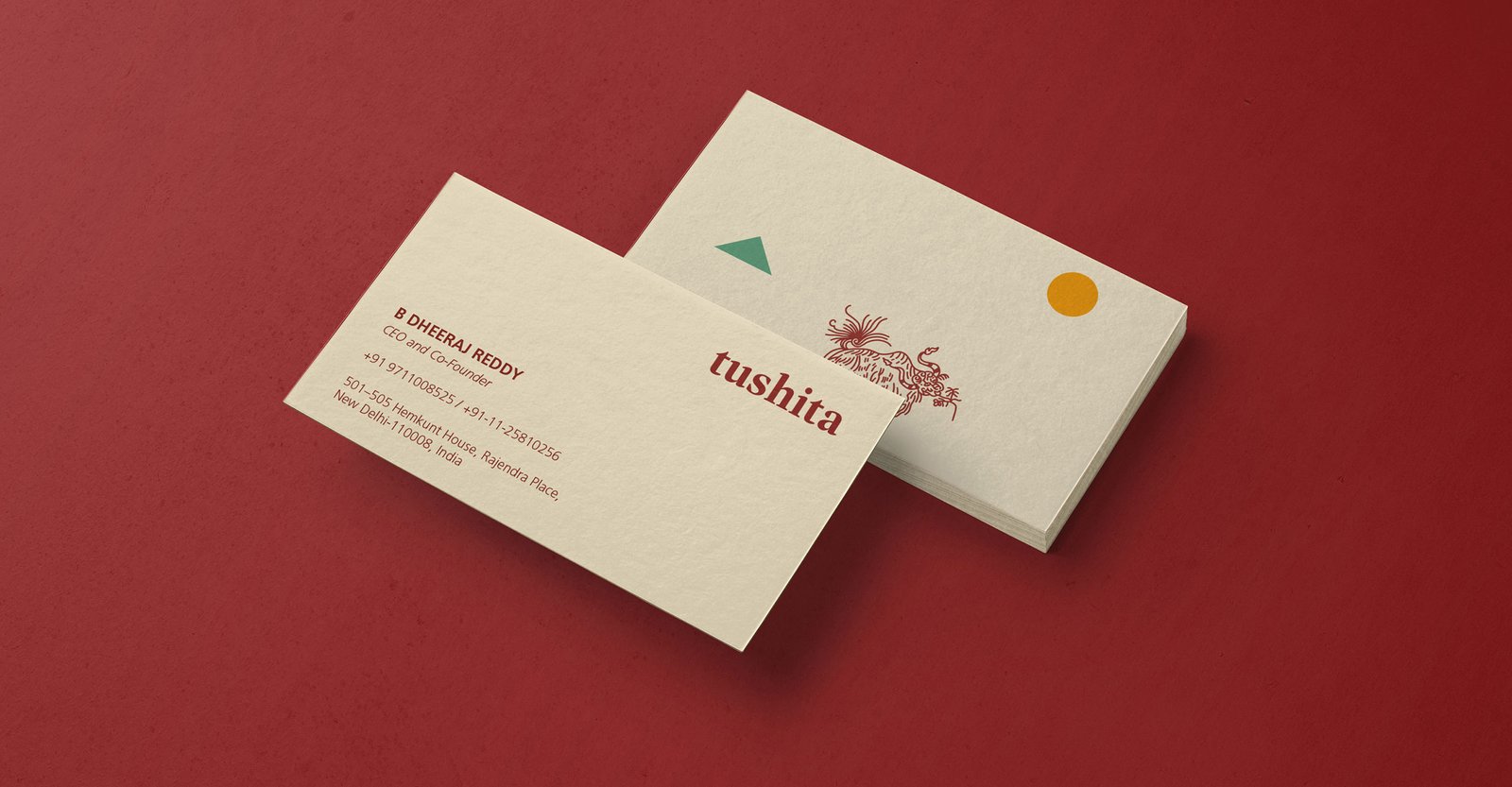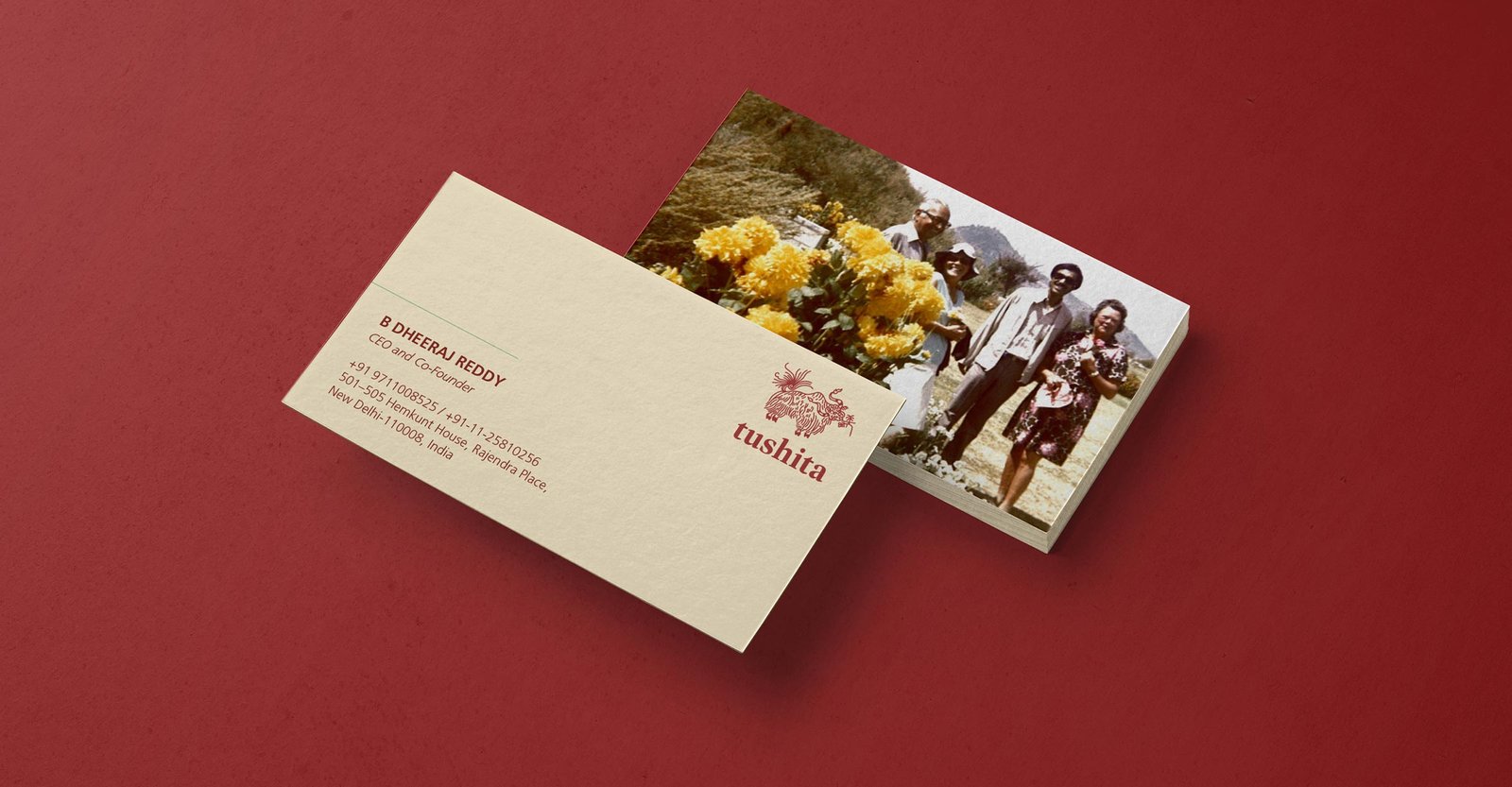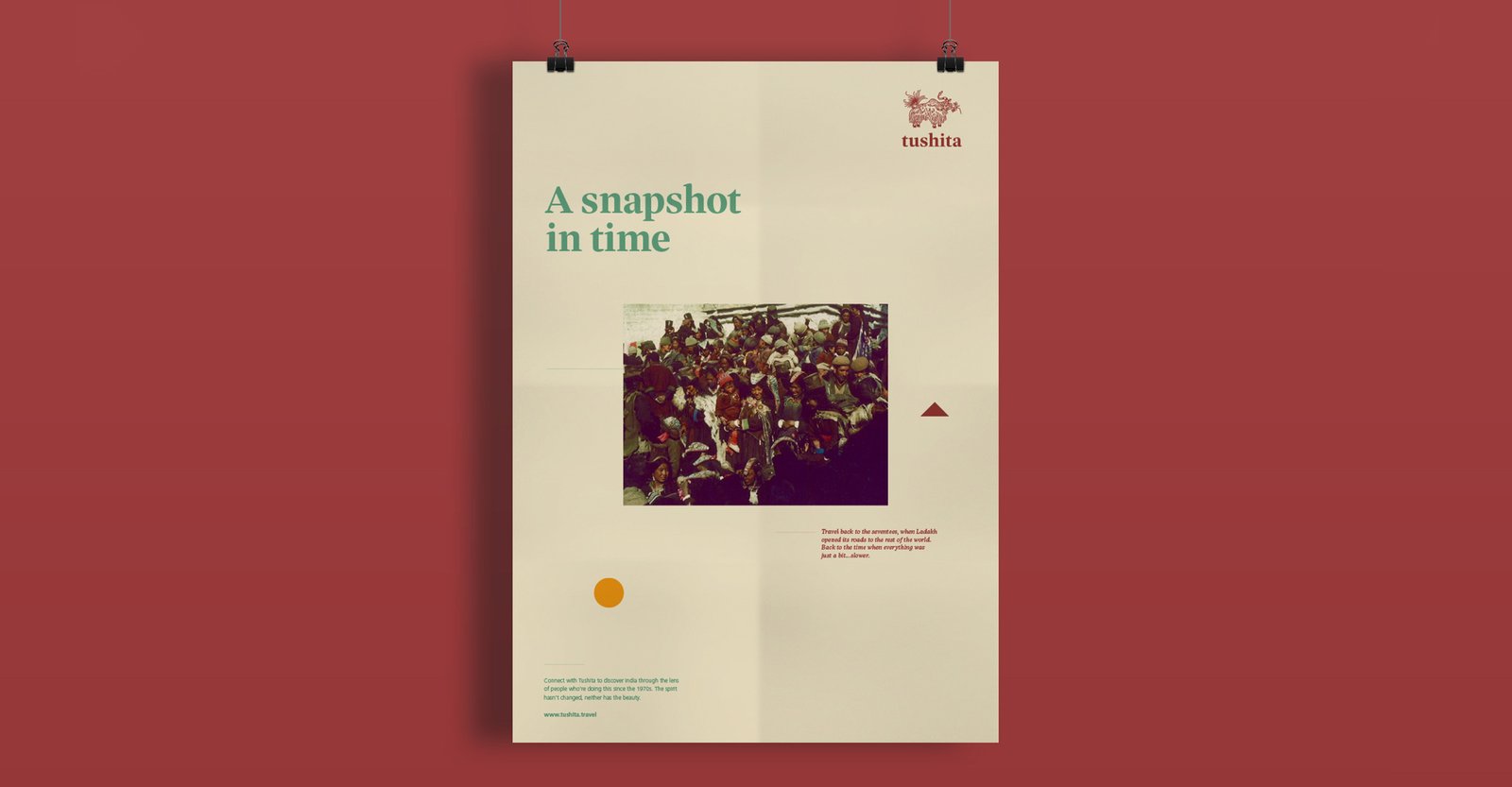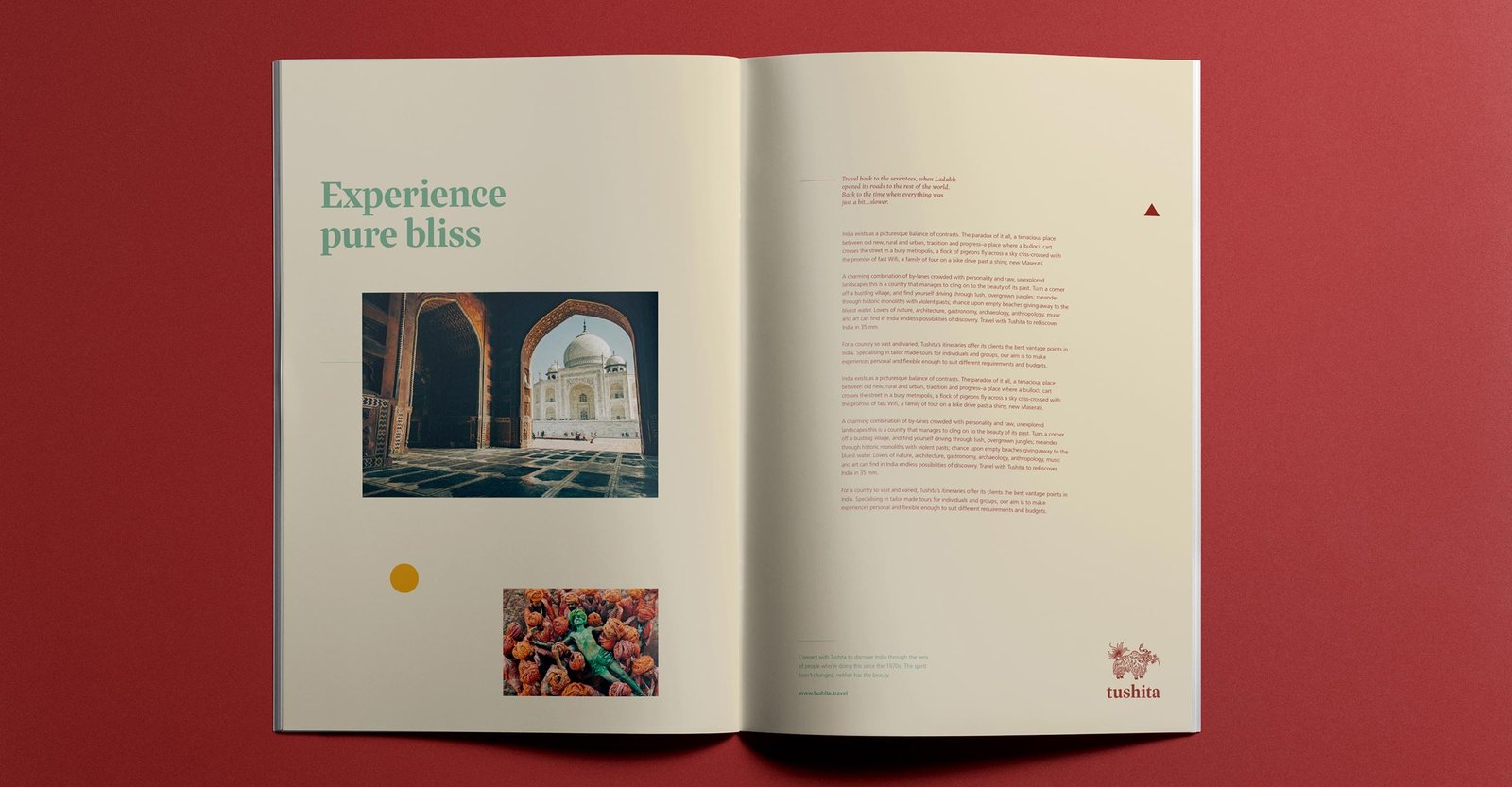 Website design and development for Tushita.