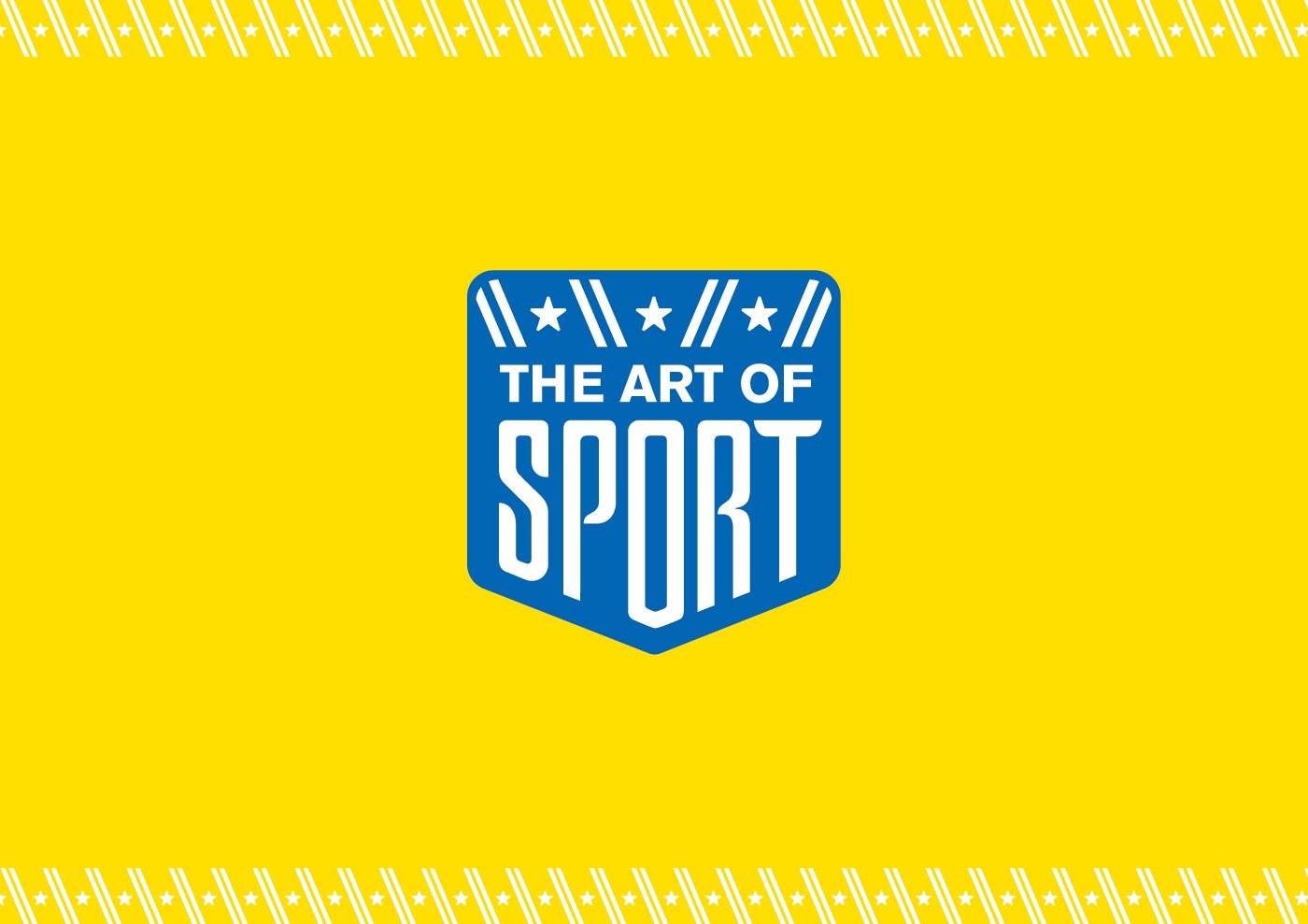 The Art of Sport is a professional training company by Richard and Nupur Paiva that is committed to the overall development of young girls, aged between 6 and 11 years, through sport. I got to be the Design lead on this project while working at The Brewhouse, New Delhi. Under the guidance of Abhineet Singh and Emilia Bergmans, I worked on the Identity design, website and various print collaterals.
The crest is part of a bigger system, with the scope of building symbols for various sport activities under the brand in future. The stripe and stars is the lead logo while the various sports will get their custom crest derived from the main logo. Seen above are crest options from the early part of exploration of the system. The custom drawn type in the crest, stationery, t-shirts, brochure and website were part of the visual exploration.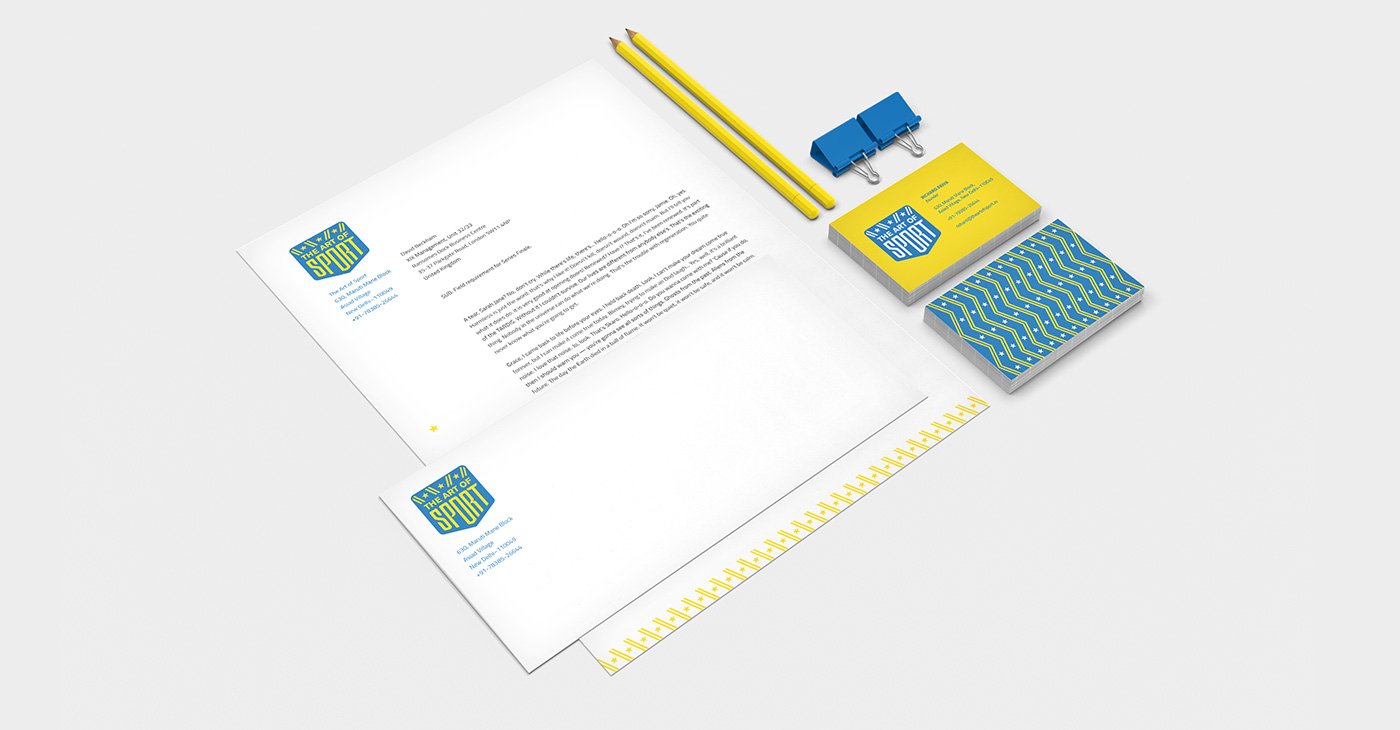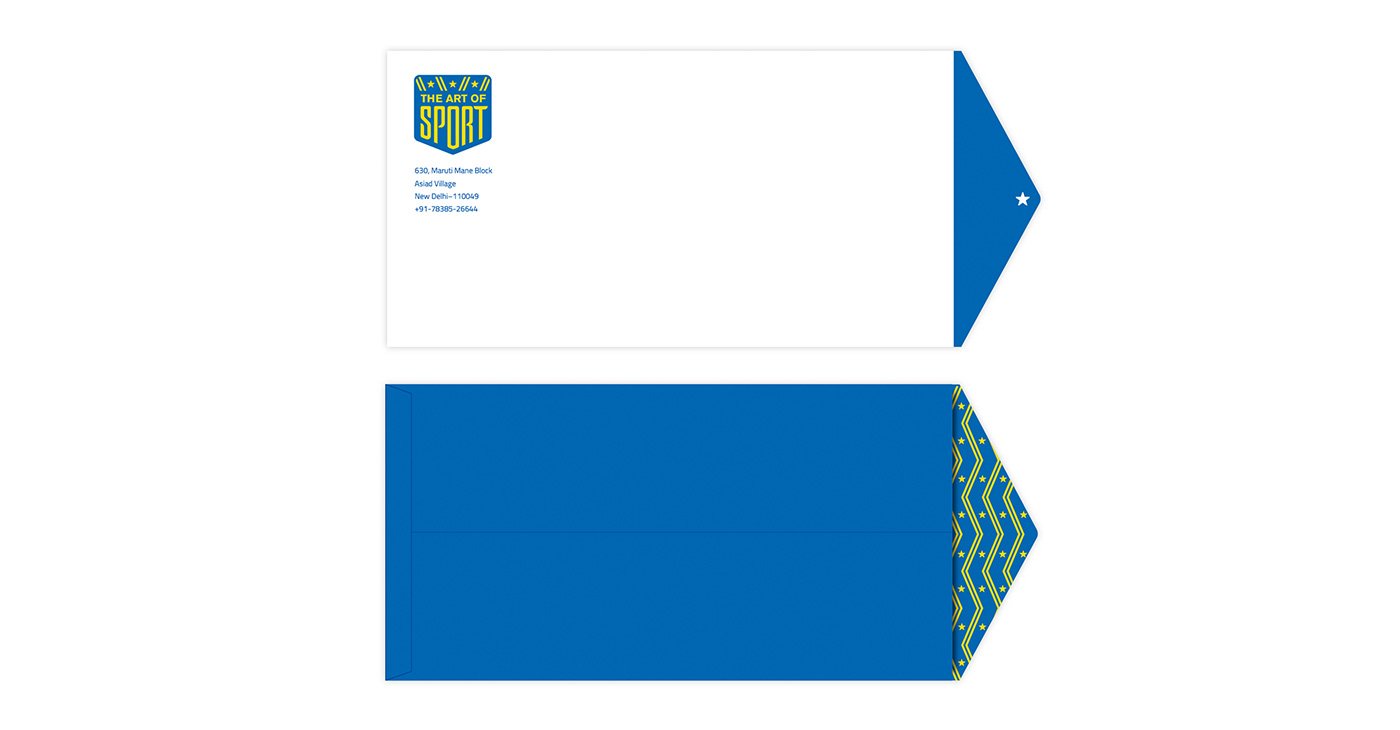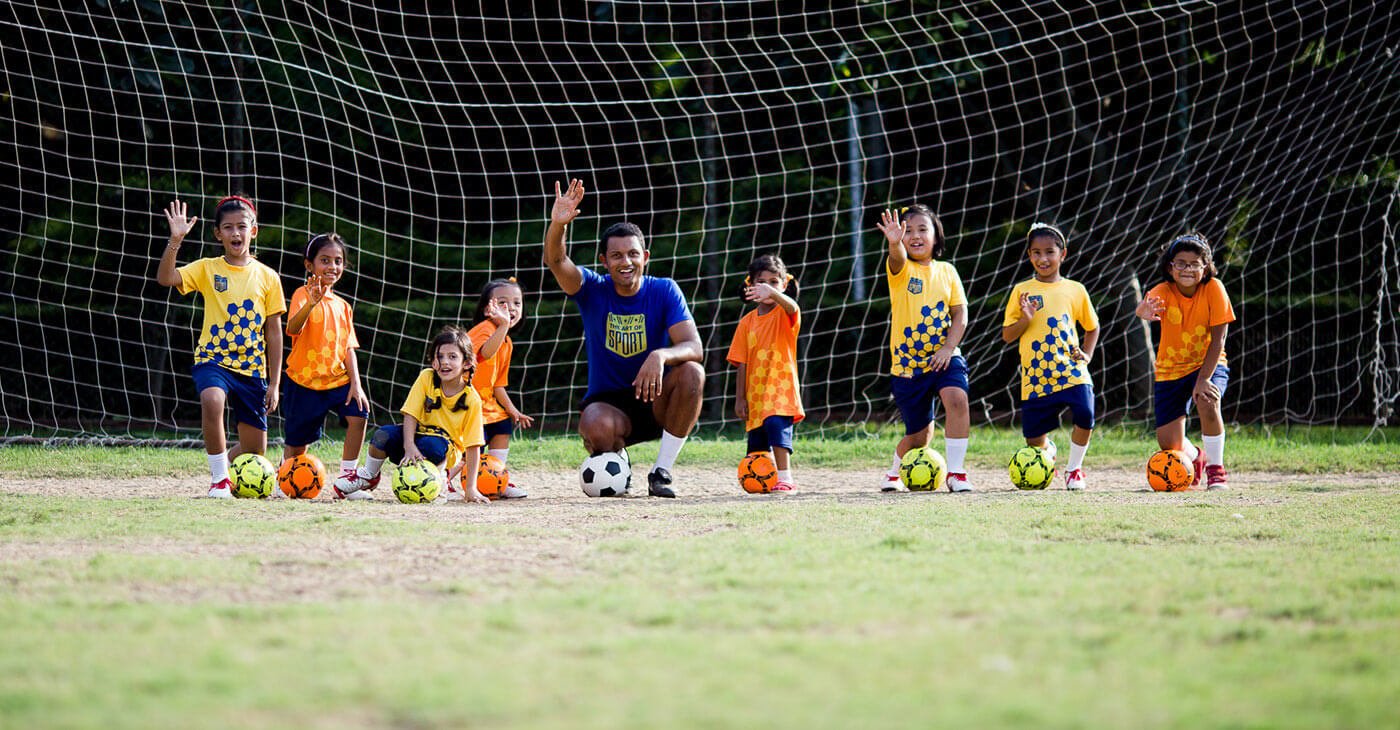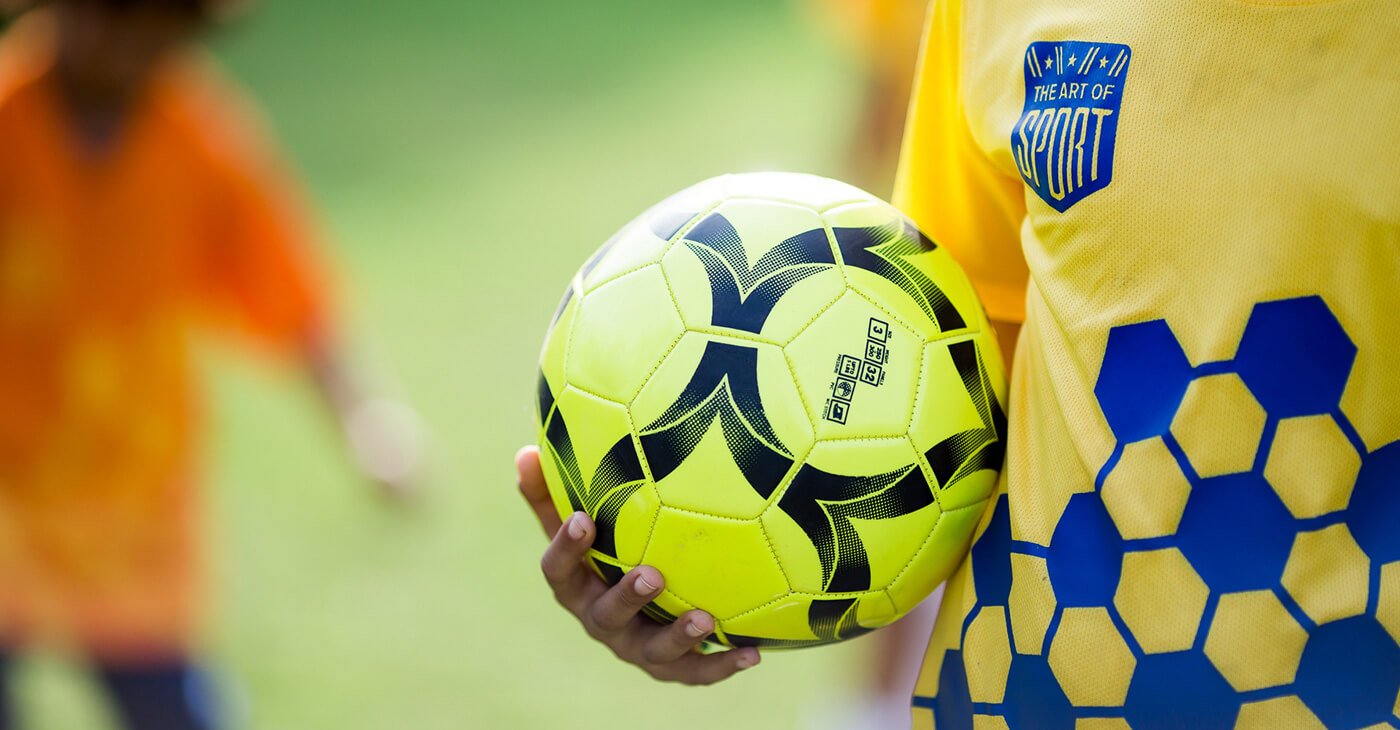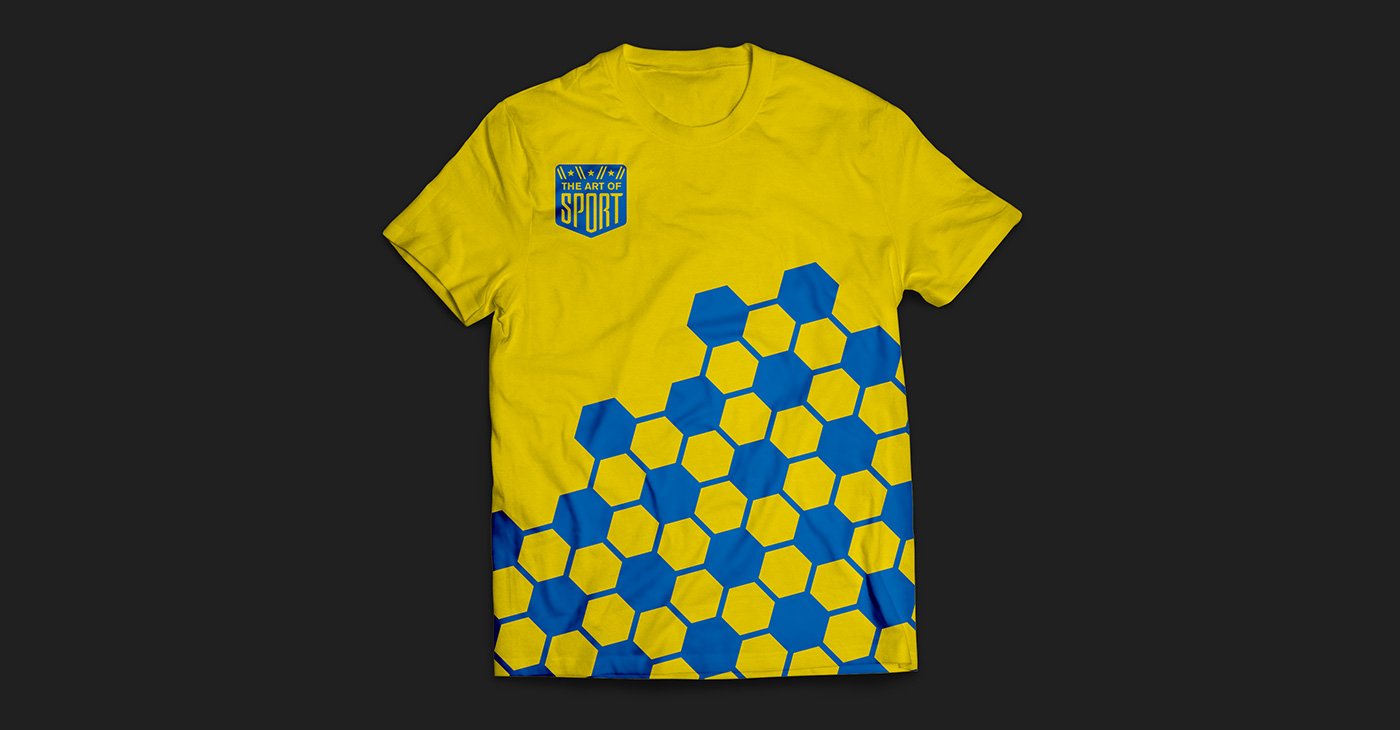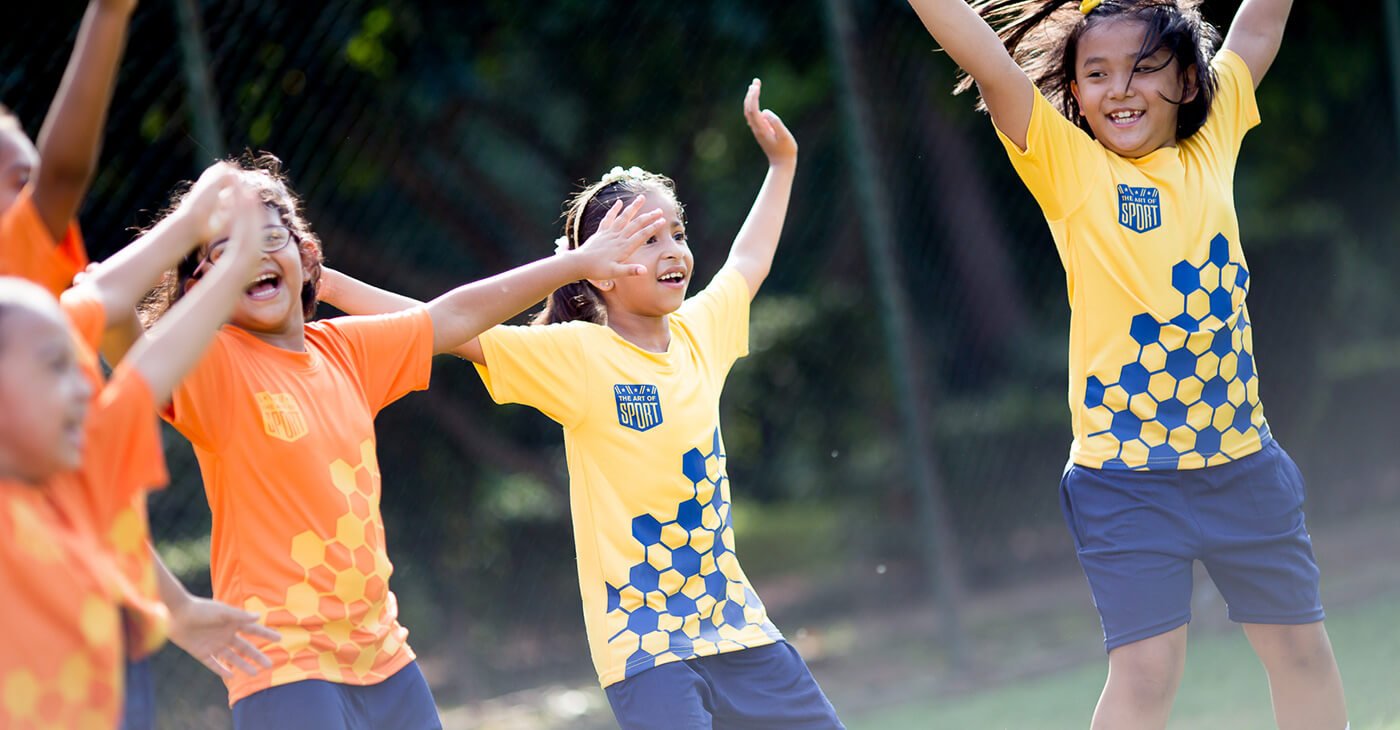 A5 Brochure

Also designed and illustrated for The Art of Sport was an A5 size brochure that opens up to an A3 size poster for kids. The idea was simple, TAOS brochure needs to appeal to the parents with useful information as well as create a good rapport with the children that'll possibly be attending the sessions. The cover and the inside spread is meant for parents, and the backside of the fully opened brochure is an poster showing various activities that the girls will be part of. The children are encouraged to colour the poster as they feel like.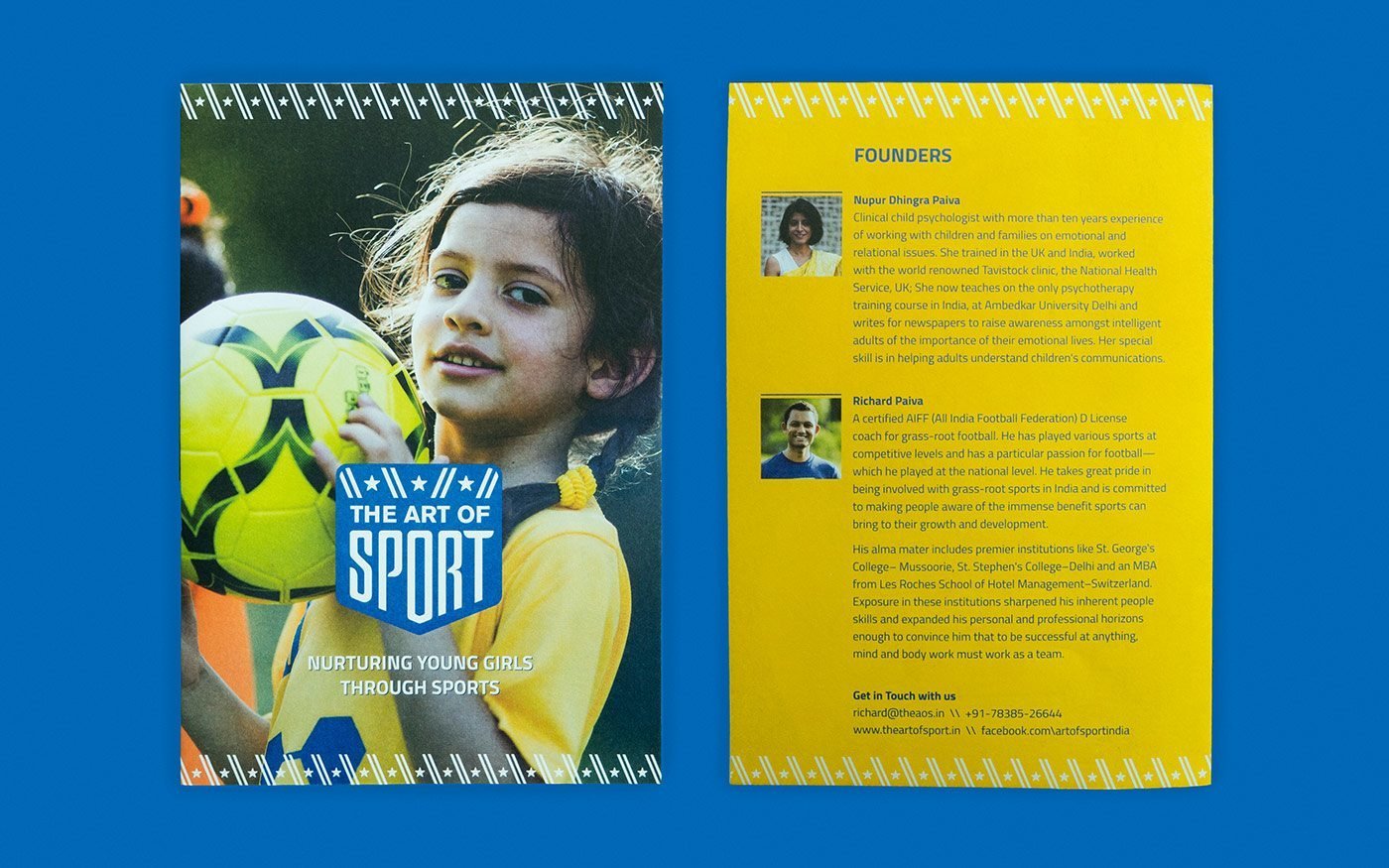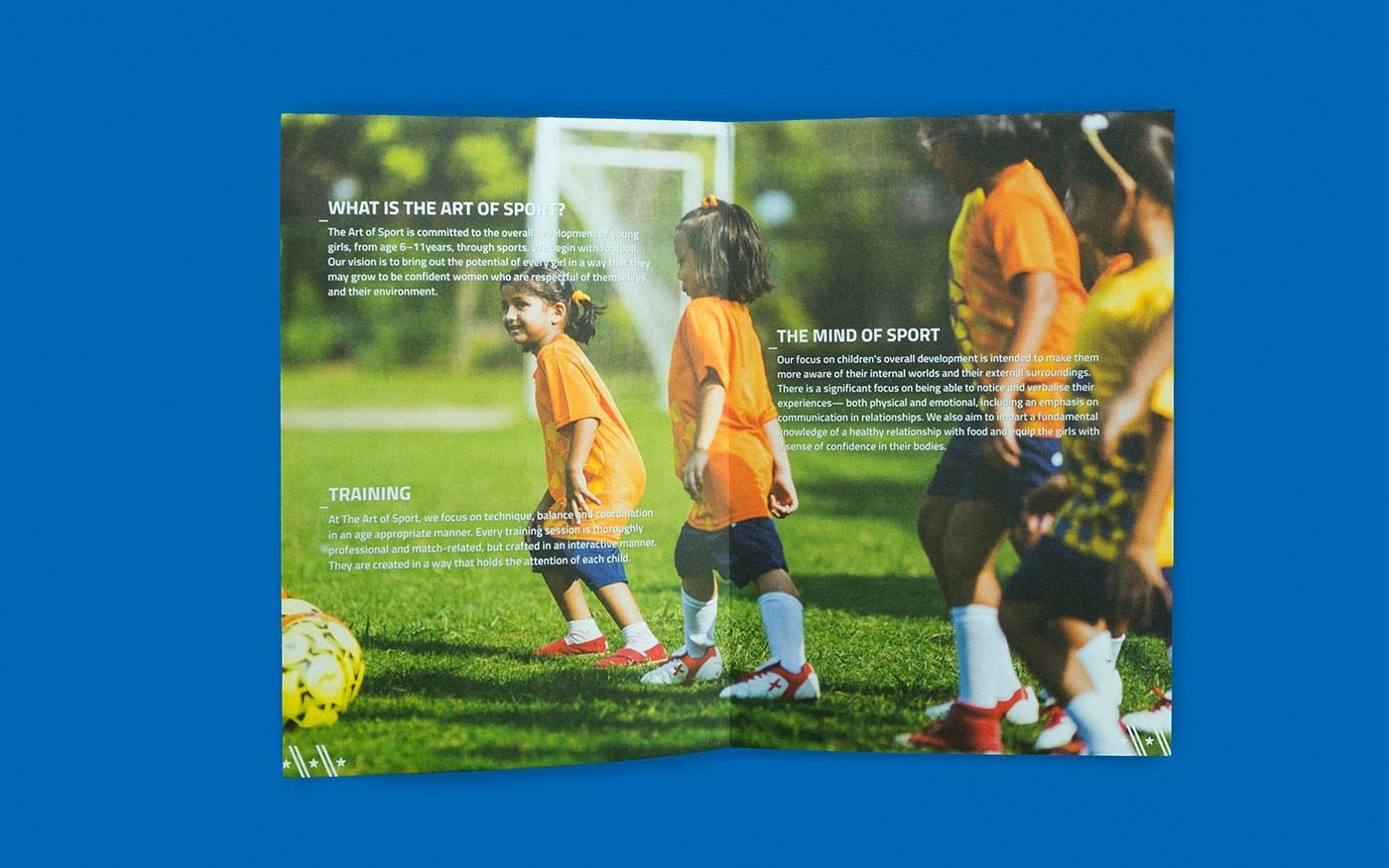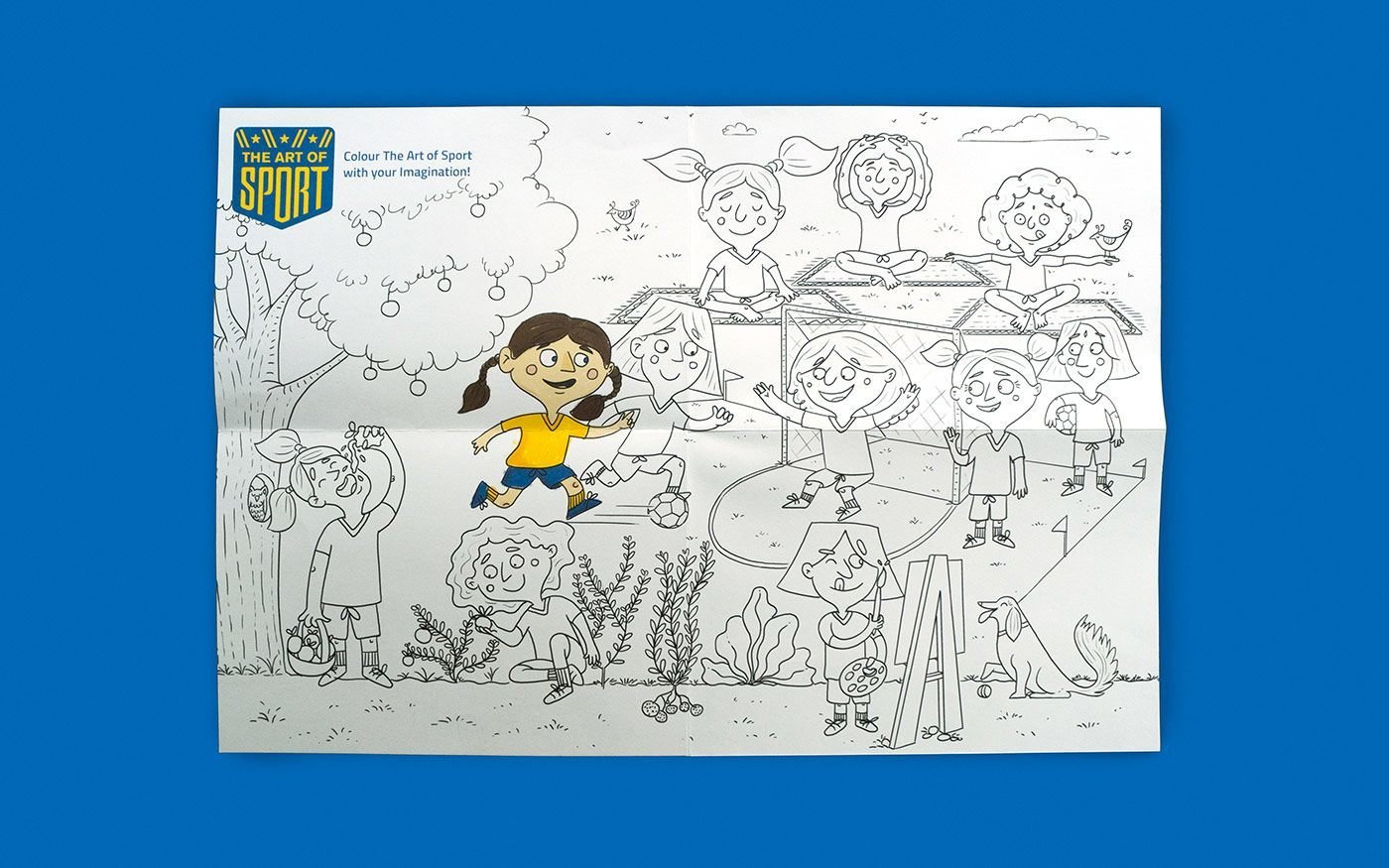 The Art of Sport website takes the design language forward by having clear communication with strong imagery. The solid colour and pattern use boldly establishes the tone of the message. Note: The website online may have changed after revisions by the client.