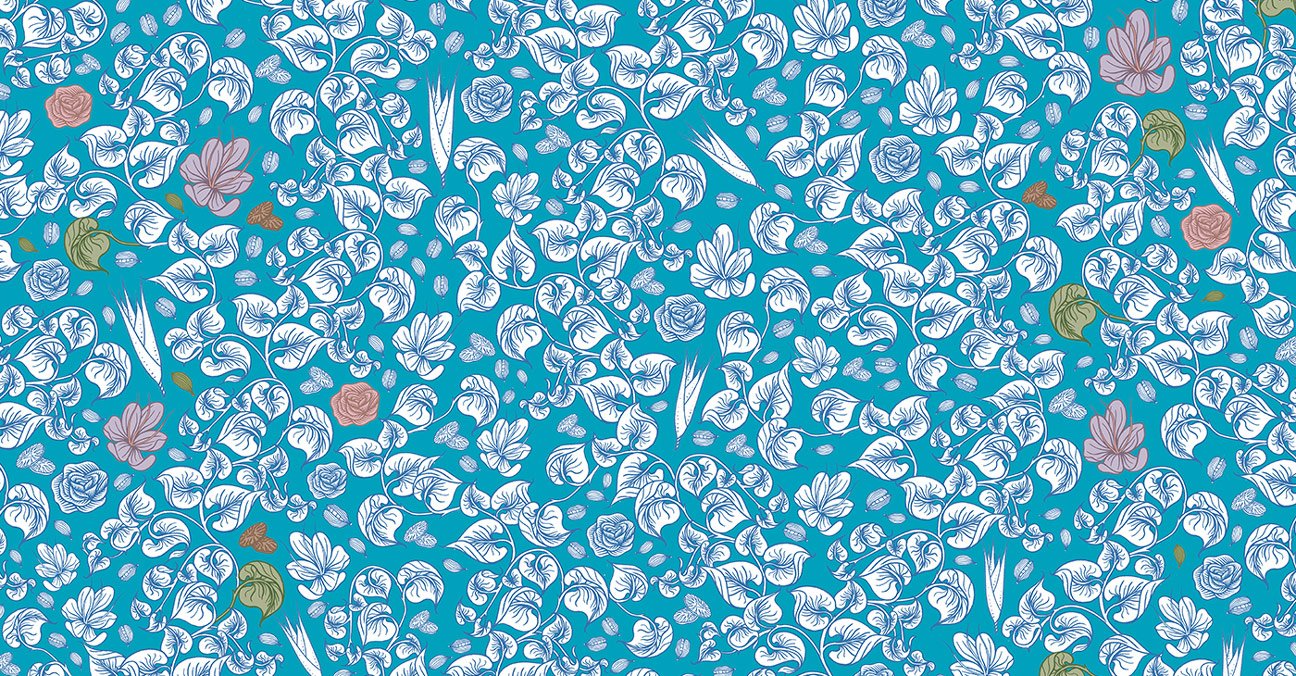 DS Group: Museum Illustrations
A canvas bigger than I ever faced before
During my tenure (Dec'12–Jan'15) at Codesign brand Consultants Pvt. Ltd, I was part of the team that was working in collaboration with Design Habit, on a corporate museum for DS Group. This museum aimed to preserve the unparalleled history of the firm as well as showcase their achievements. Myself and my colleagues Mehar Kaur and Parimal Parmar worked on the space graphic design for this museum, with the guidance and feedback from everyone else at the studio. 
The museum space has 7 cubes, each face standing tall at 3 meter x 3 meter. Each cube was dedicated to a category of products by DS Group. I designed the illustrations that go on the exterior and interior of these gigantic cubes.
Patterns, patterns, patterns
One of the cubes showcases products that uses ingredients like Rose, Cloves, Elaichi, Nutmeg etc. We decided to cover two faces of the cube with patterns made from illustrations of these ingredients. These were finally printed in single colour. Photographs at the end of the page.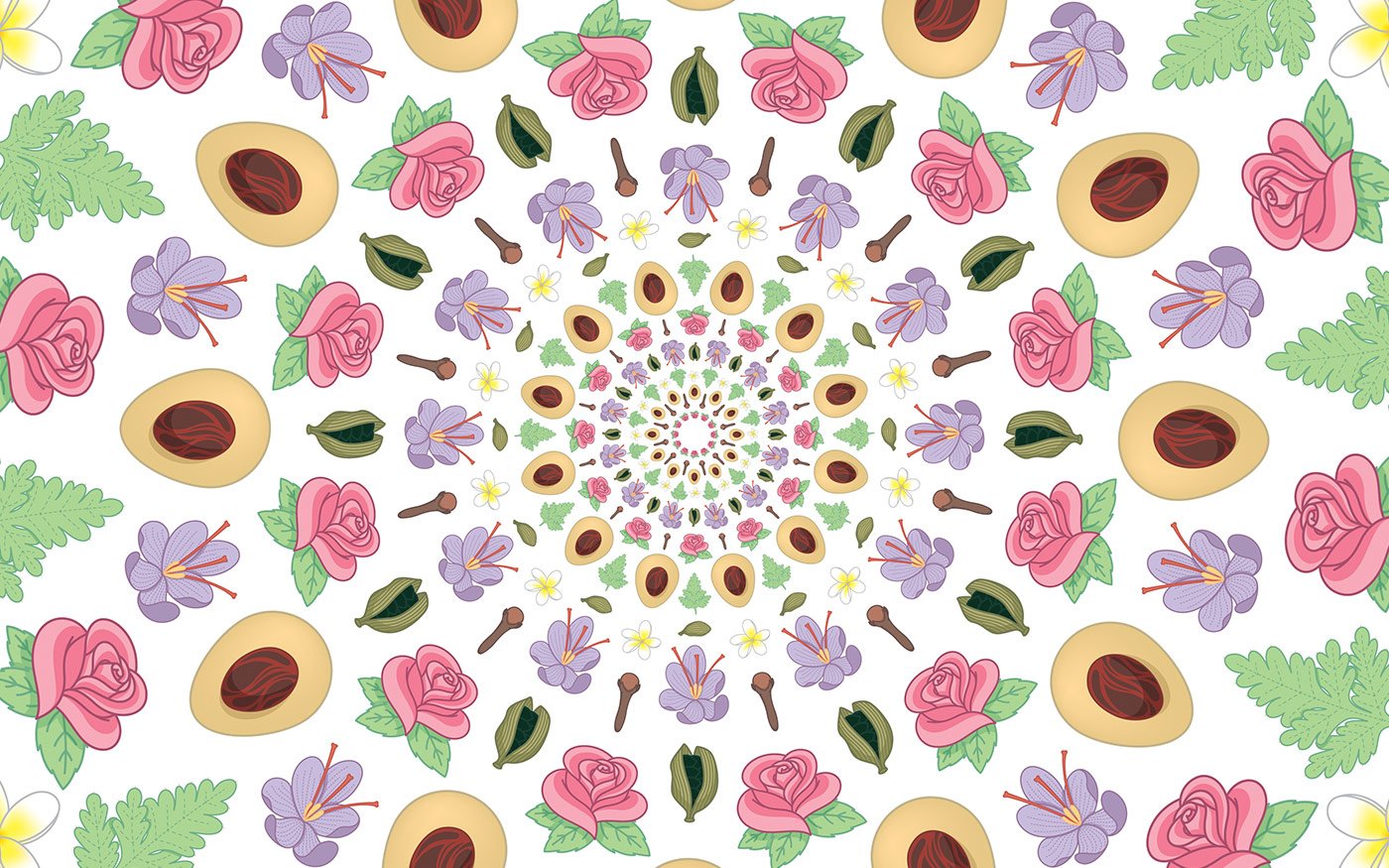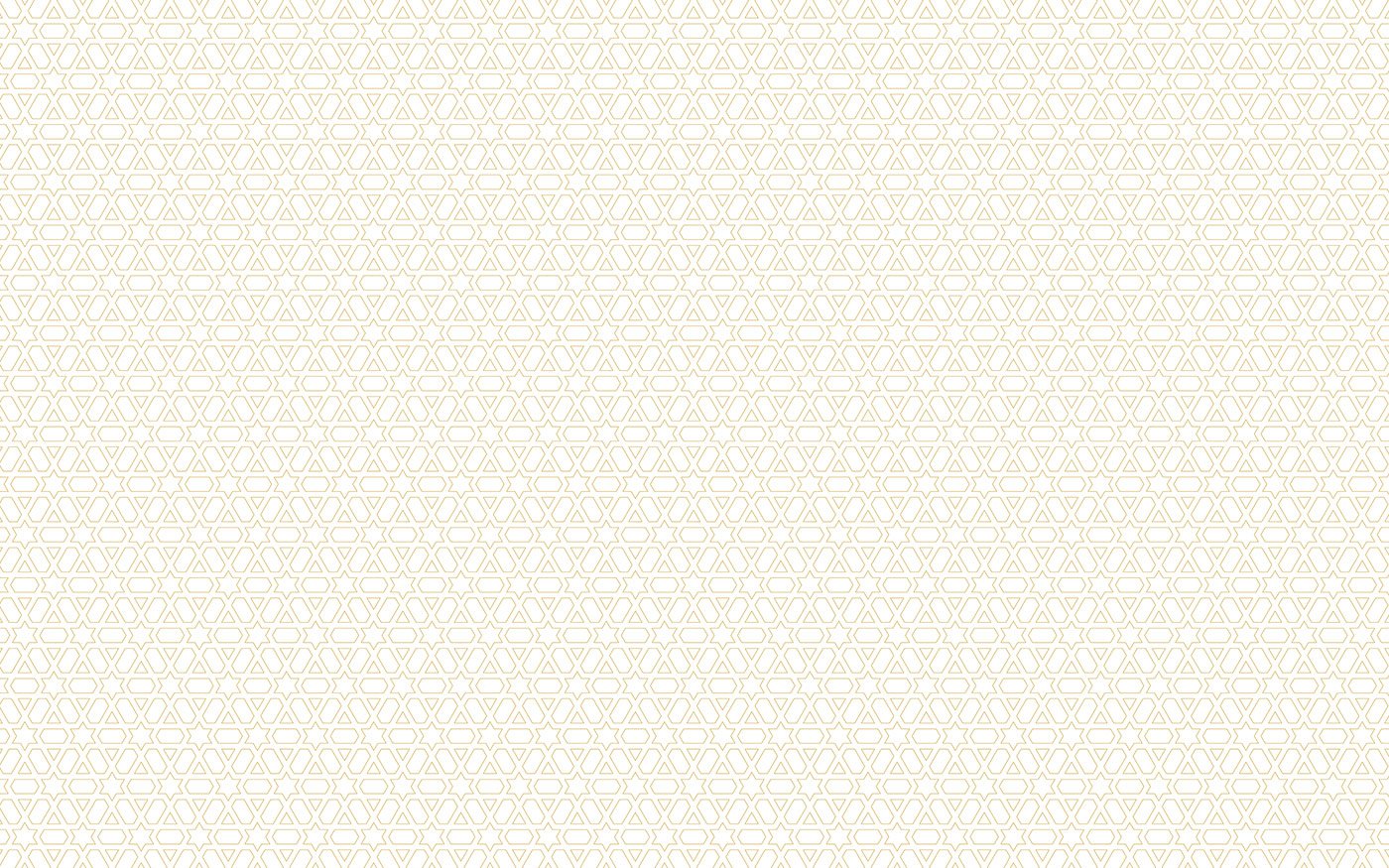 Beautiful botany illustrated intricately
DS Group has a wide range of spices that it produces under the brand name 'Catch Spices'. A cube was dedicated to highlighting all the ingredients that go into making these spices, so we decided to illustrate botanical drawings of the plants from which the respective spices originate. These illustrations were then printed on silk-like translucent banners that were hung all across the walls of the cube, next to the showcase of the spices themselves. Photographs at the end of the page.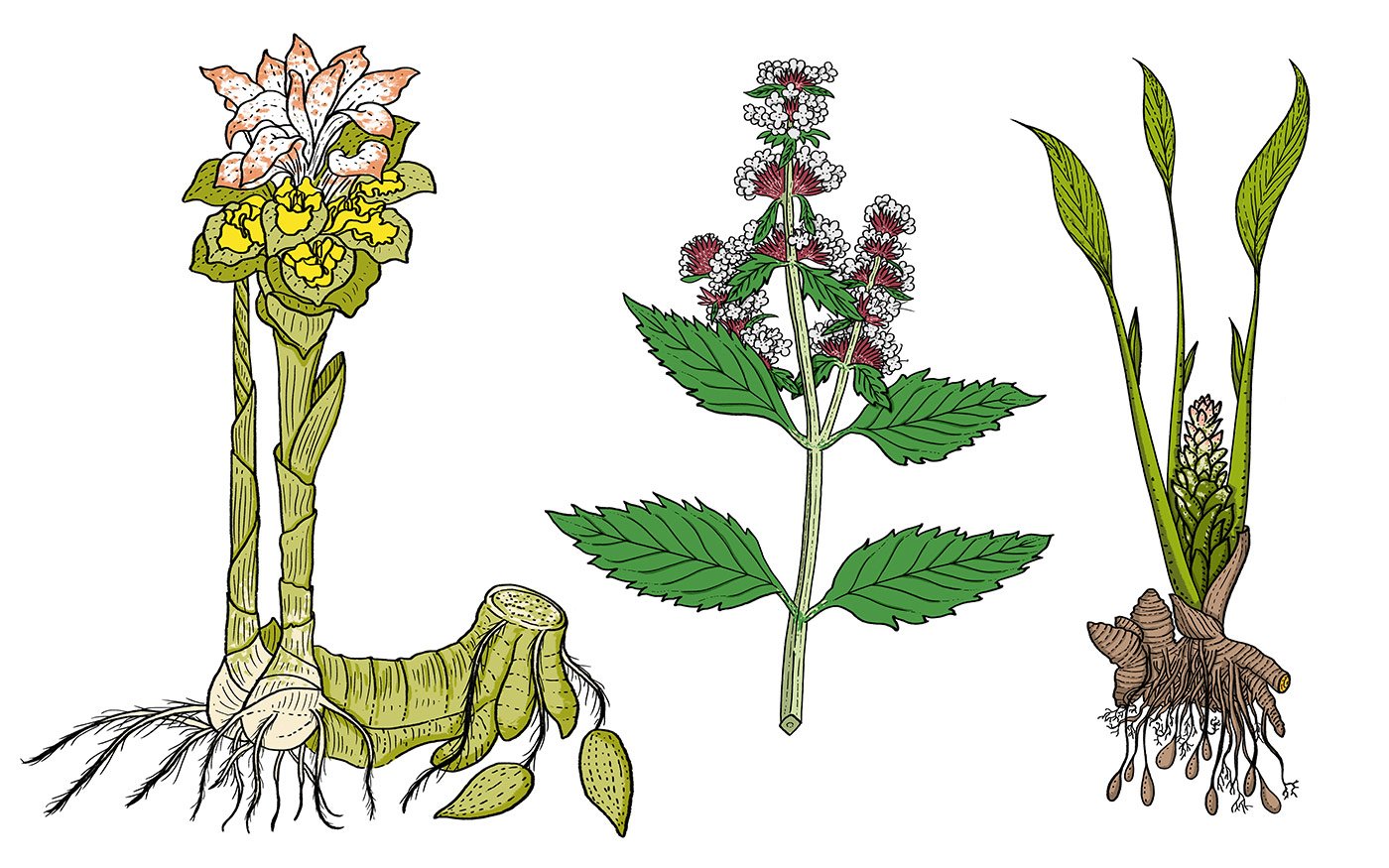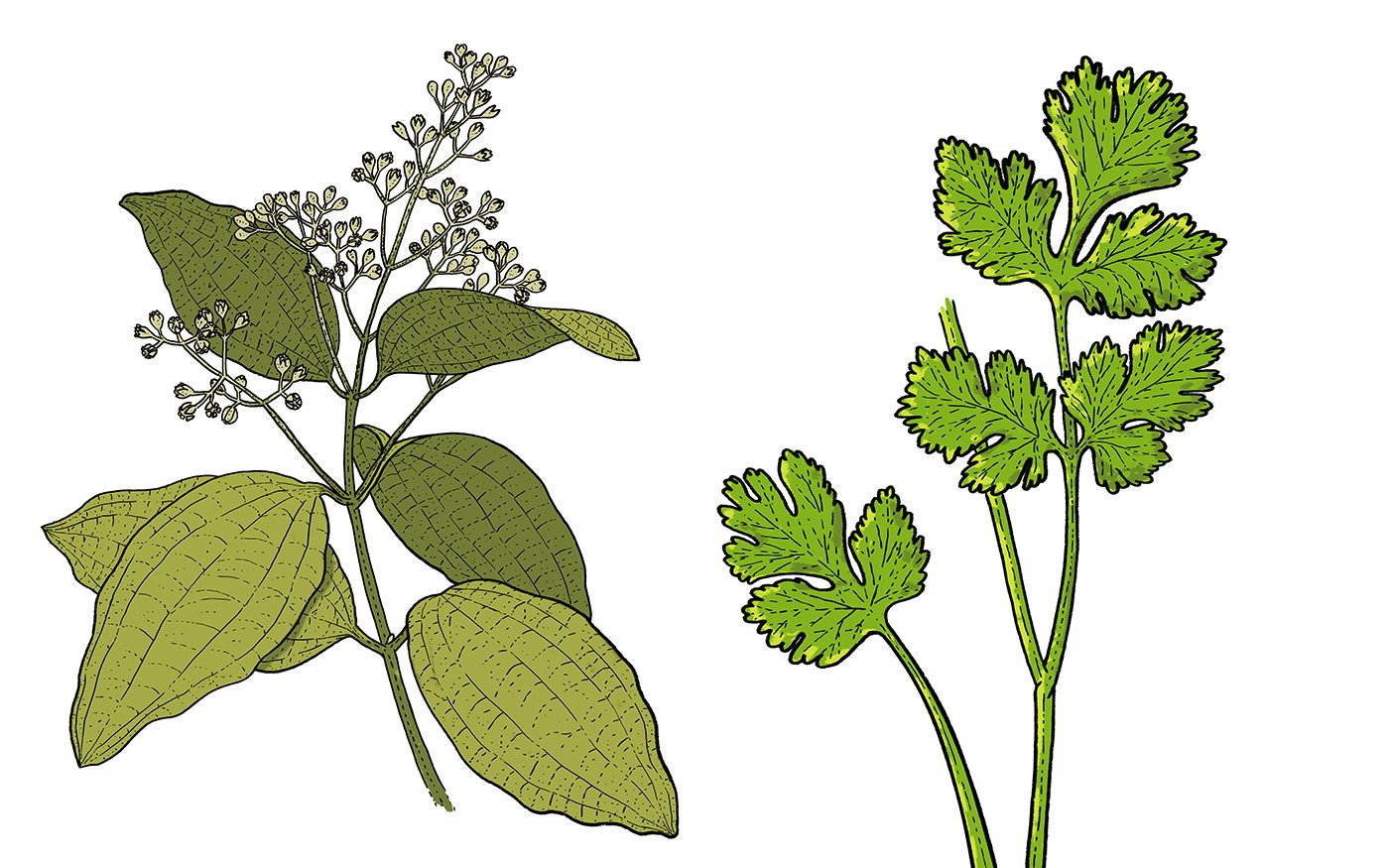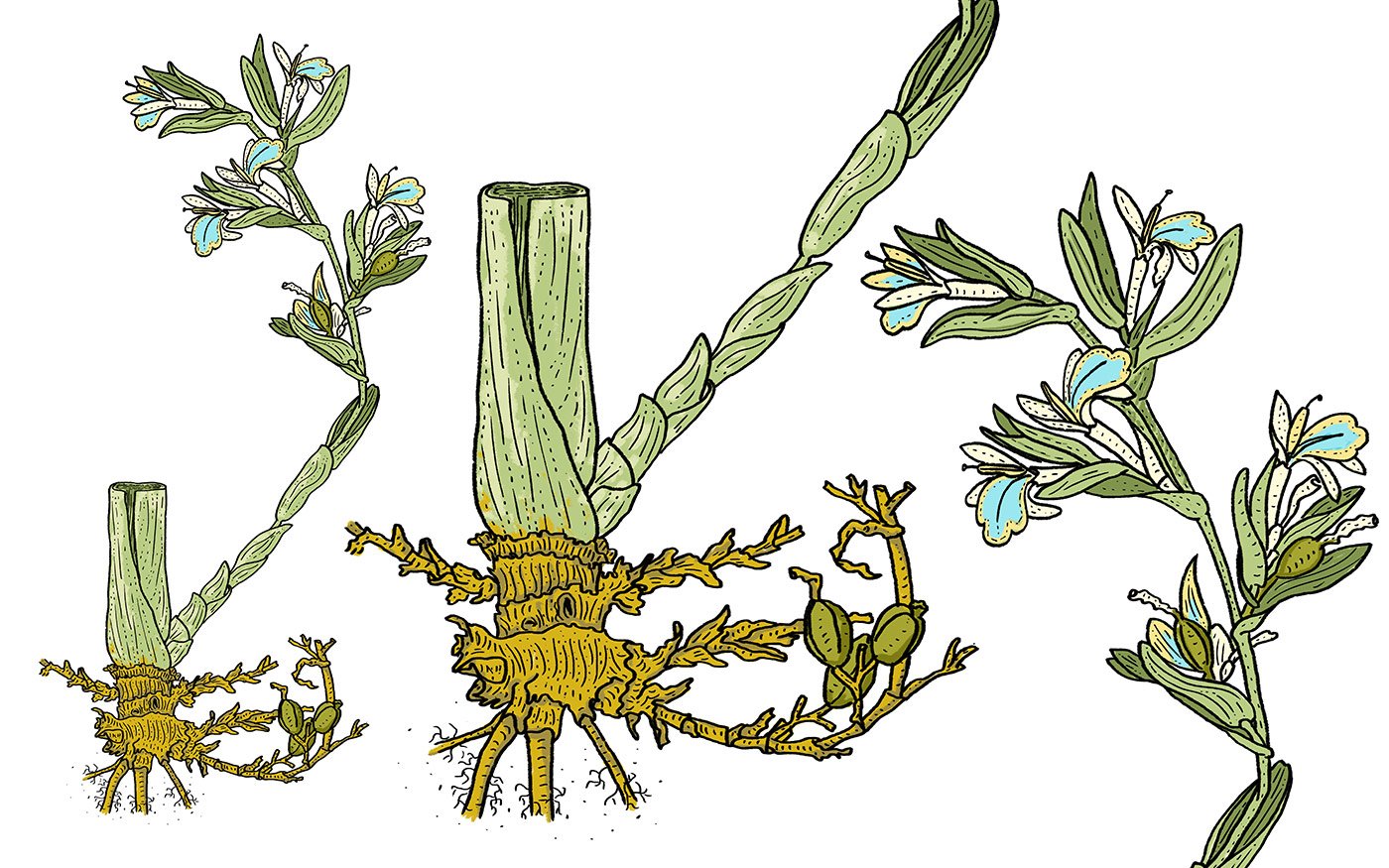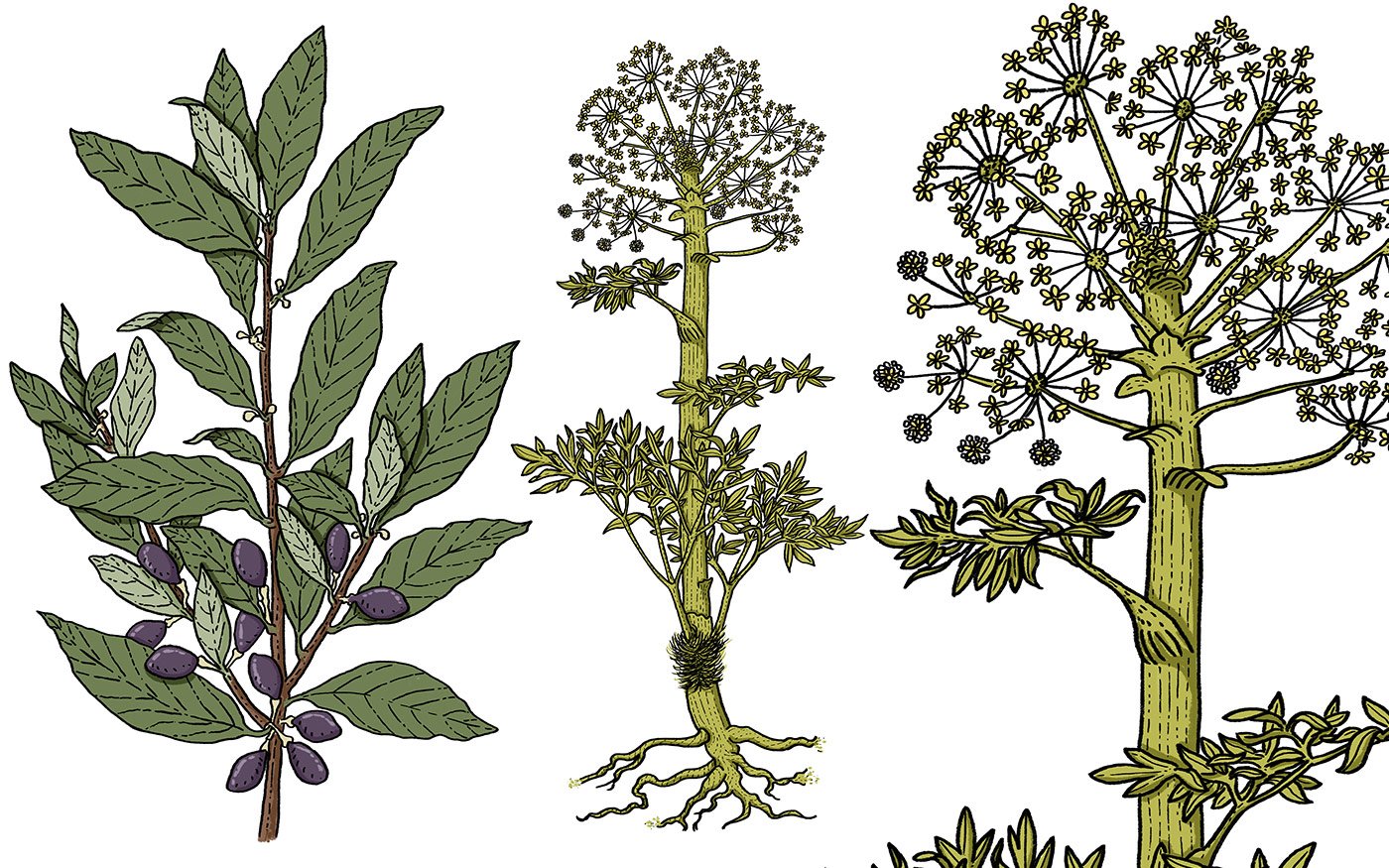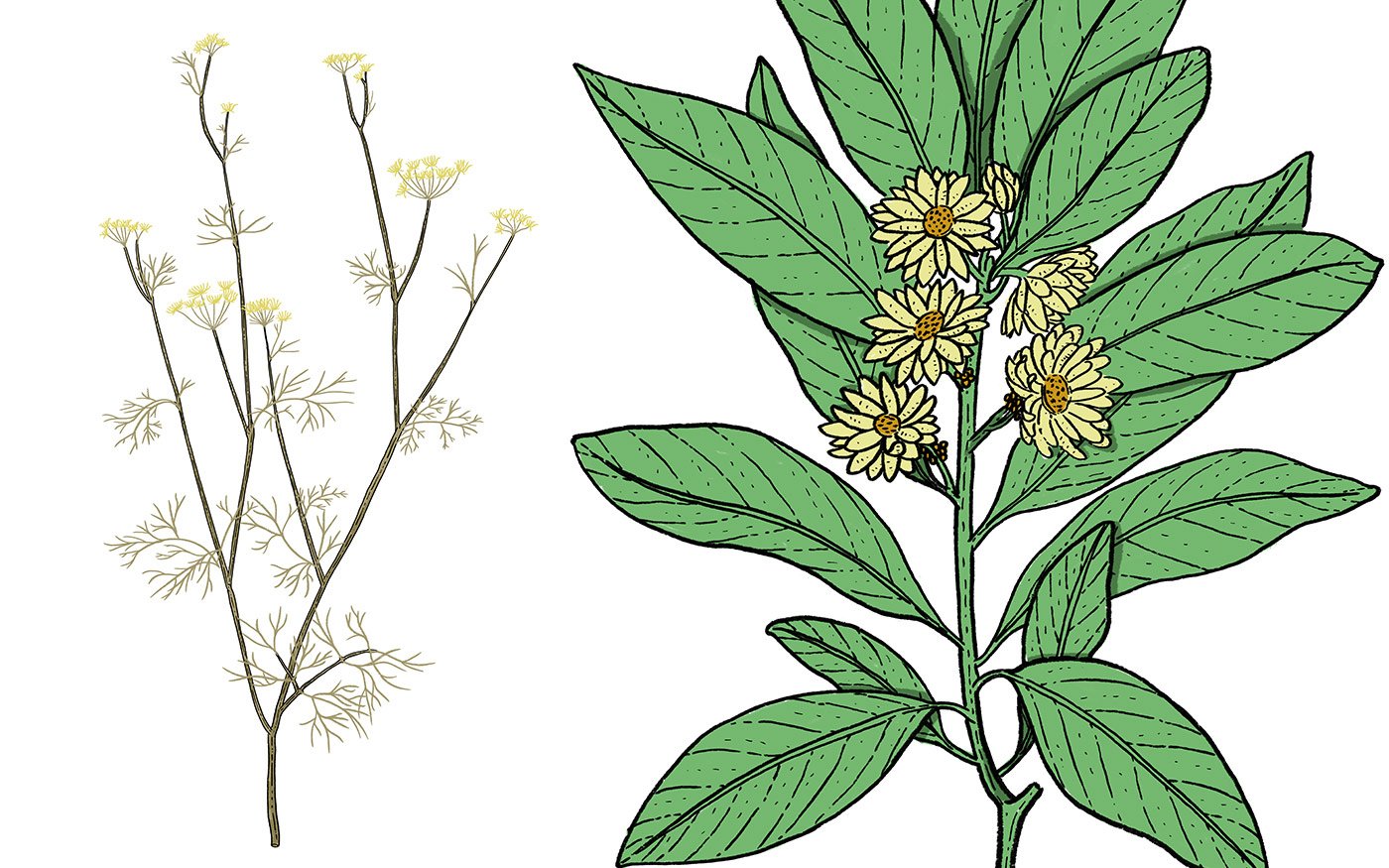 Painful joy of high dpi
These cubes are all meant to be seen upclose, visited in person and walked through. The illustrations that were printed were all drawn at high dpi, usually intended for printing at handy sizes, but in this case, 3m x 3m canvas. Hats off to Mr. Naveen Jha, whose co-ordination and diligent efforts in printing and executing these visuals was simply wonderful. It was a great learning experience to produce and artwork digital illustrations of such sheer scale (drawings exceeded resolutions of 10k pixels each).