Identity Proposal for Chuk
Essence of Chuk
Chuk produces environment friendly, single use, disposable plates, bowls and containers for serving food and beverages. They had an identity in place but needed help with re-designing their visual language, with the perspective of various collateral design needs that the brand has.
The above moodboard is a visual representation of Chuk's brand ethos and sensibilities. Young, playful, environment friendly, sugarcane, colourful, aspiration, organic, good design, fresh. 
The following visuals are a culmination of this spirit, this visual direction.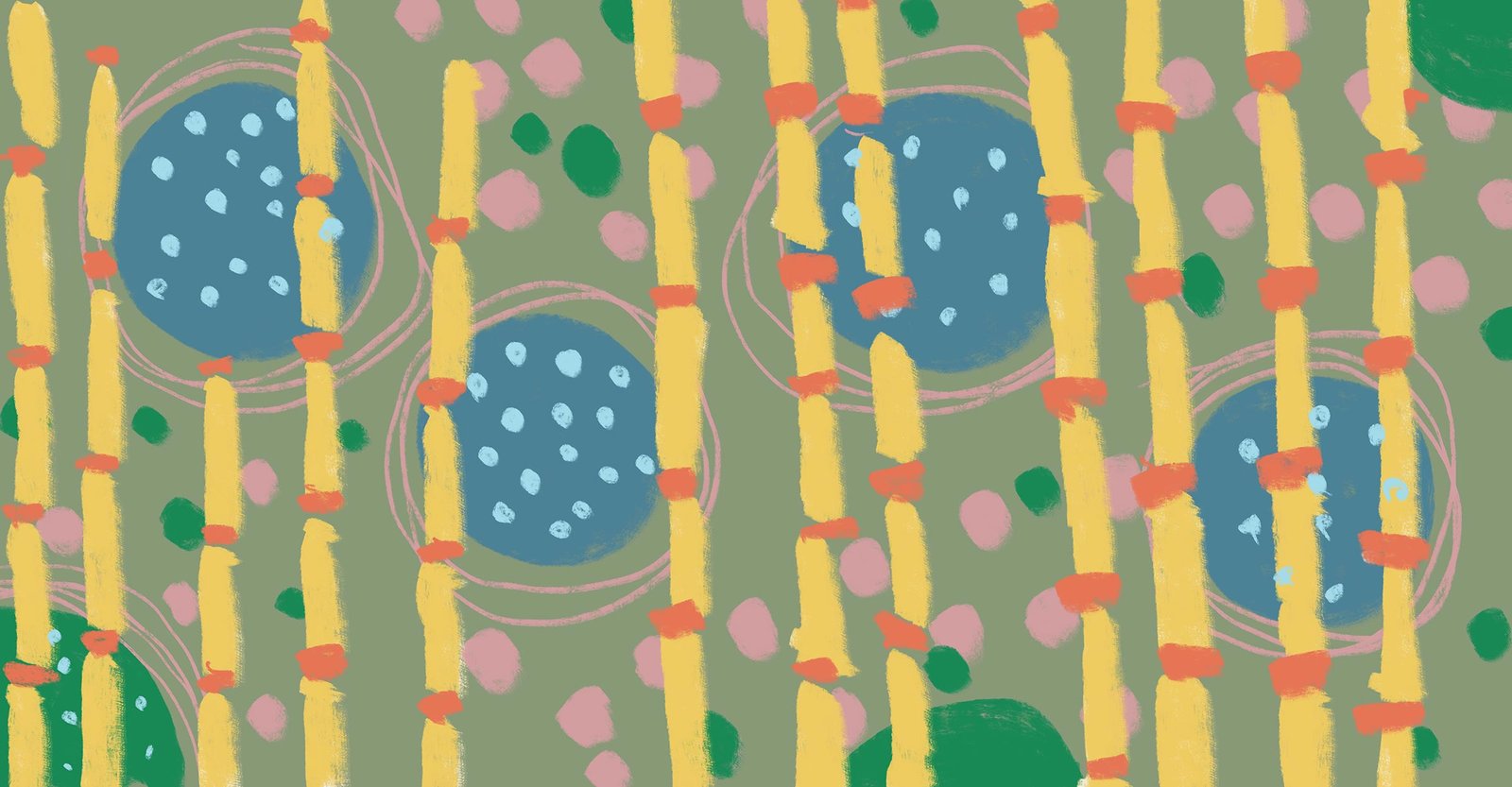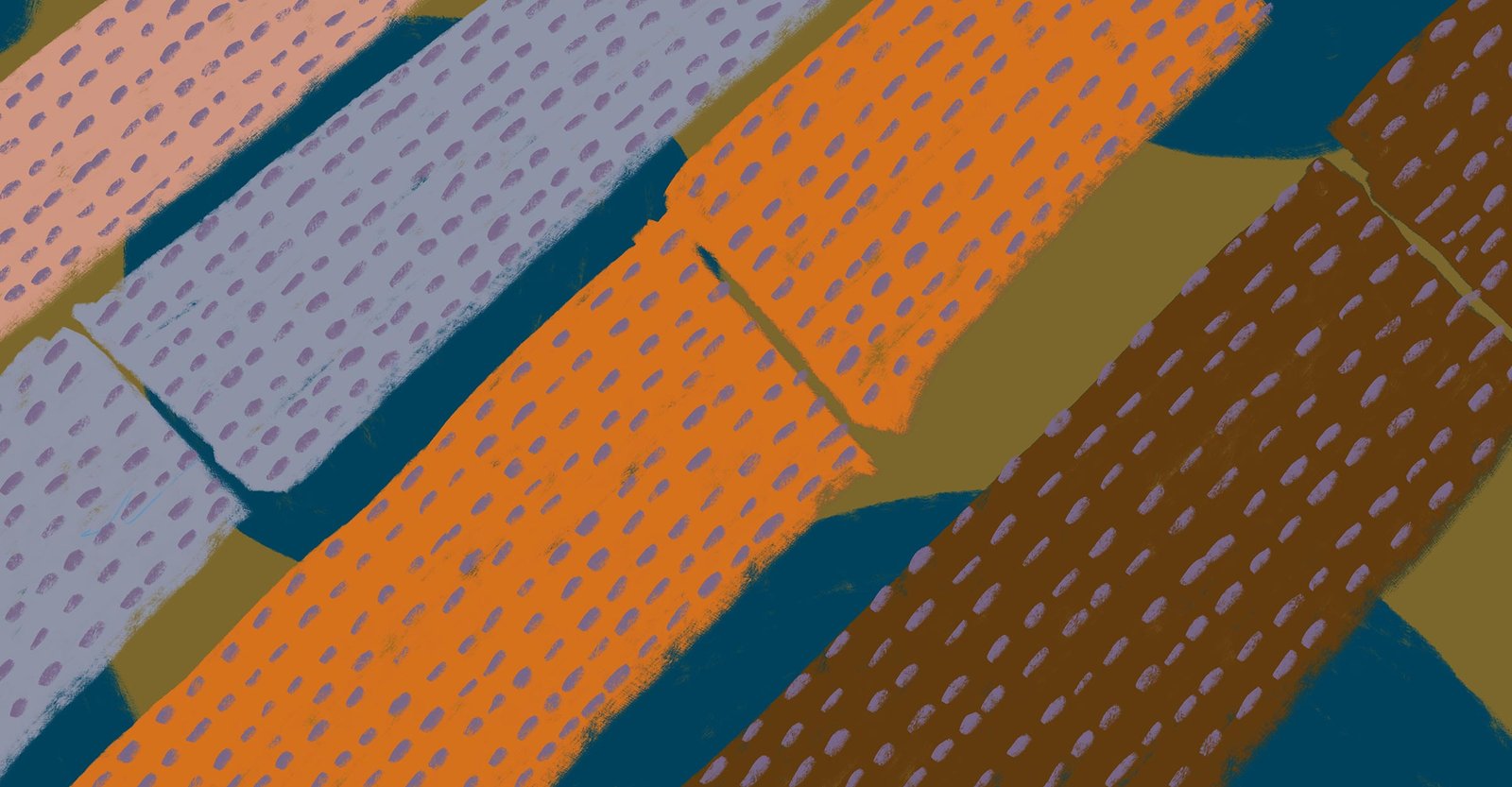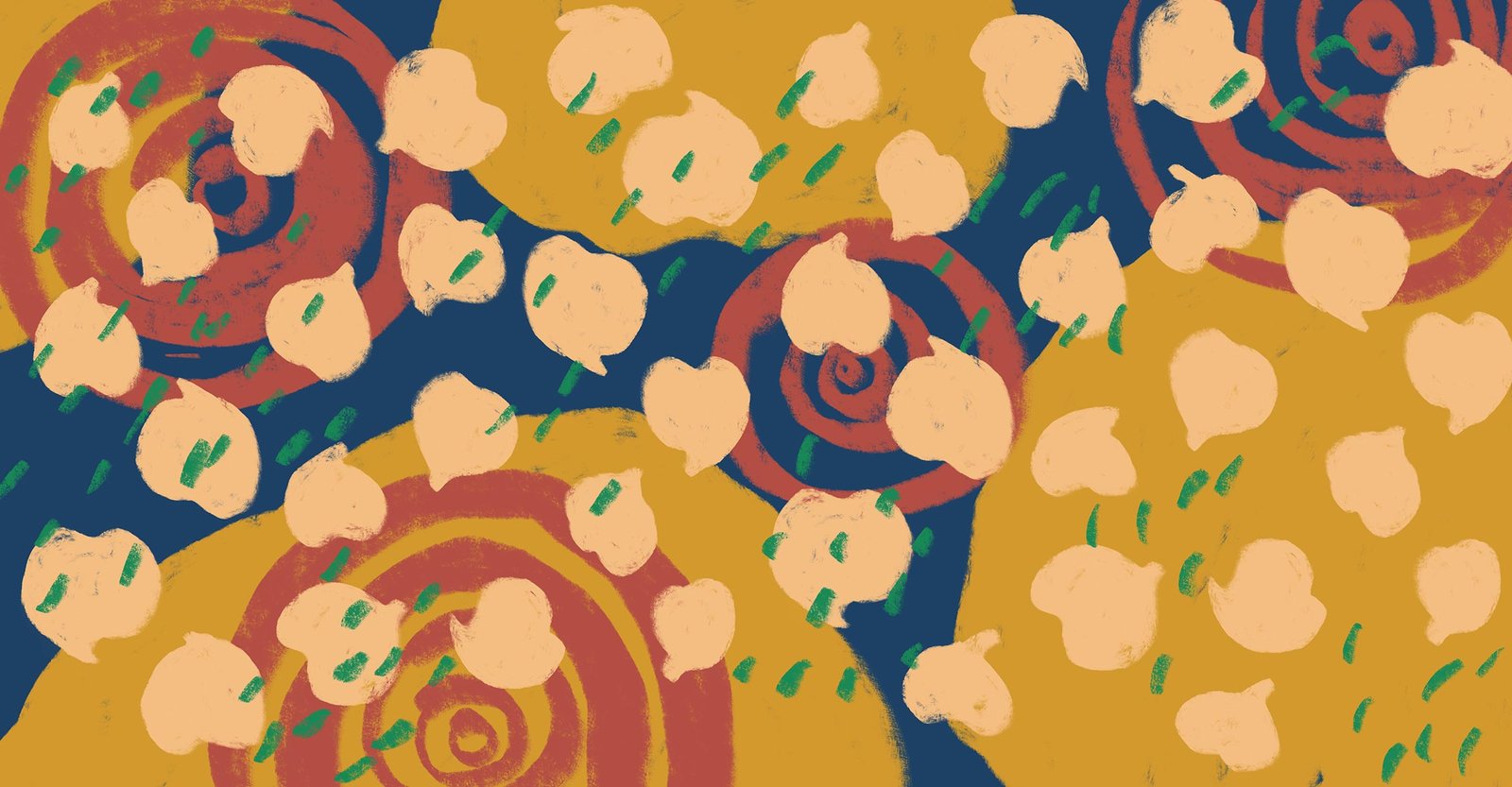 These visuals were then used for various applications for Chuk's Collateral. These visuals cover a wide range of use cases, with the scope for making more as the need befalls the brand.
Visiting Cards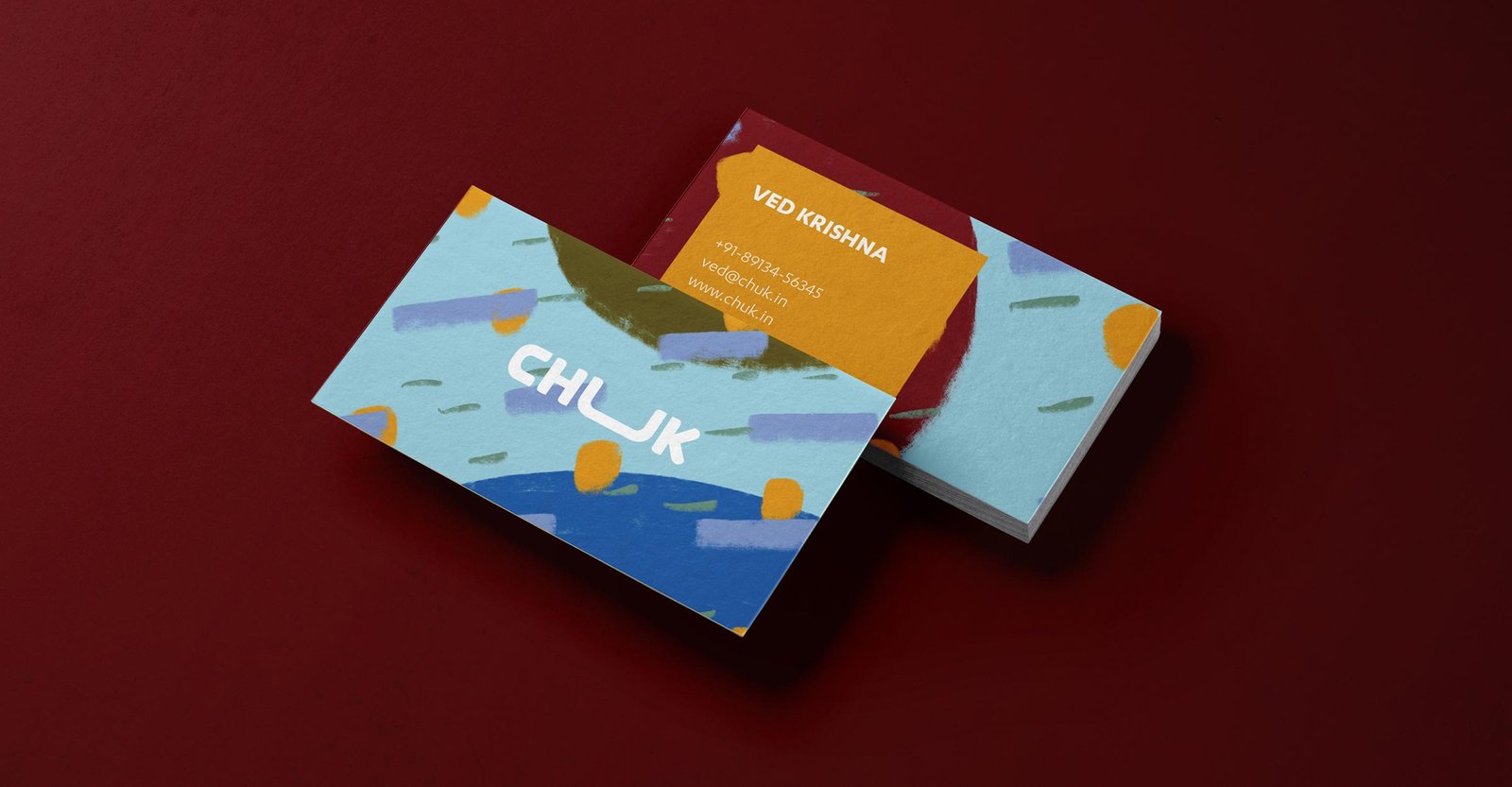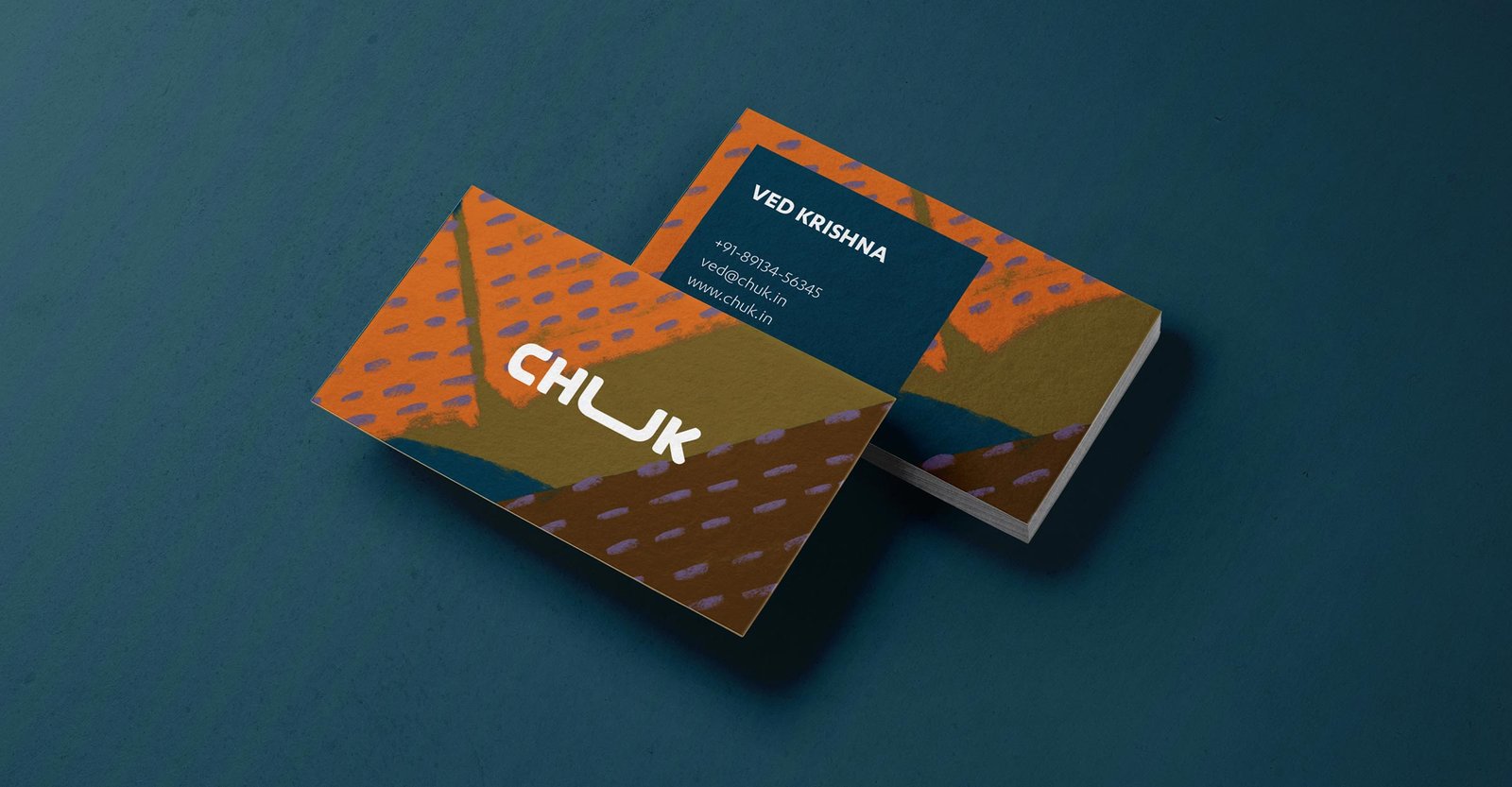 Letterheads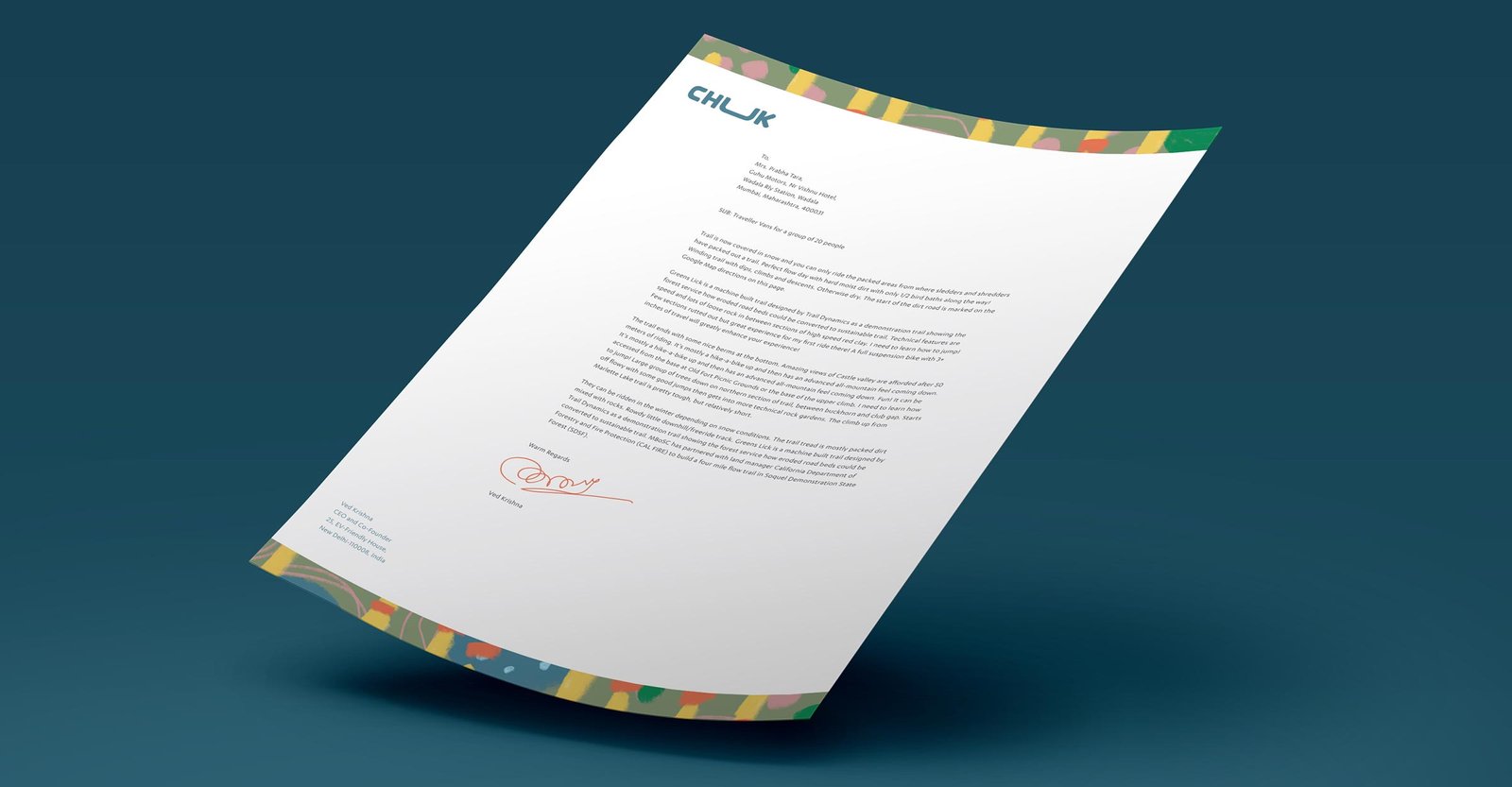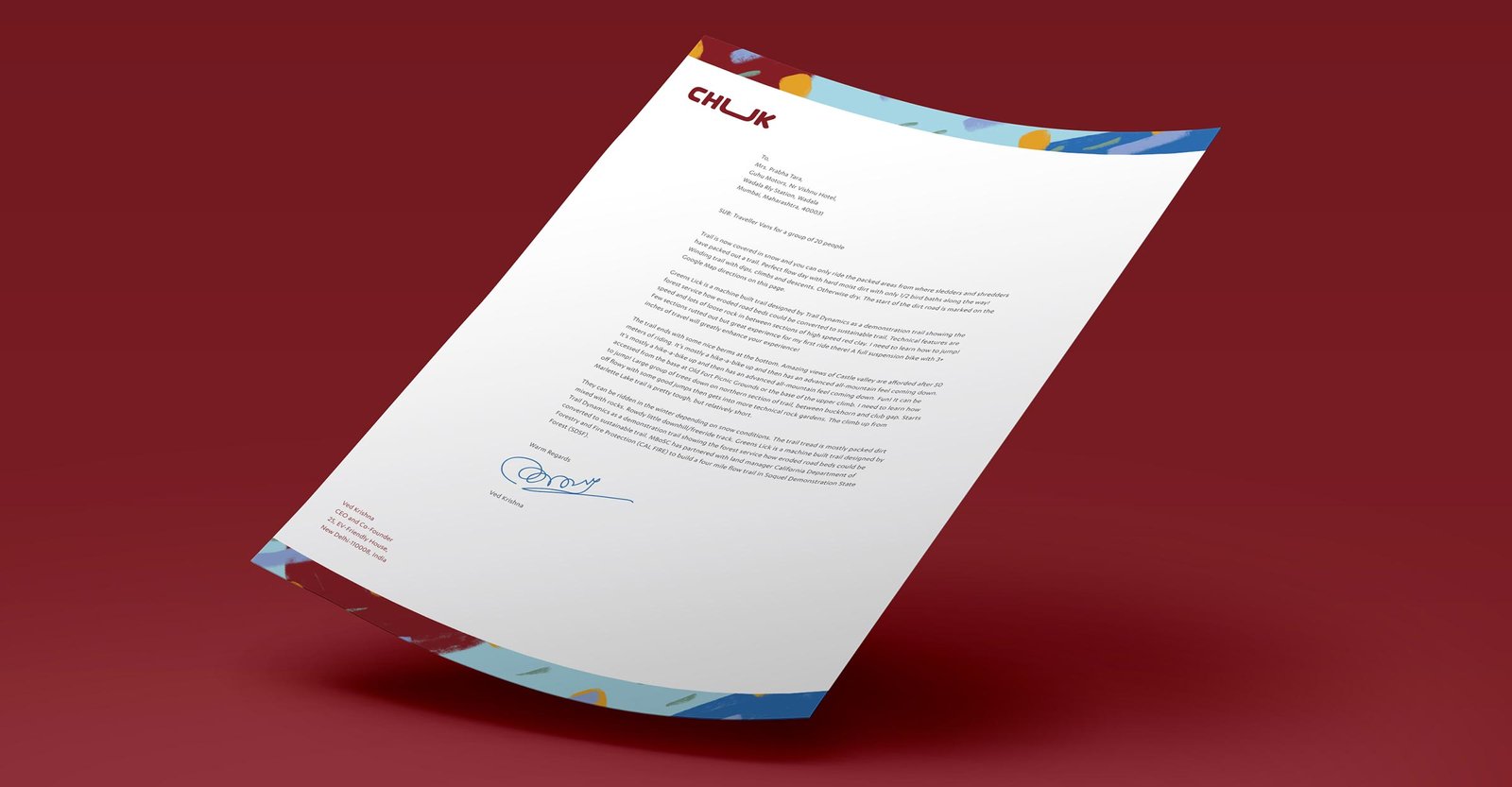 Posters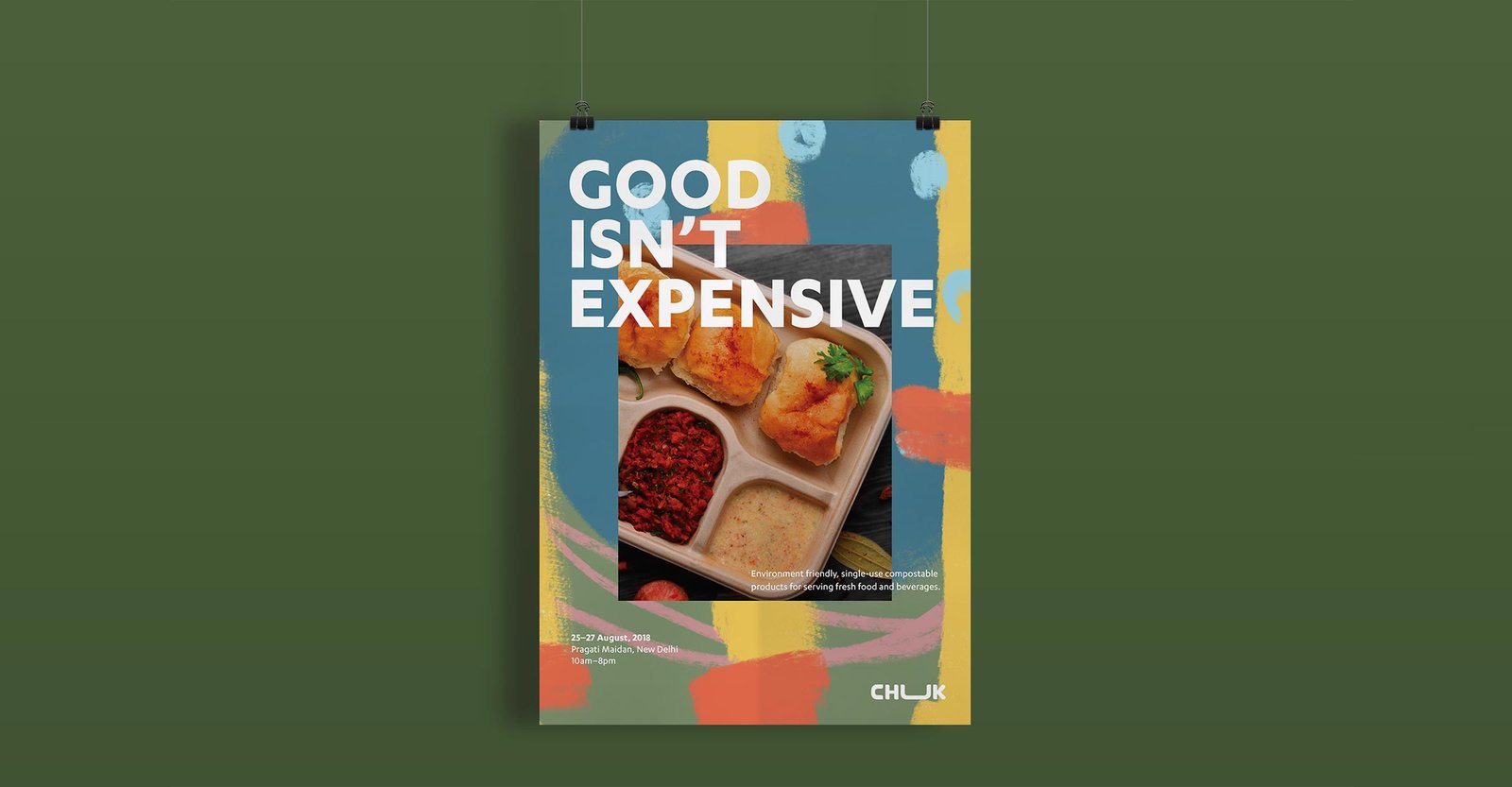 Brochure/Magazine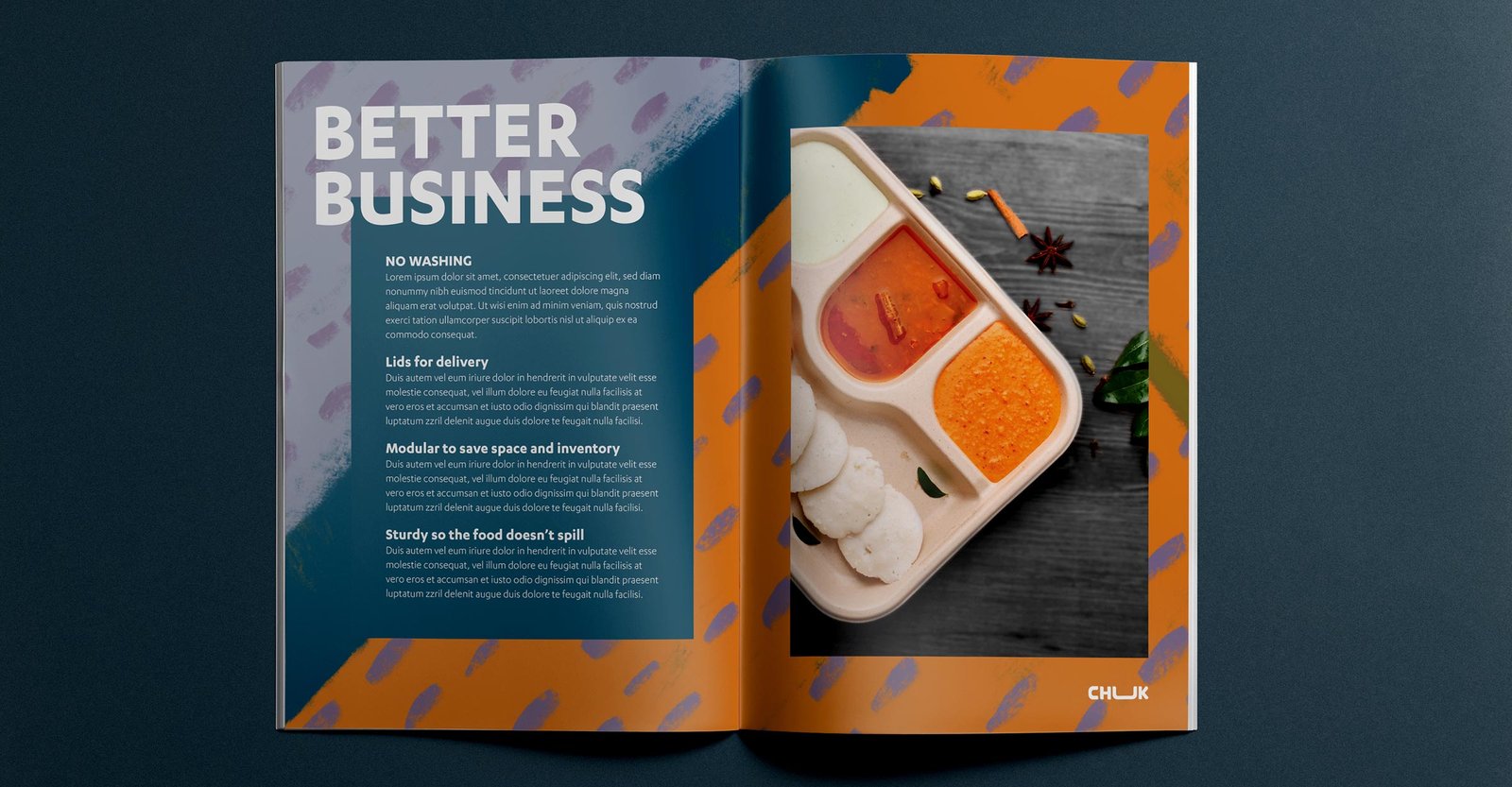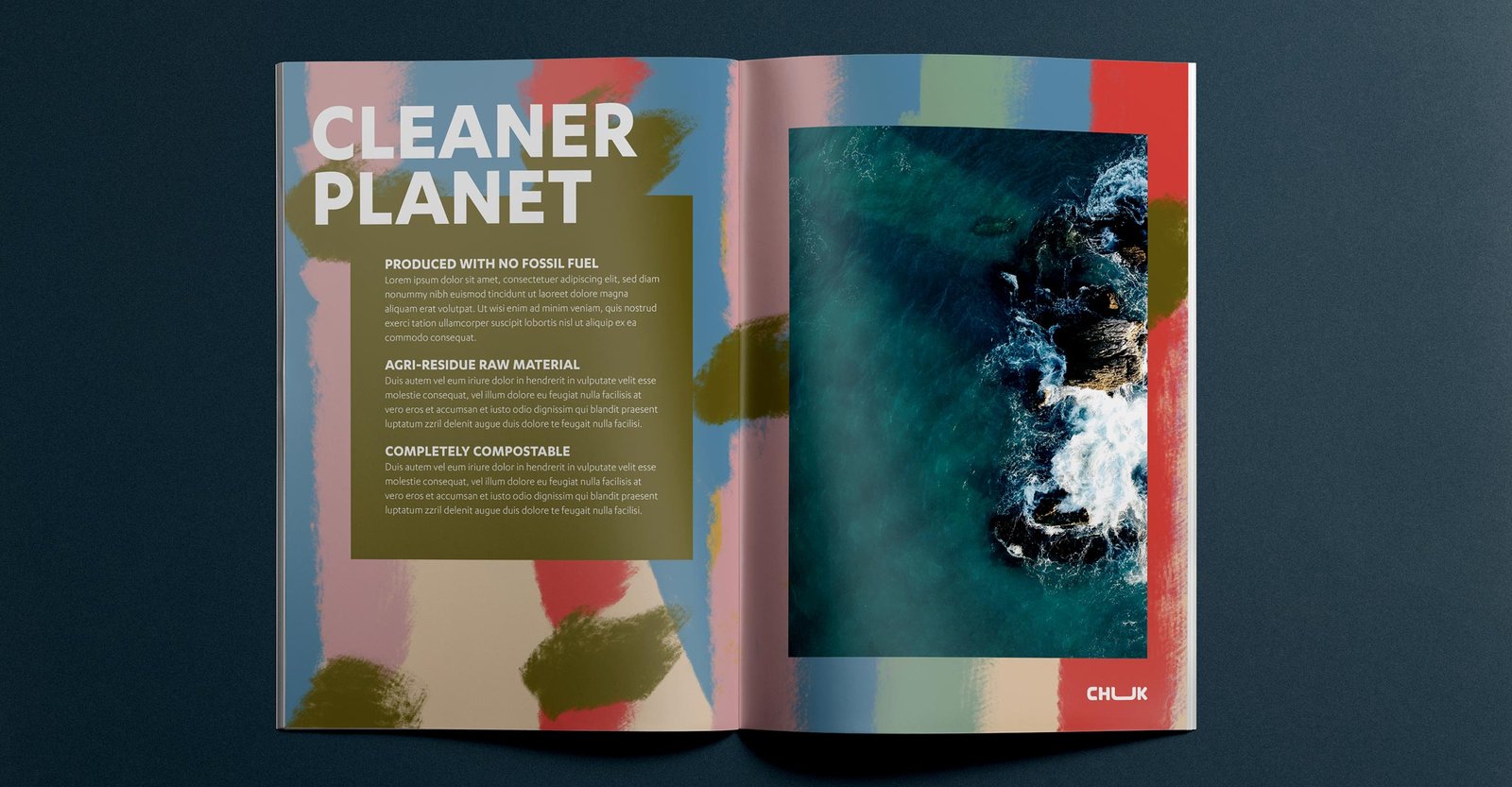 Tshirts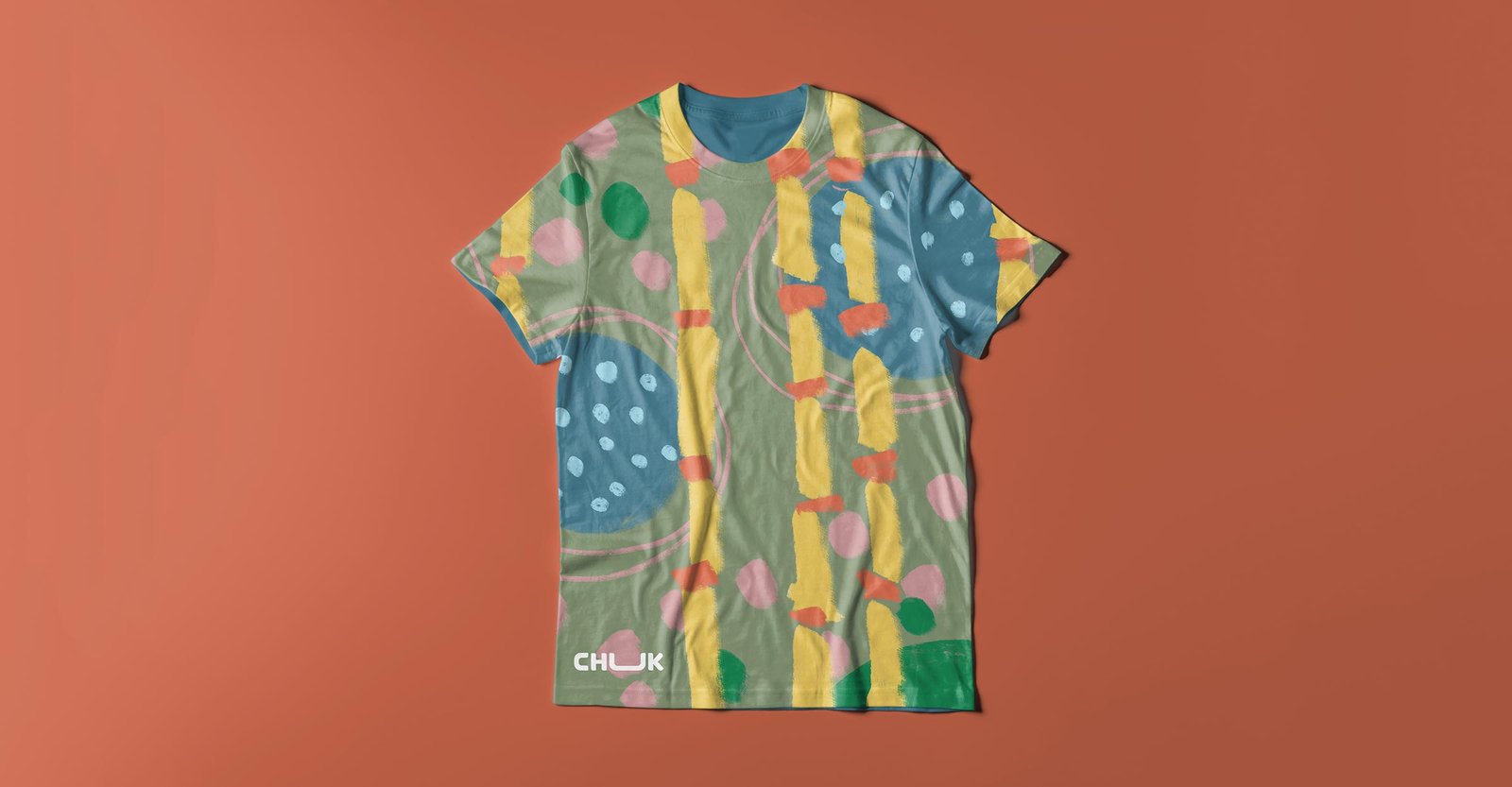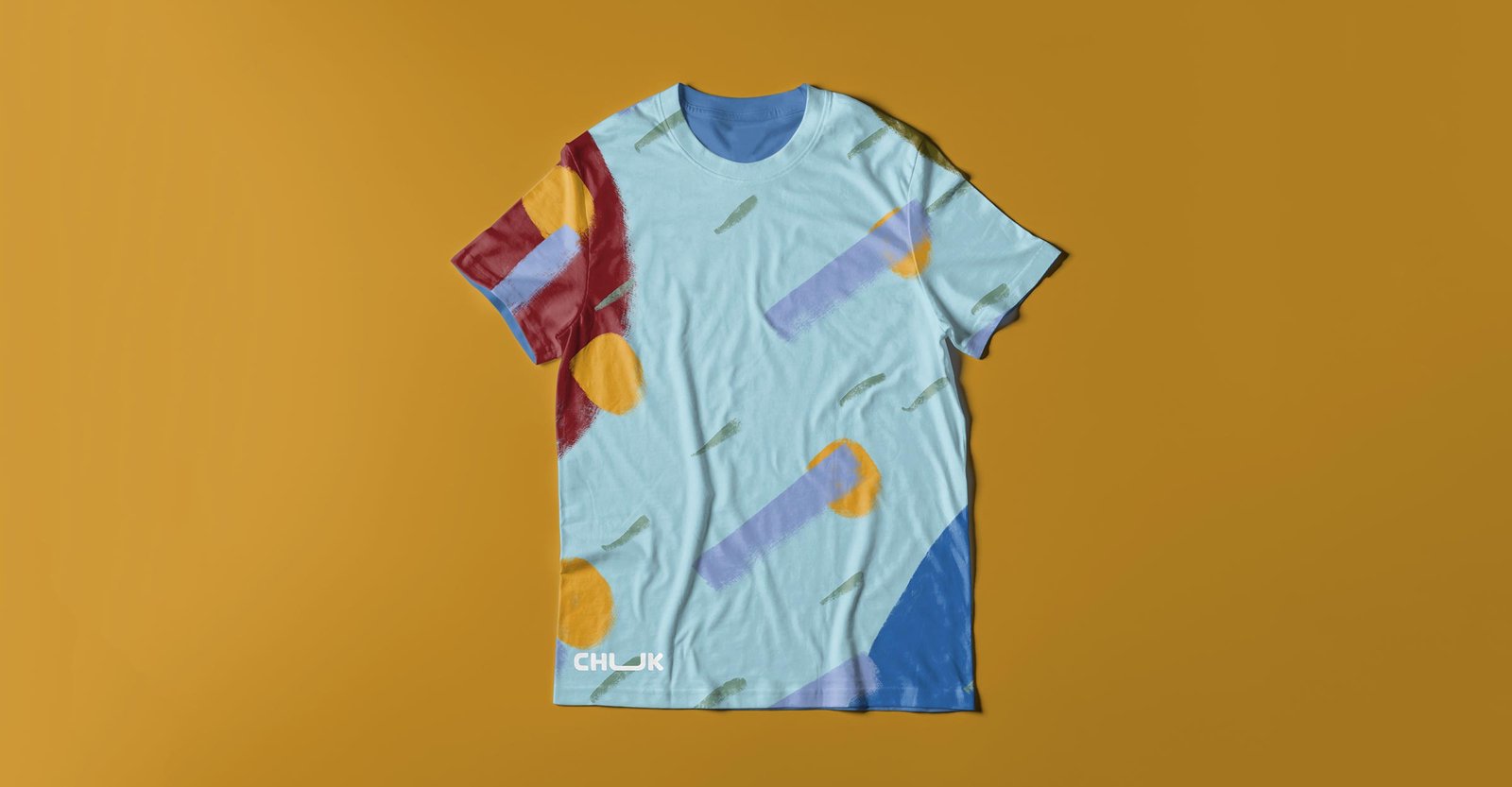 Packaging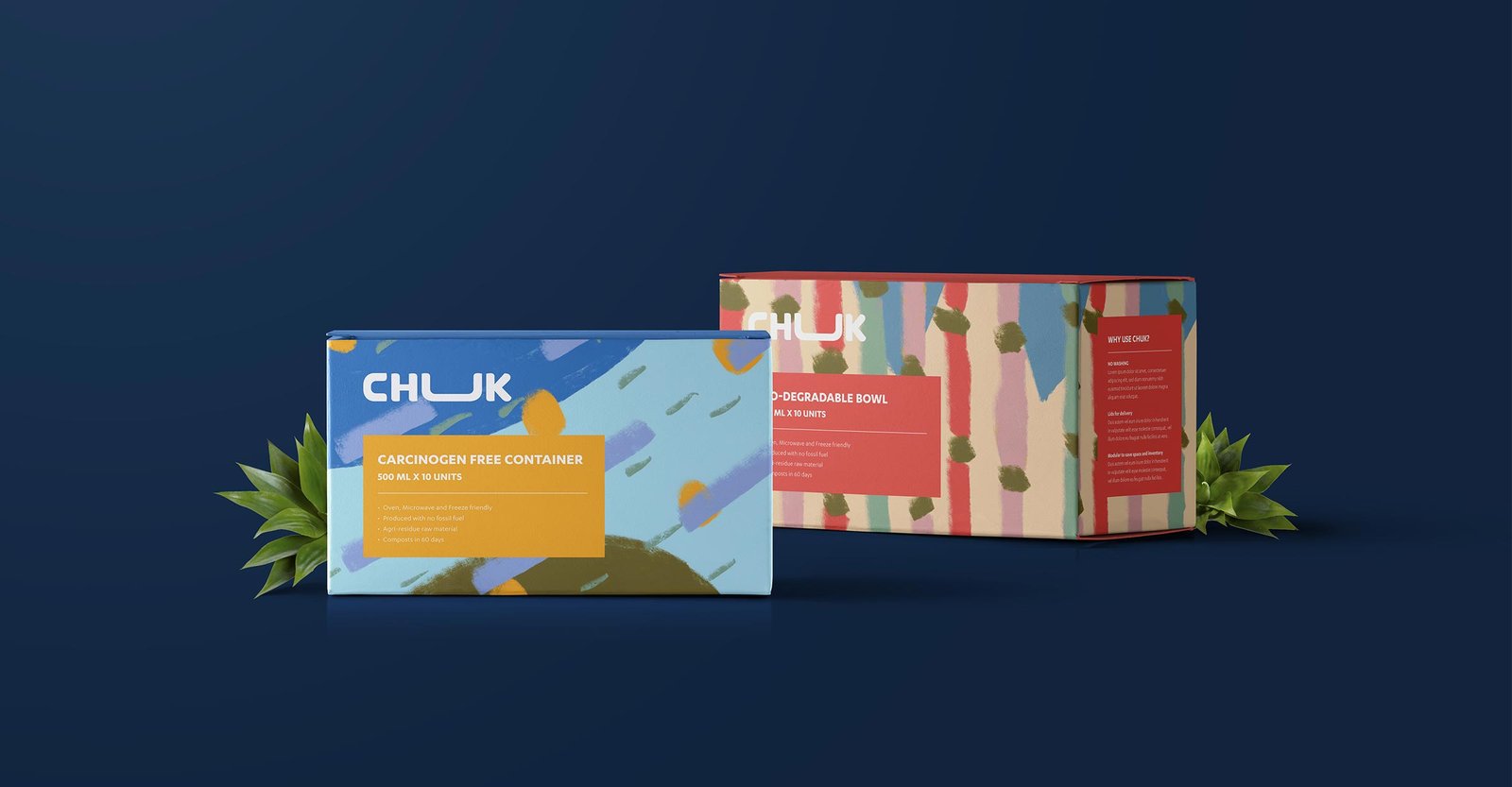 Space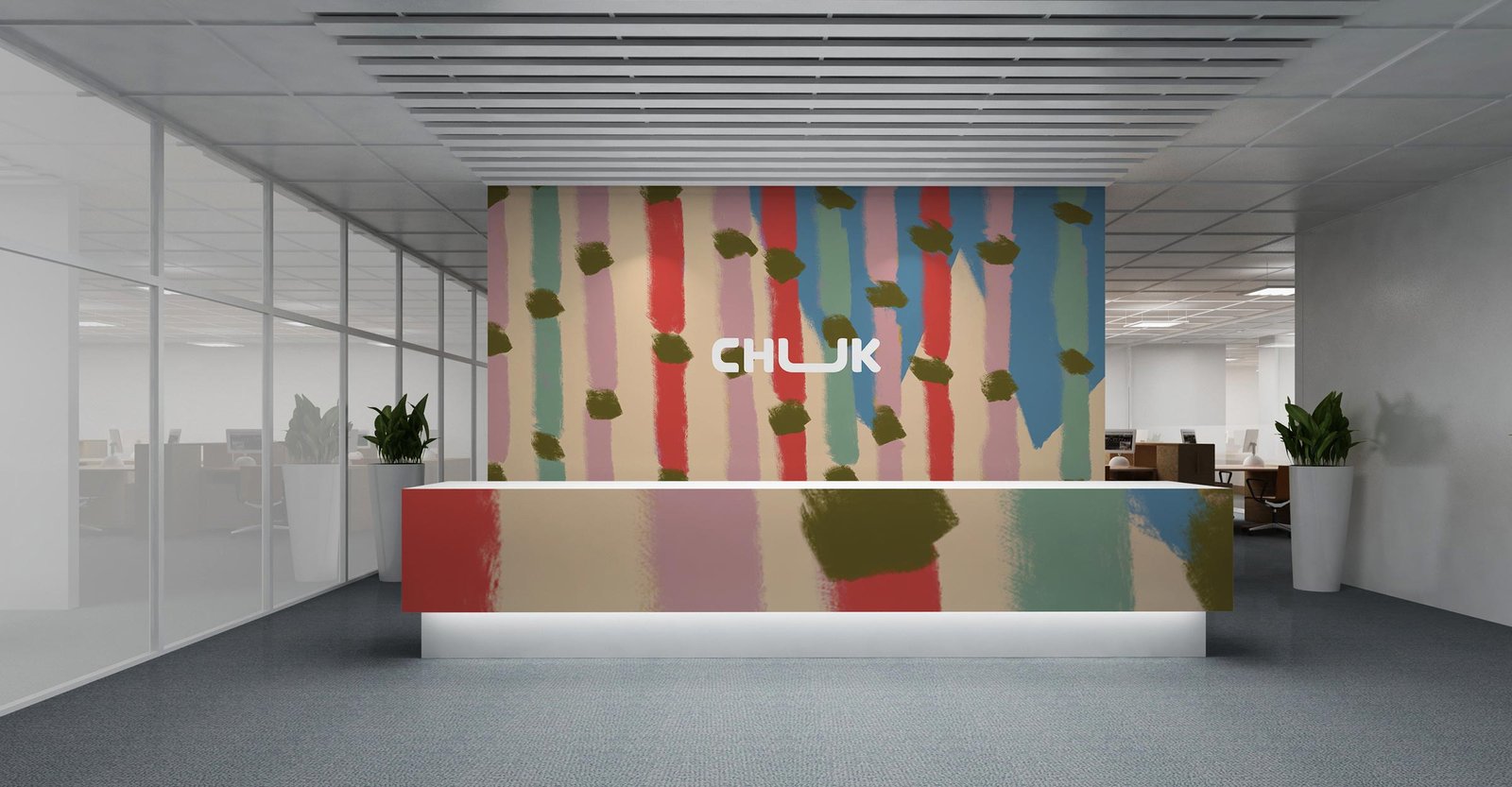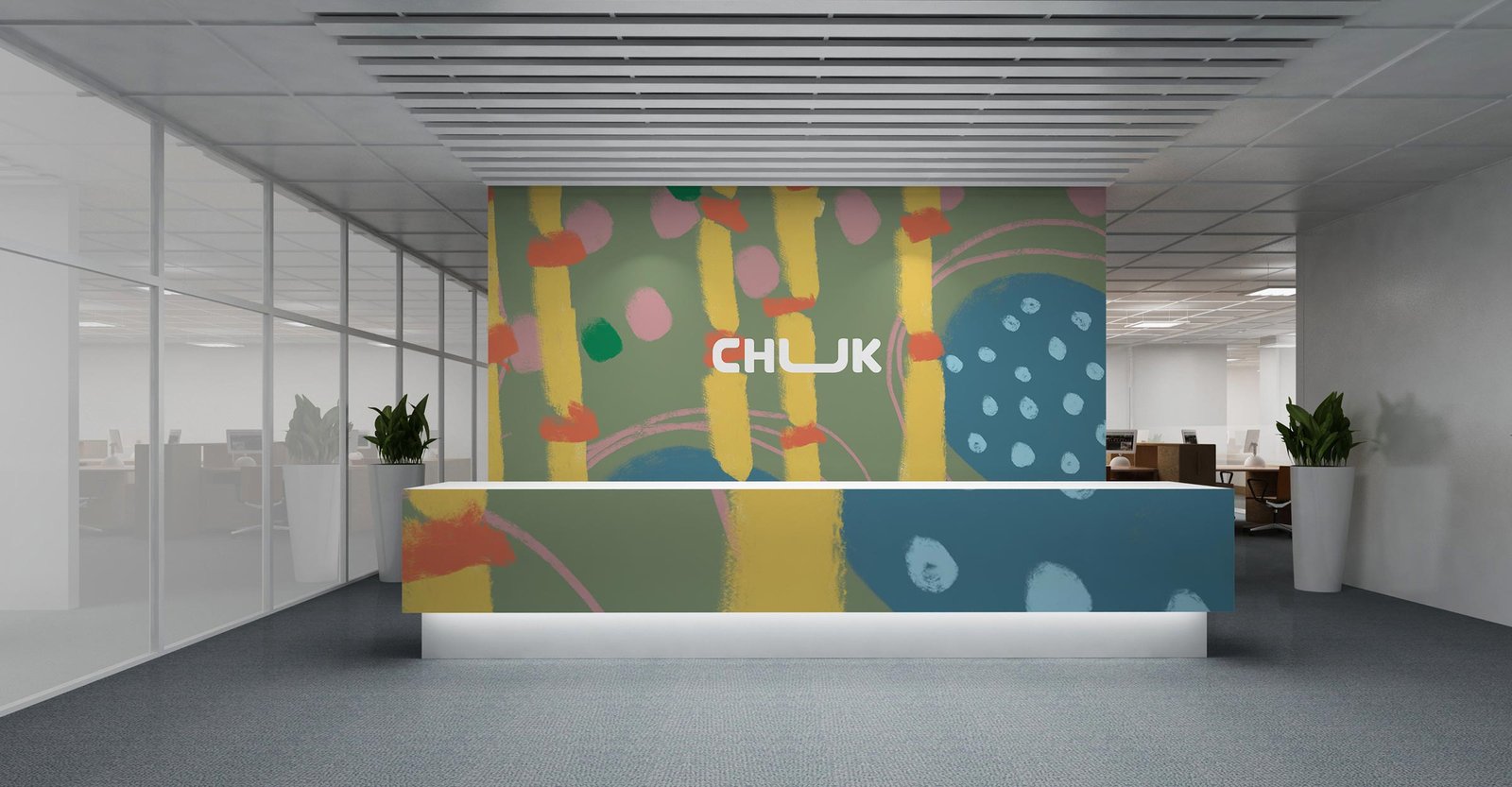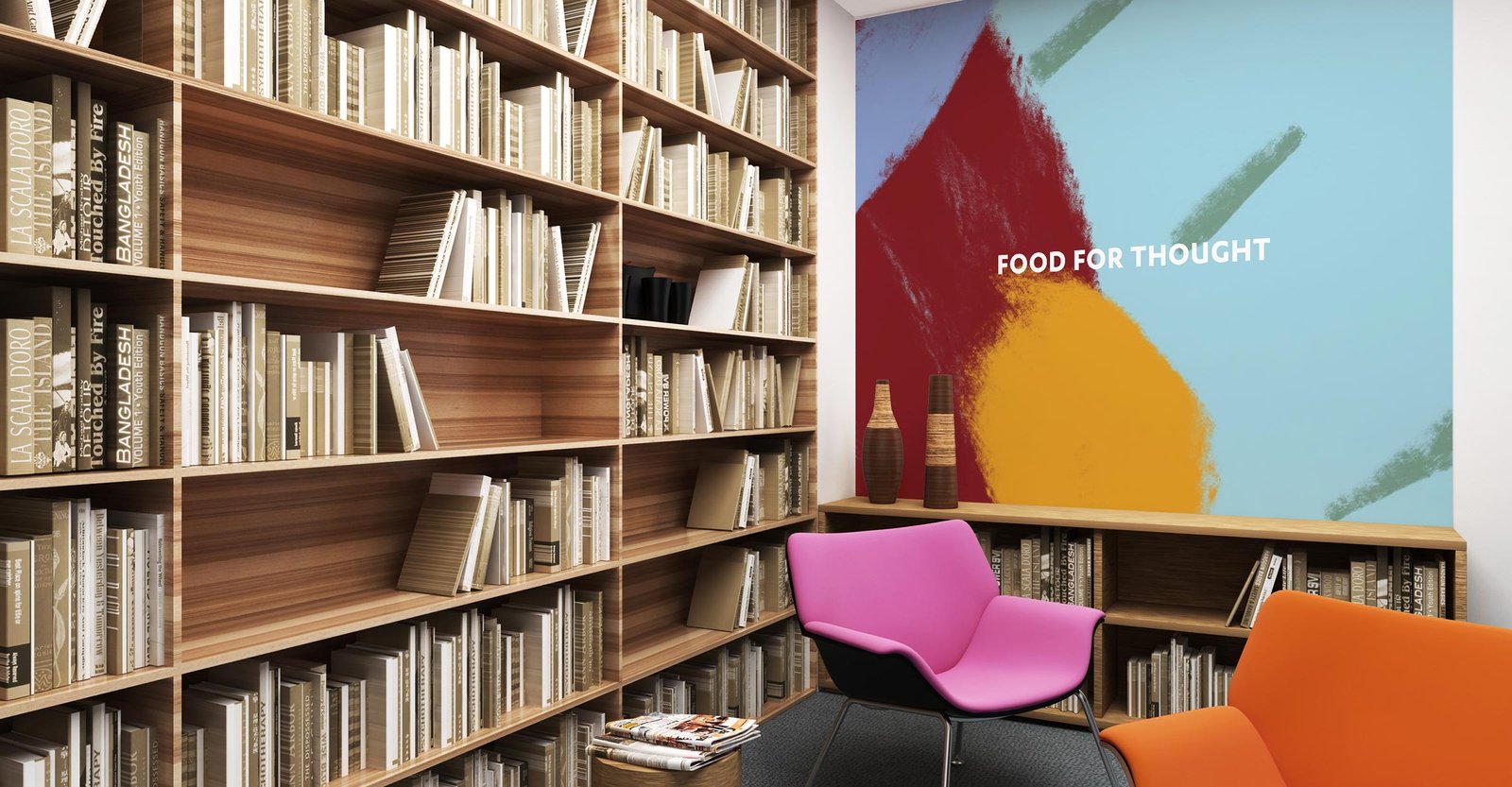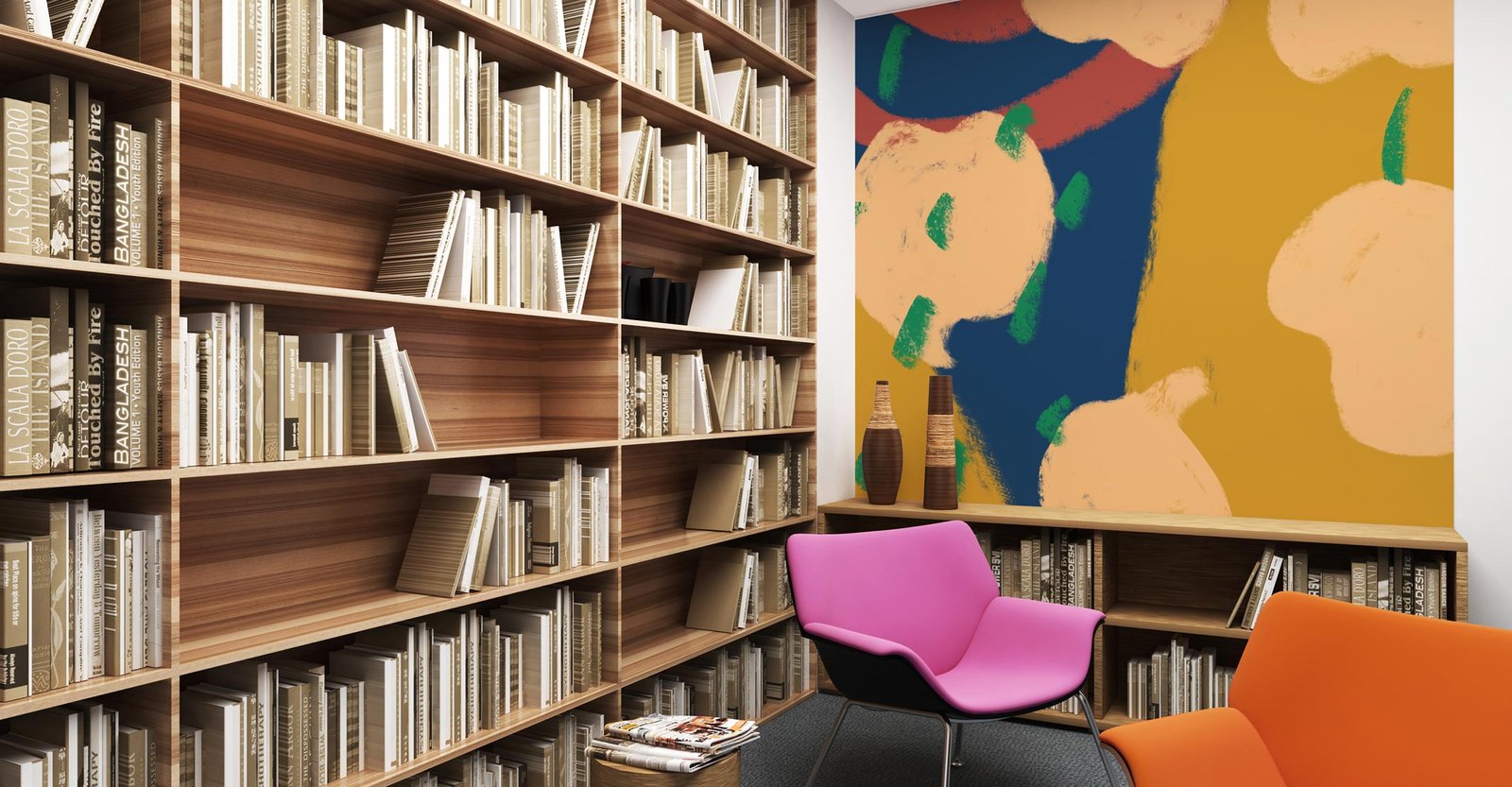 Exhibition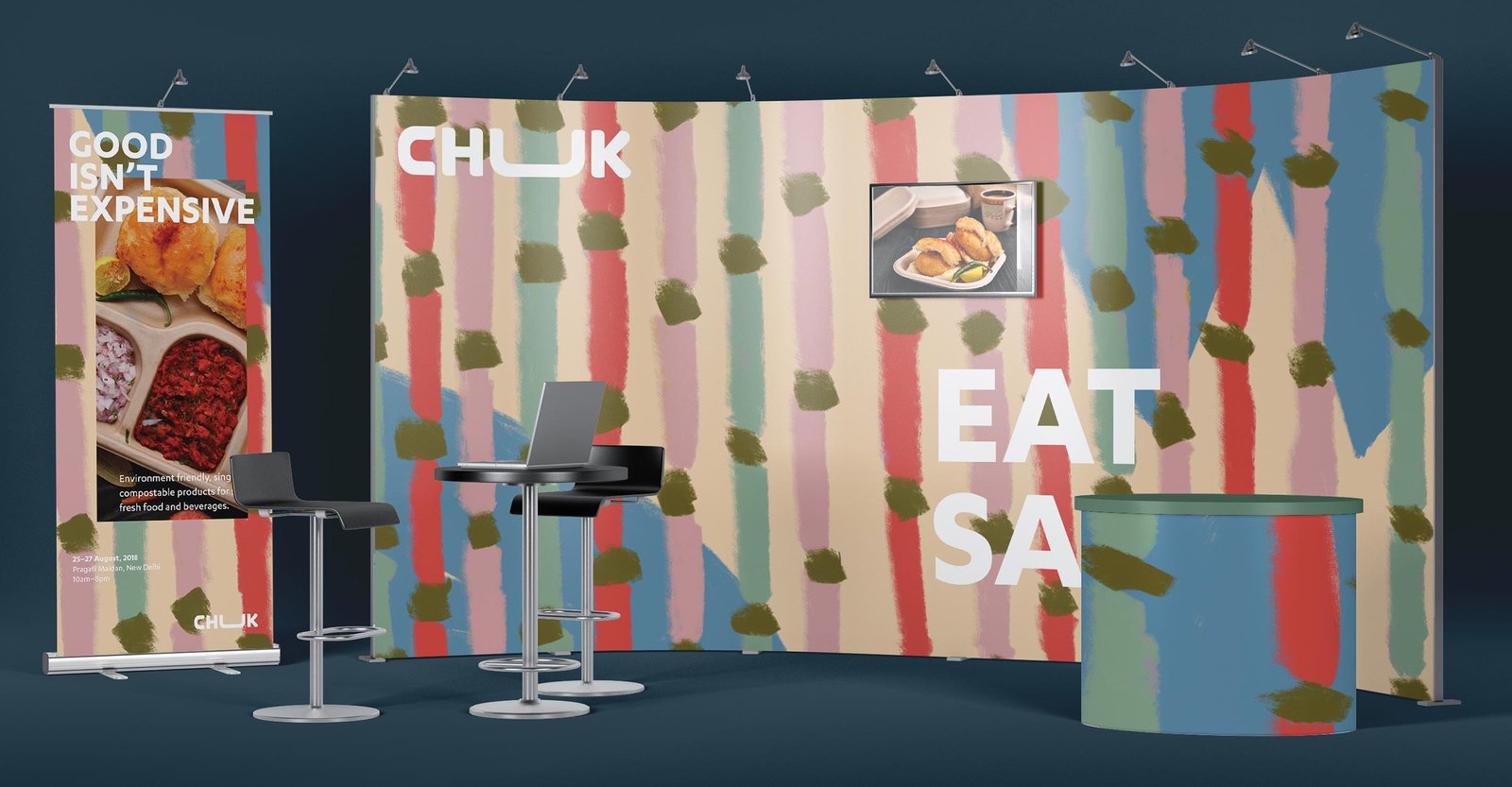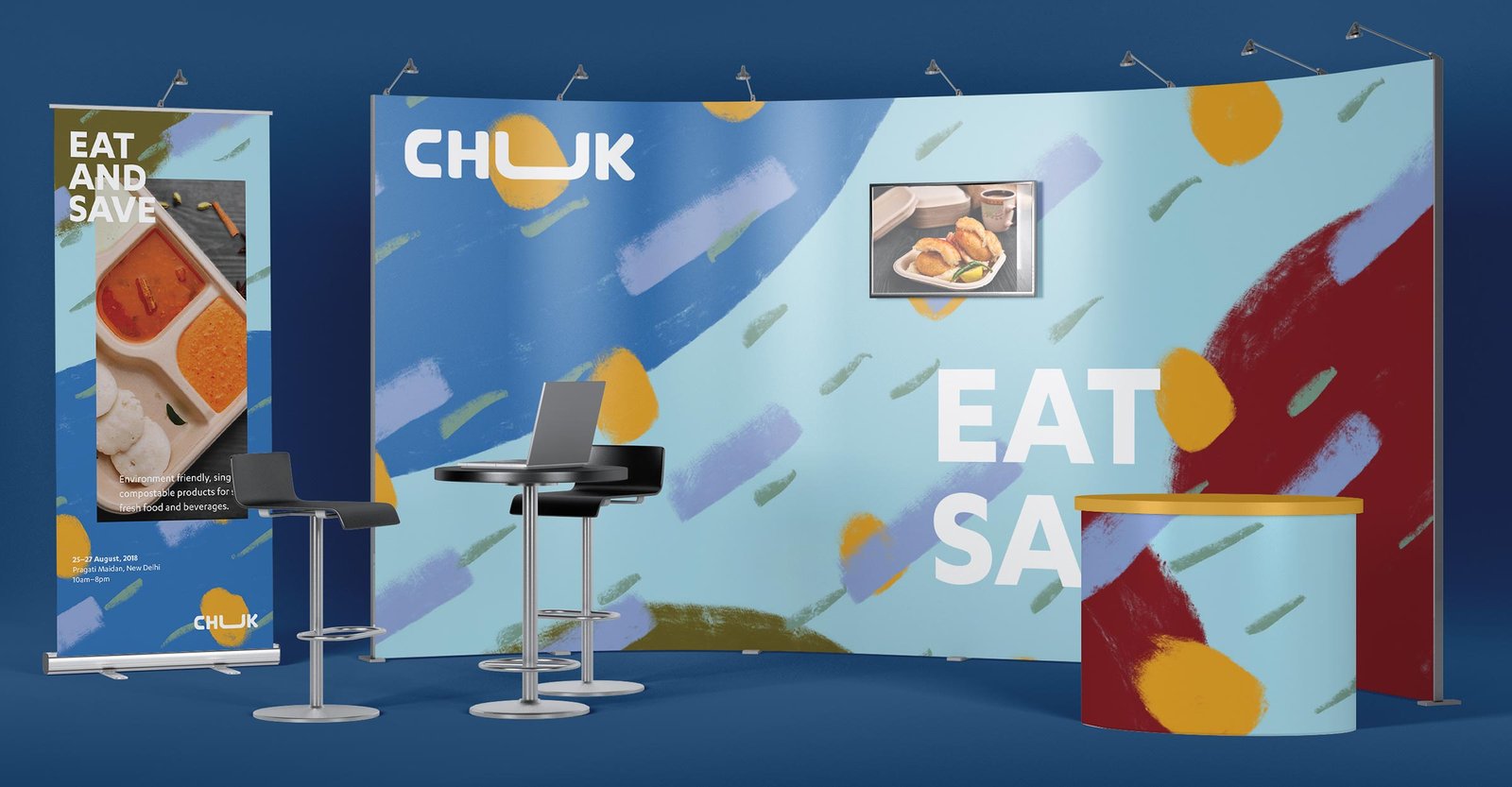 Vehicle