Graduation Project: Babies are such a nice way to start people
Fun, Fun, Fun!
Mid 2012, I did my graduation project with Turmeric design, a studio led by Kriti Monga. She started a new brand in partnership with Vinay Didee (Little Latitude), aimed at children who are in the 0-6 years age bracket. The brand aims at providing premium quality products to an audience that can afford the same. The illustrated products will have a unique visual language which will also aid in visual development of children exposed to these products.
The following was my brief for a 12 week project:
To research and set parameters for the drawings and patterns (based on existing research and understanding) that suits an age group of 0-6 yrs. Use this understanding to develop a style of illustration that would be used for the entire collection. Develop a set of 12-15 illustrations/ characters (animals, birds, marine creatures etc) with an aim to translate their use onto products.
Create about 10-12 specific applications/ extensions of the drawings (either as individual applications or in combinations as repeat patterns) for a range of products that could include apparel (onesies, t-shirts), Bed Linen (bed sheet, quilt, cushion,curtain), Stationery (soft book). Also, applications like wall decals, rubber stamps,mobiles, cards, drawing book, puzzle, transfer tattoos etc. may be explored.
Take a few of these products (roughly 6-8) through the entire production cycle, assisting in any design modifications or quality overseeing that may be required.
I will share glimpses of the project here, for a much detailed look at the project, please go through the diploma document at the end of the page.
Character design
Characters designed to be illustrated further and interpreted on products and other applications. The theme was all about animals, with the aim to make shapes that can help children improve their visual understanding of form differentiation, colour and animal recognition.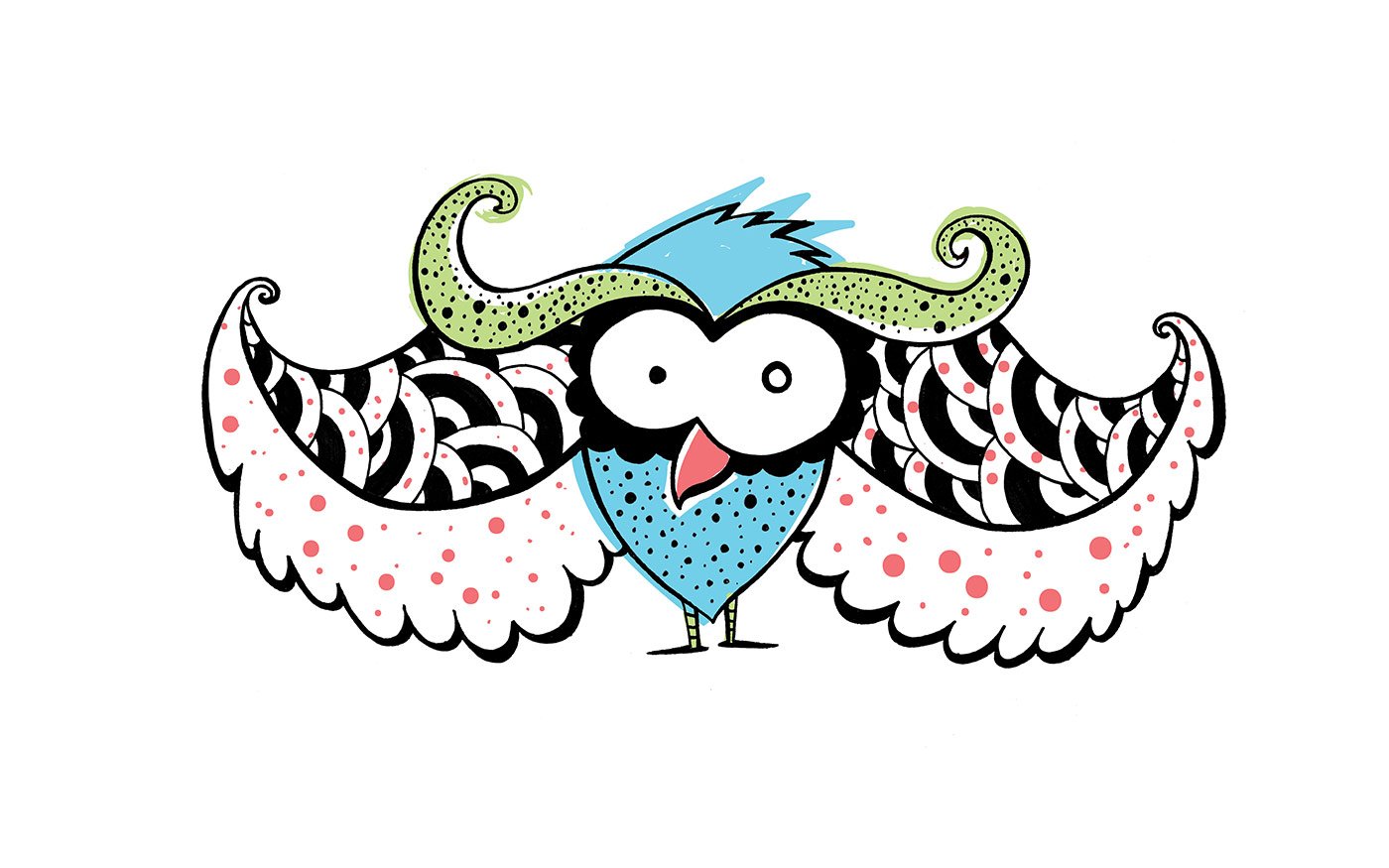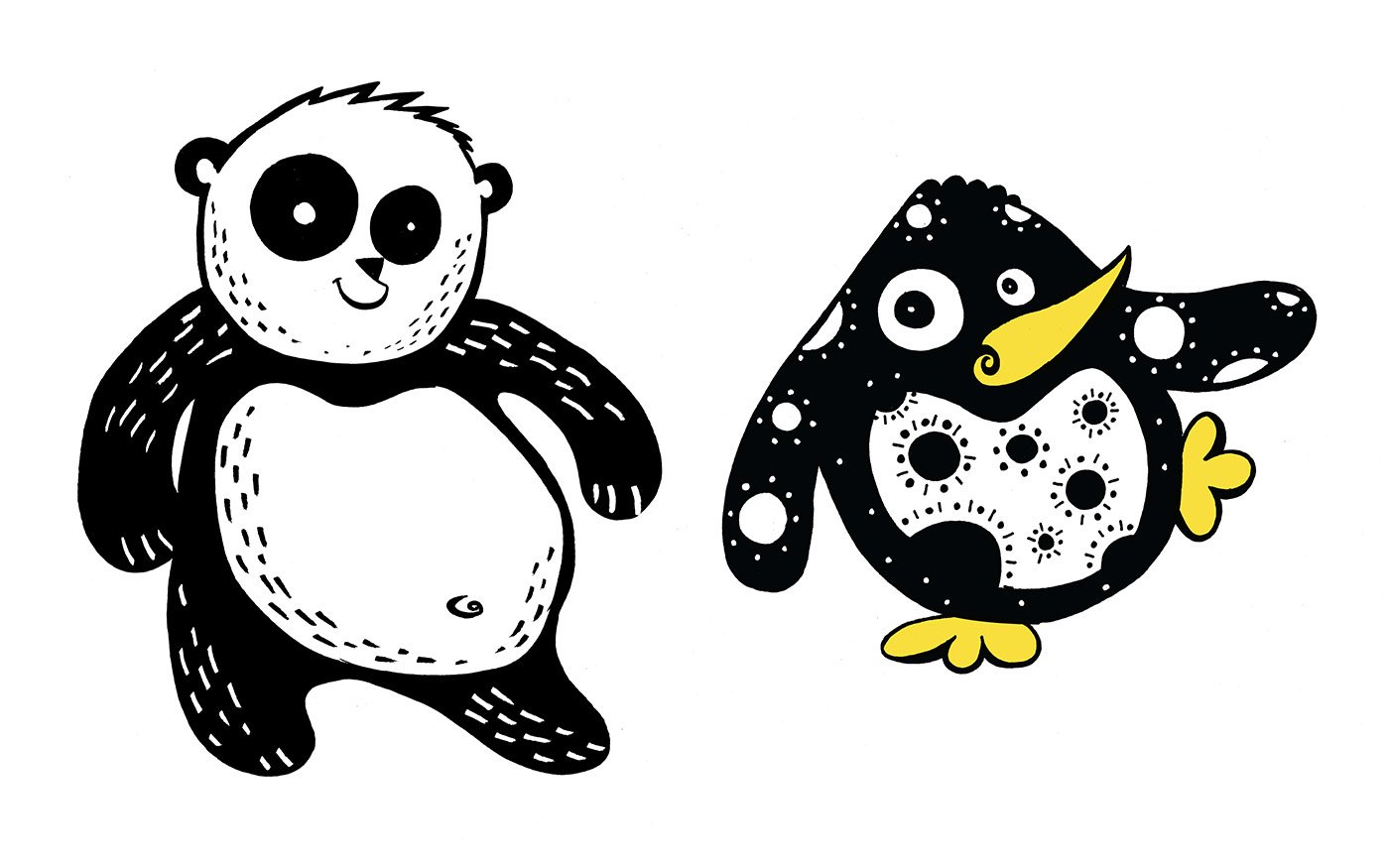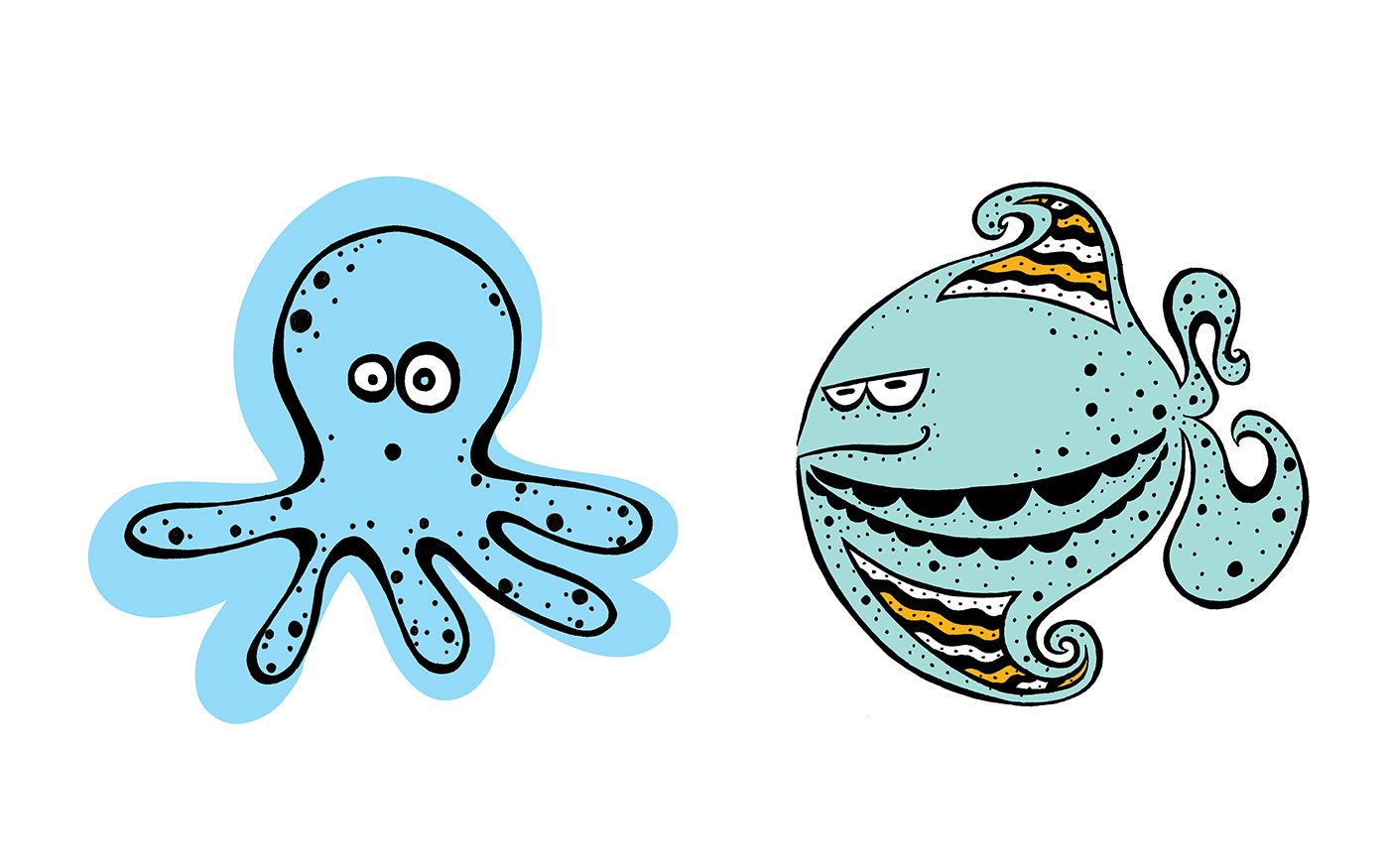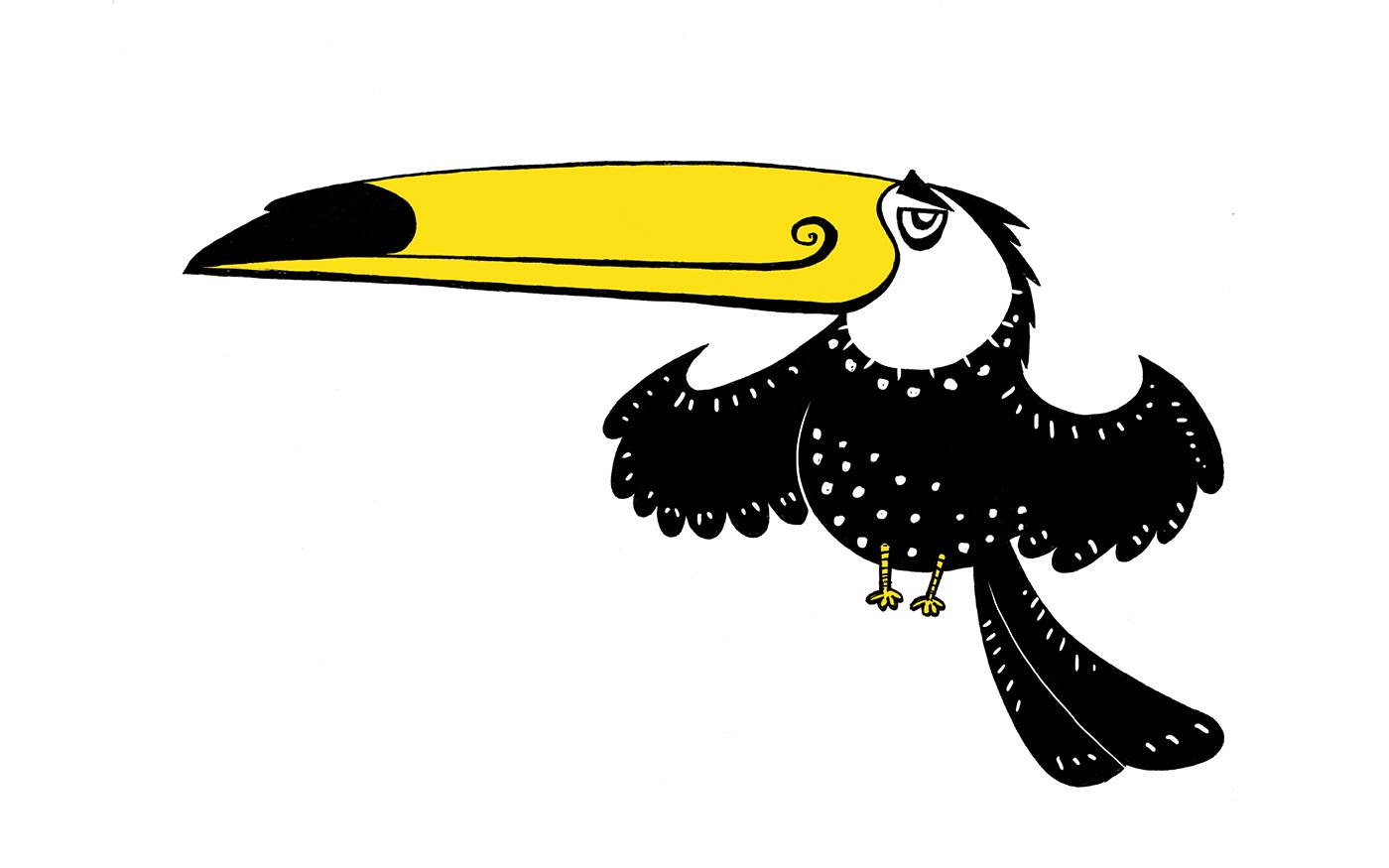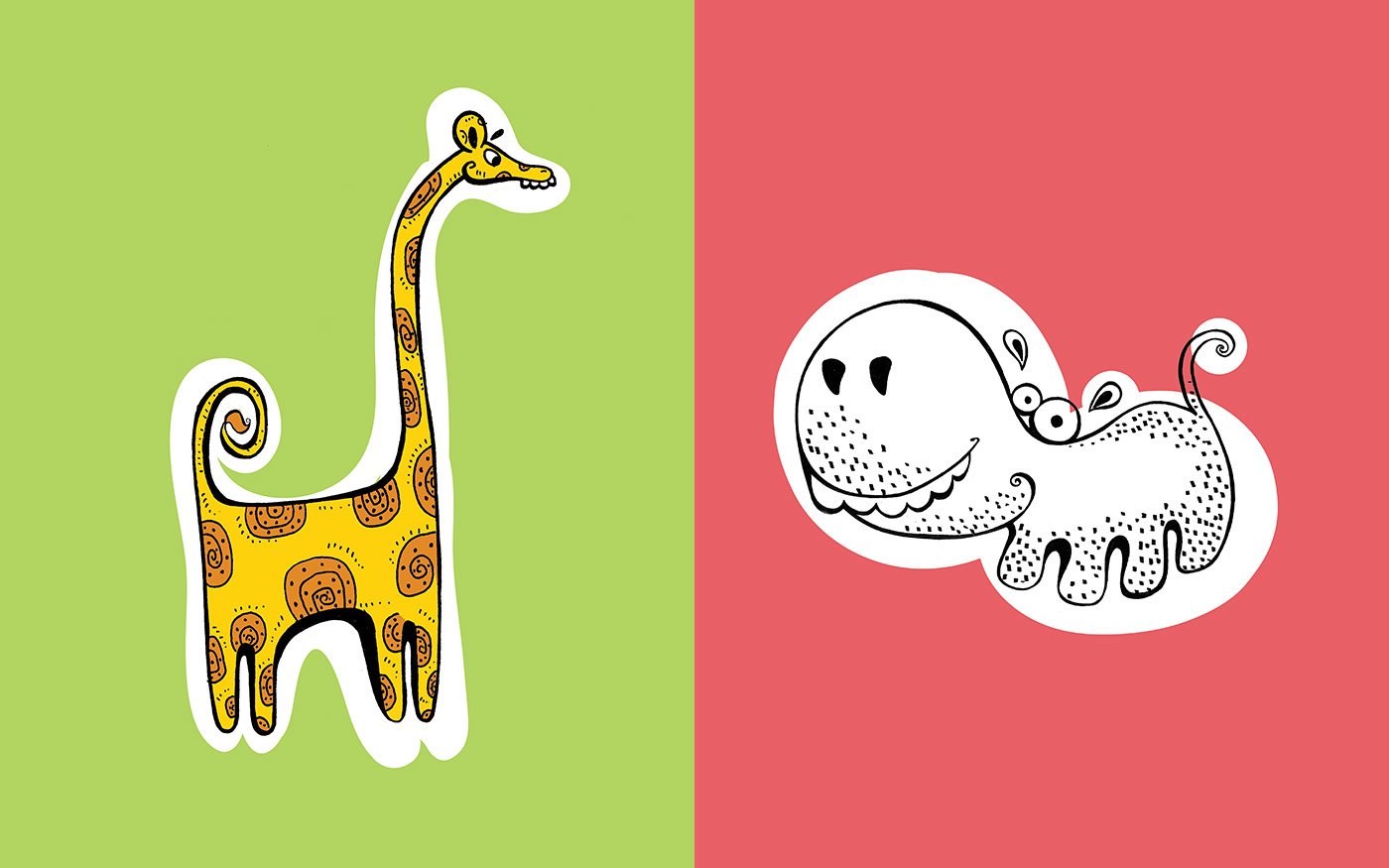 PATTERNS
The character design was taken ahead by making patterns based on stories about characters, their cultural placement and interesting interpretations.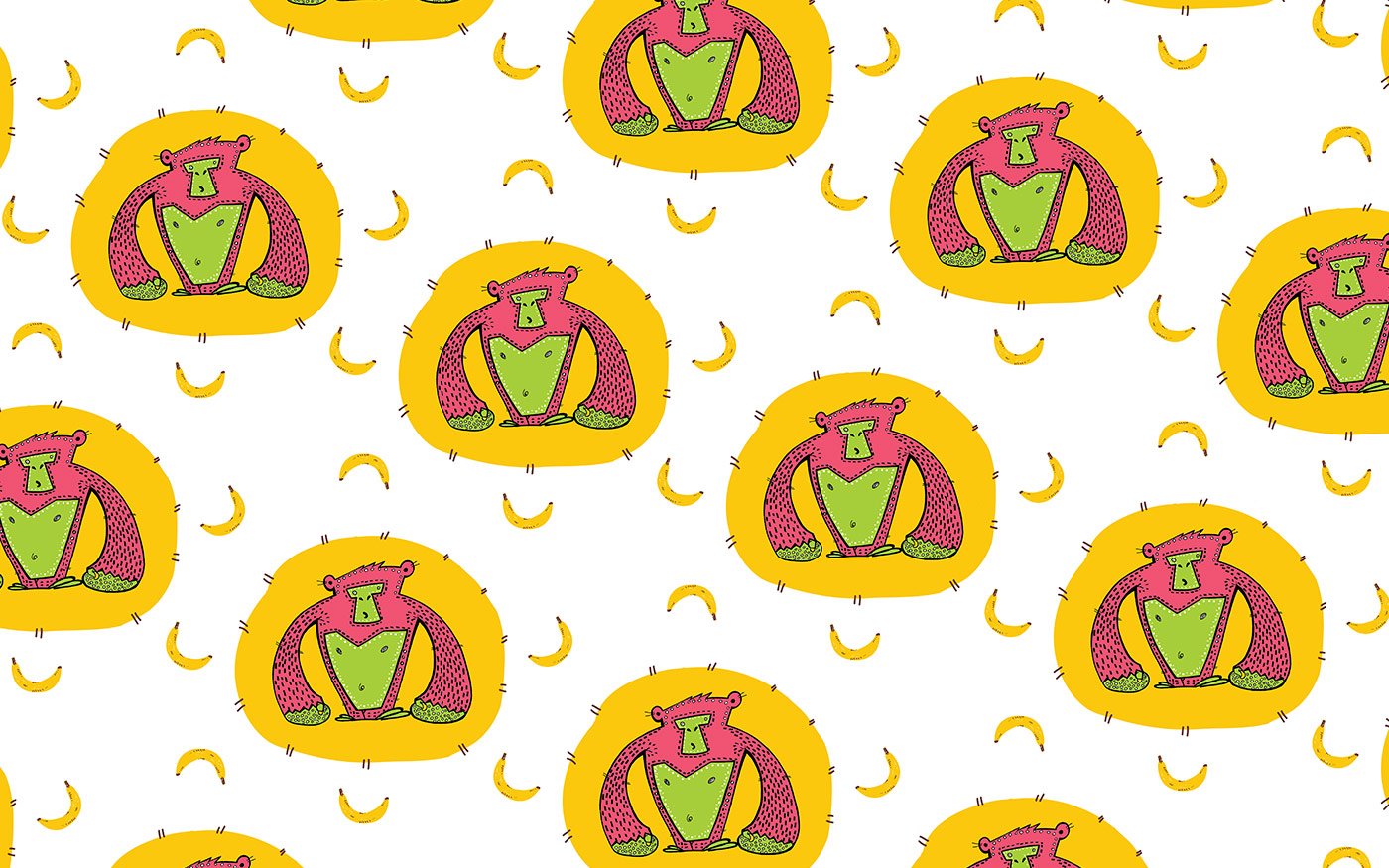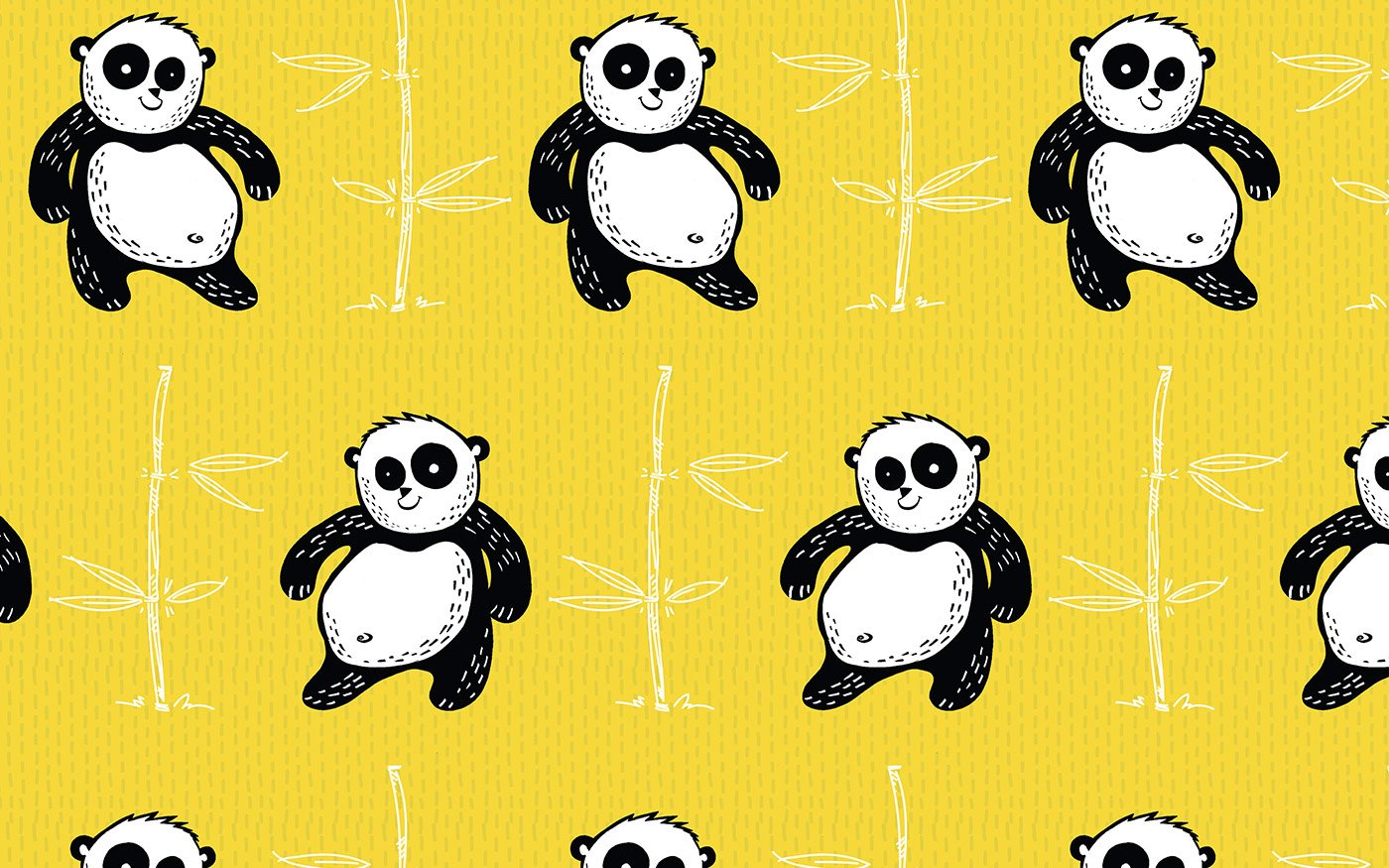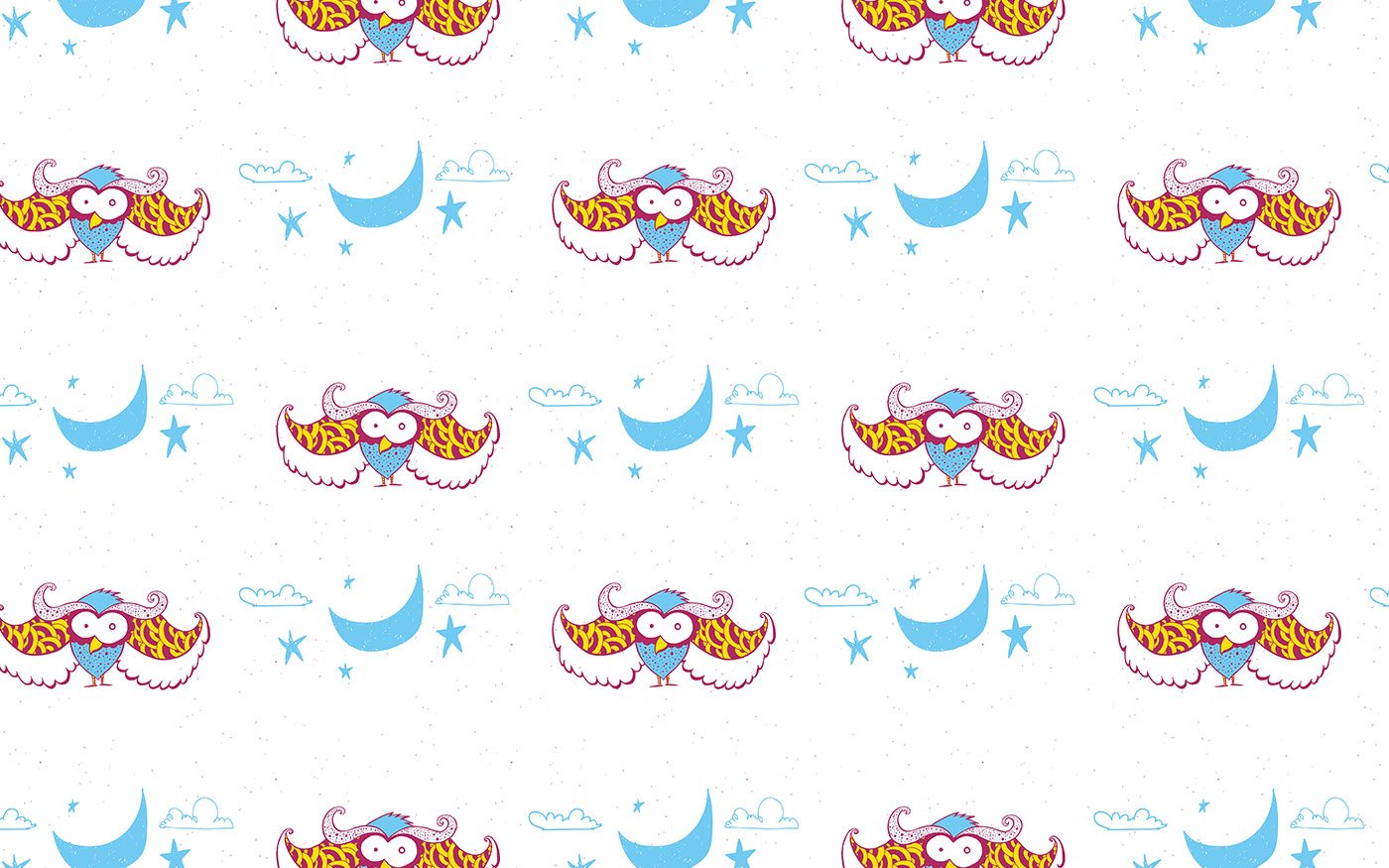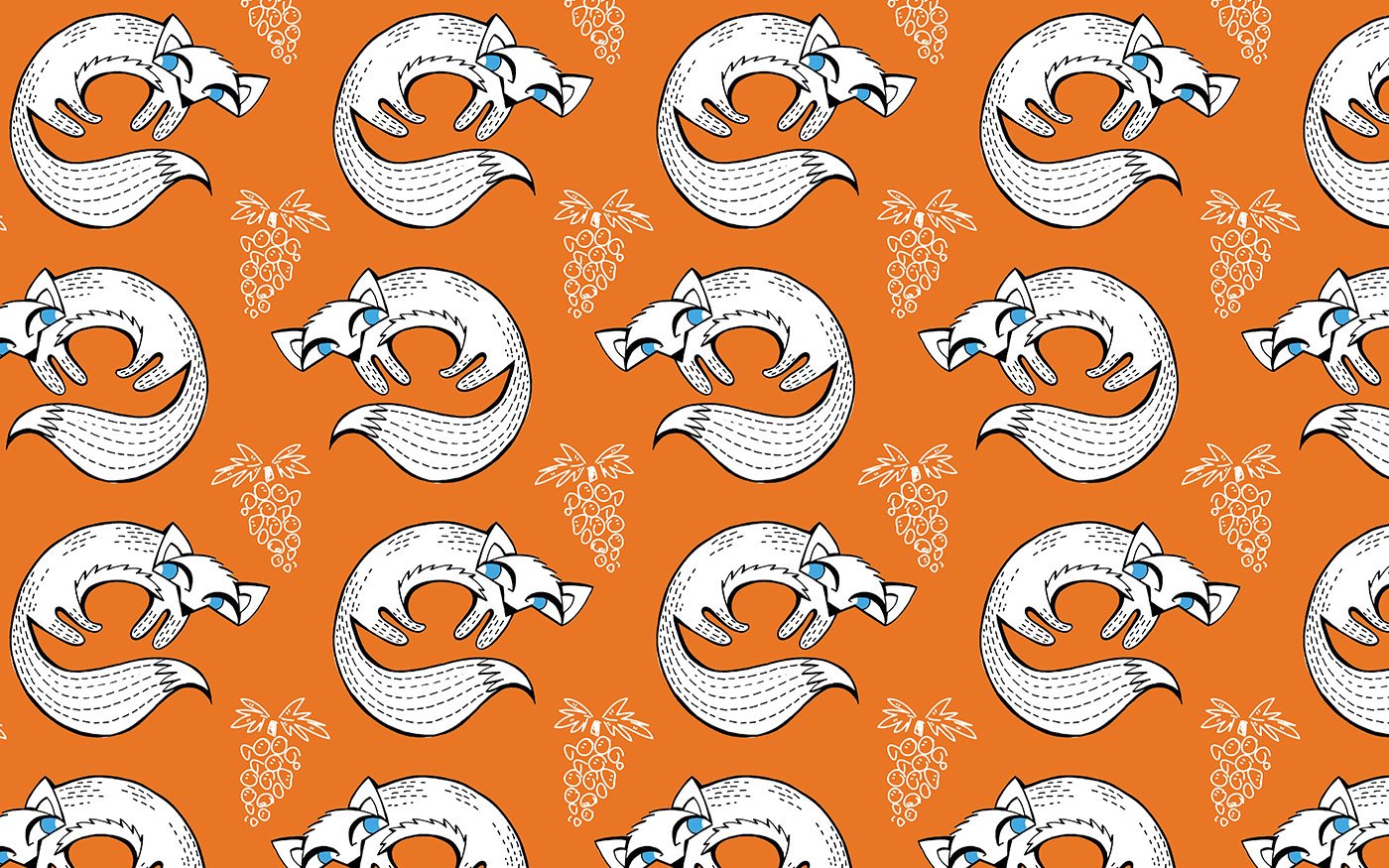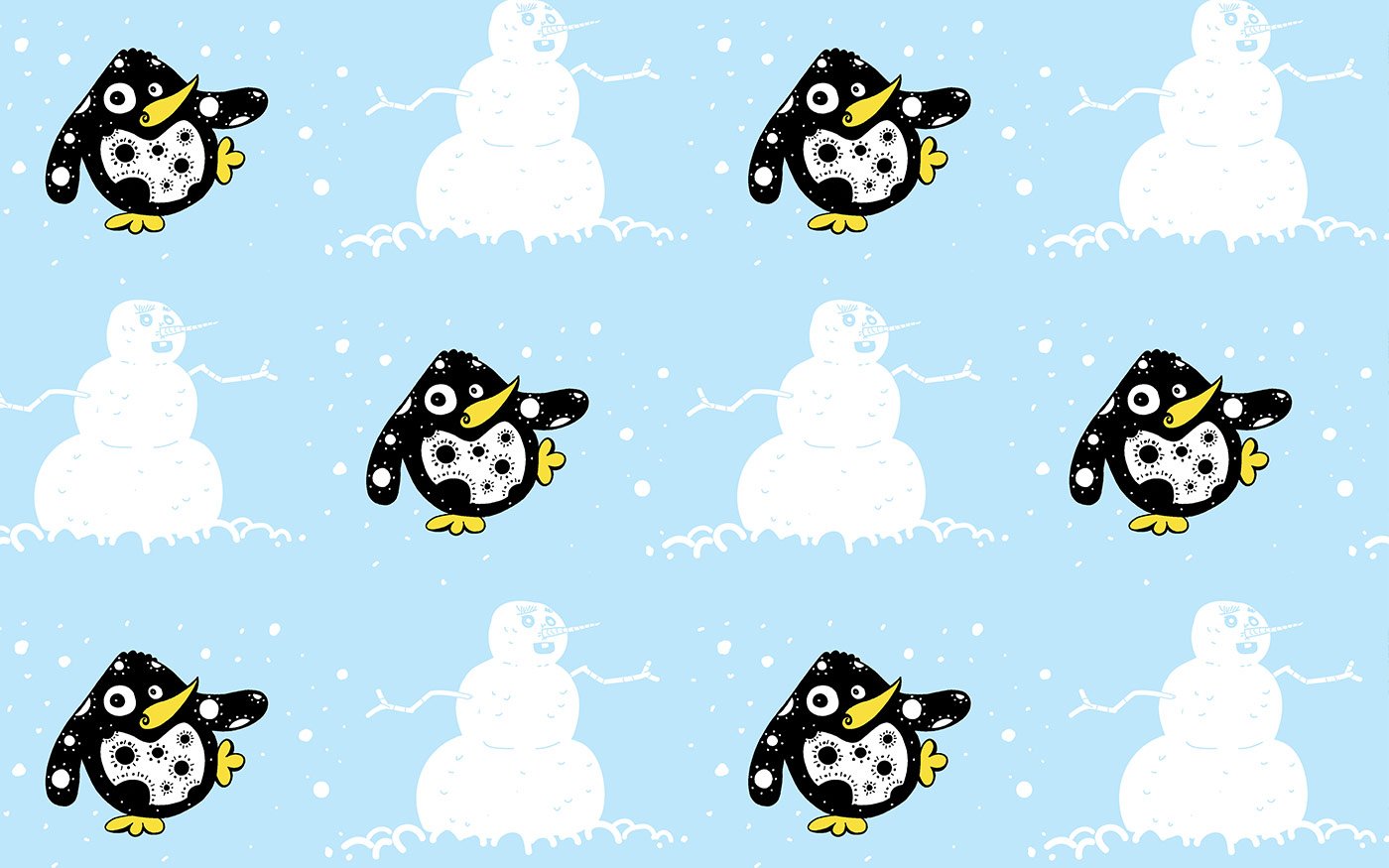 Product applications
The patterns and character illustrations were taken further ahead and applied and prepared for use as cushion covers, pillow covers, bedsheets, wall decals, t-shirt and onesie prints etc.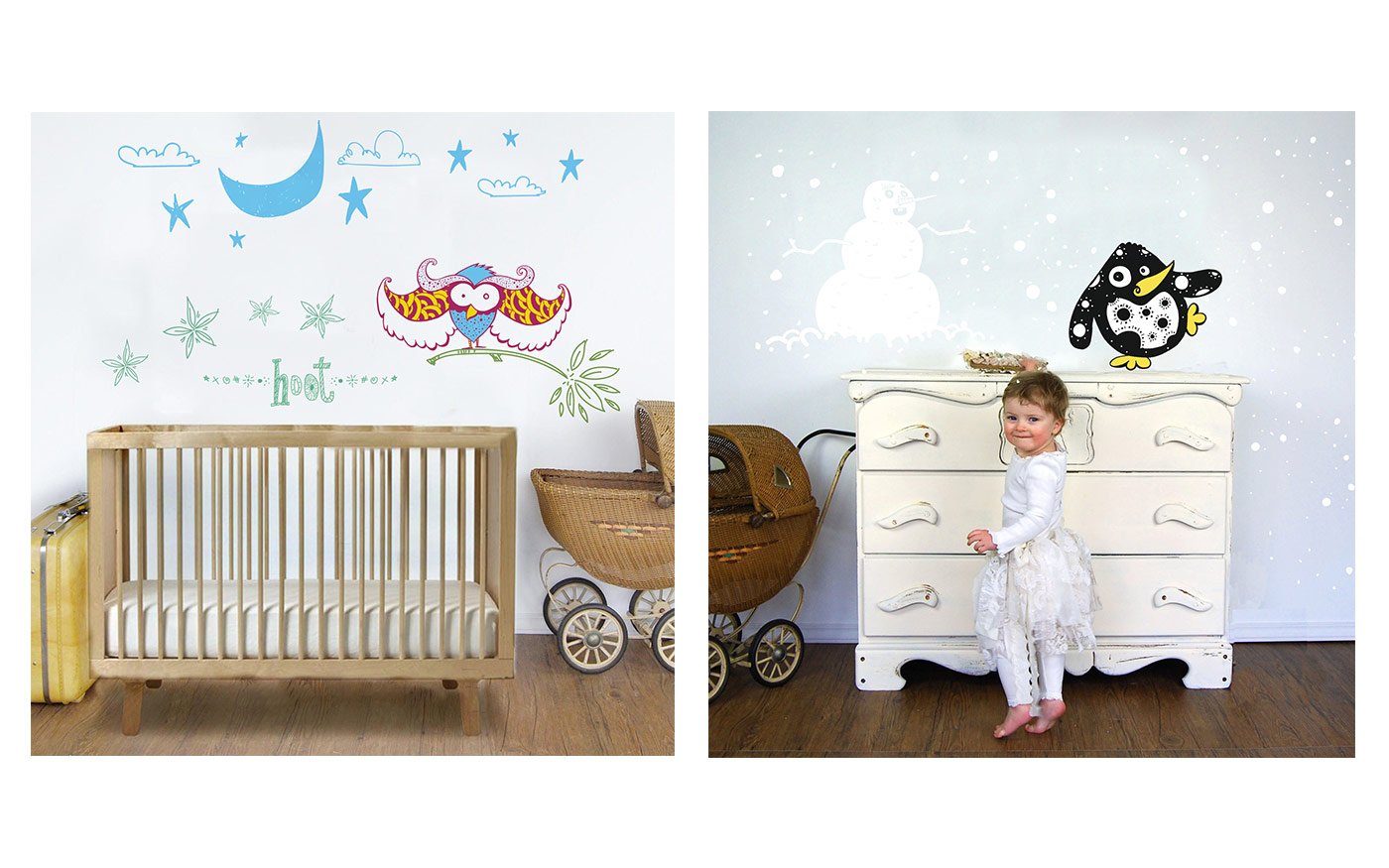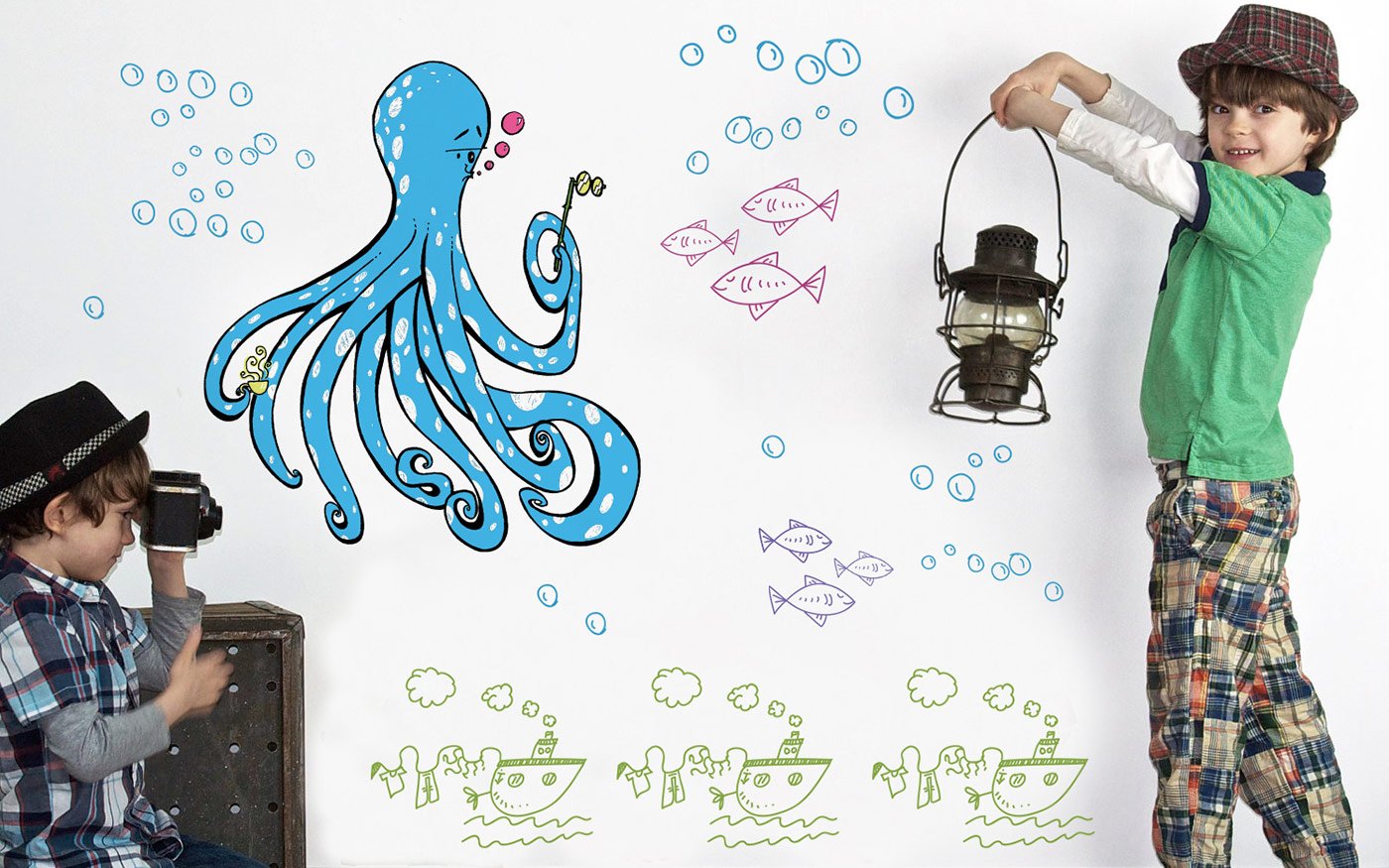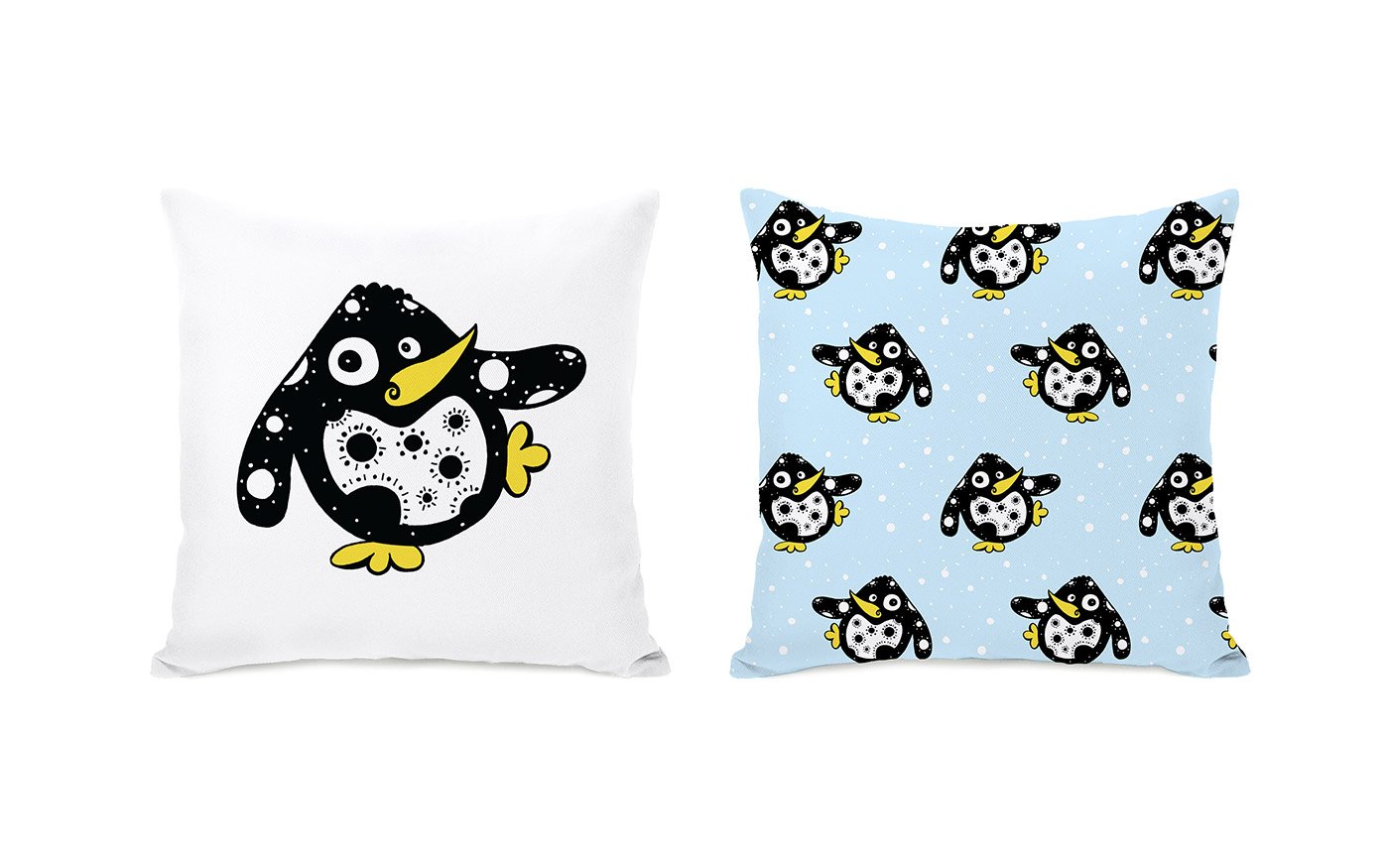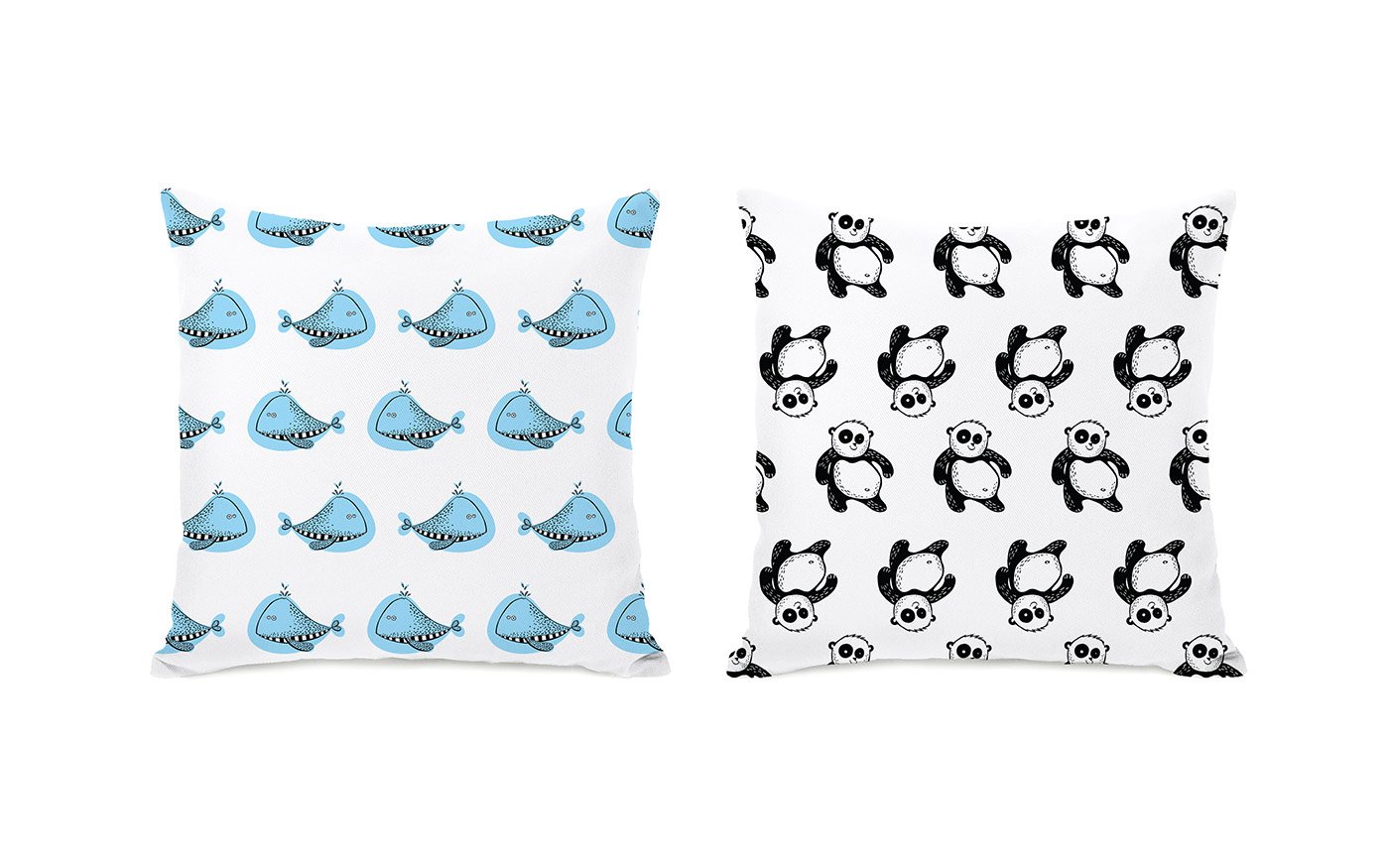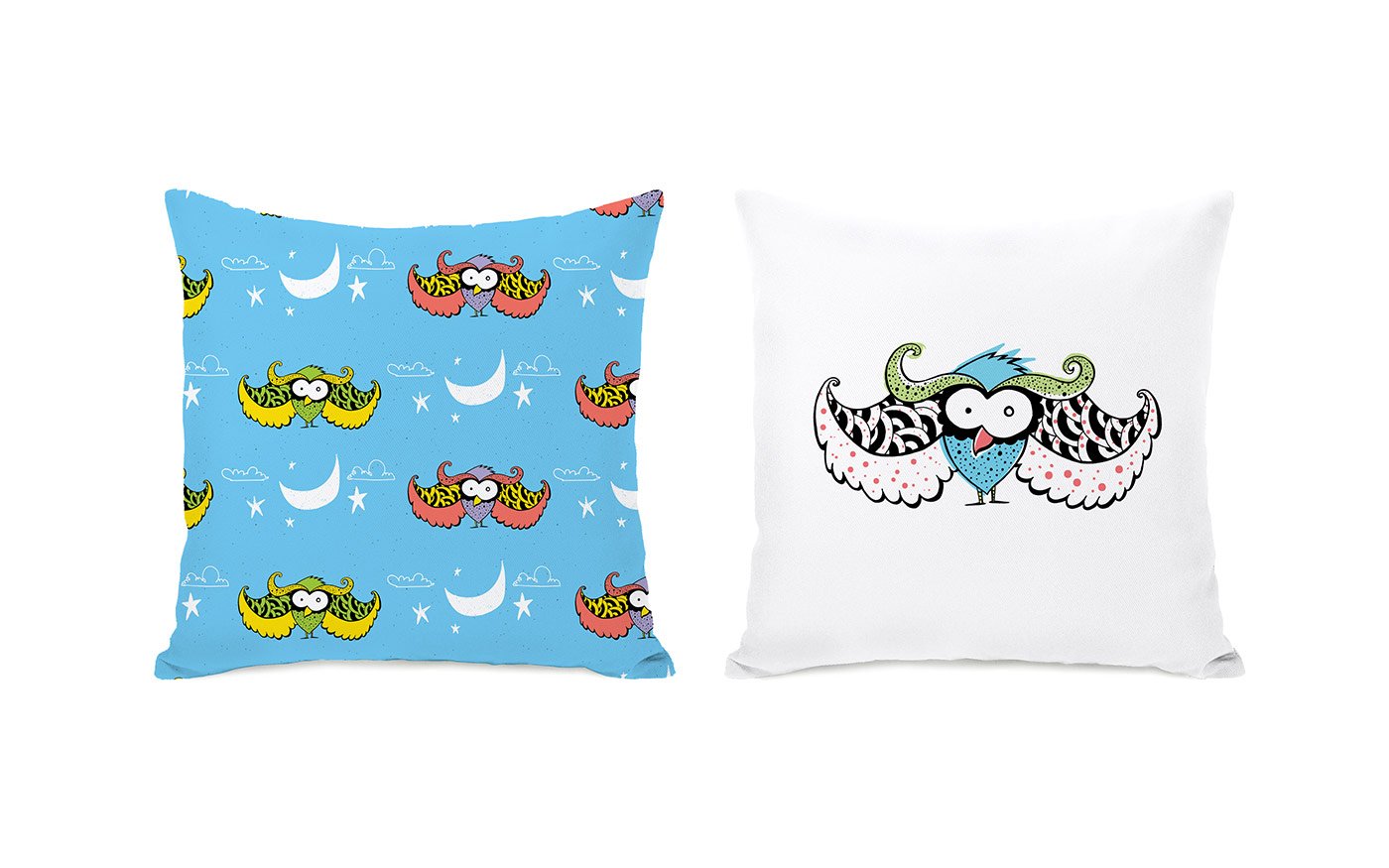 Drawings and Sketches
Here's a glimpse at some sketches that were done before the illustration work started.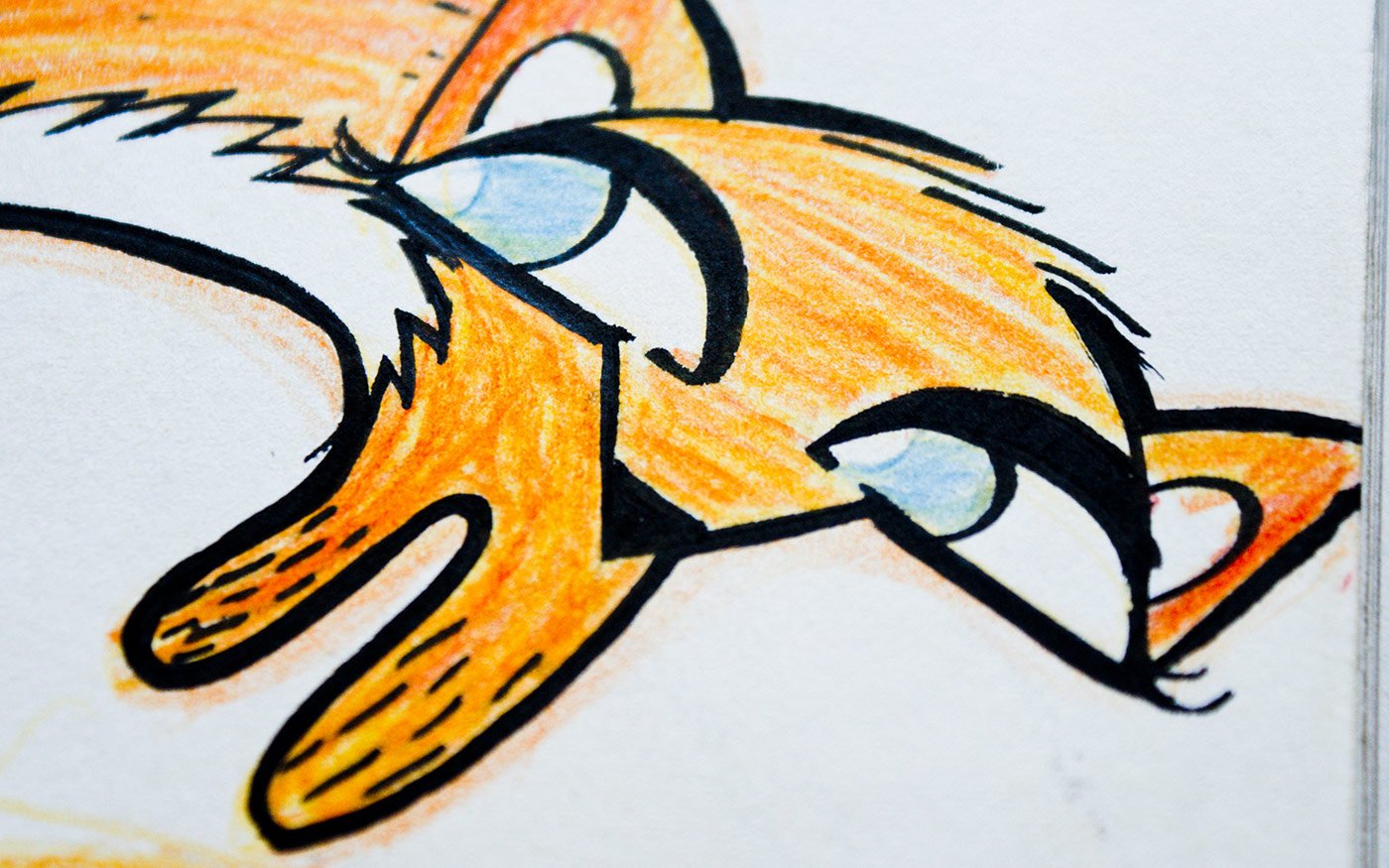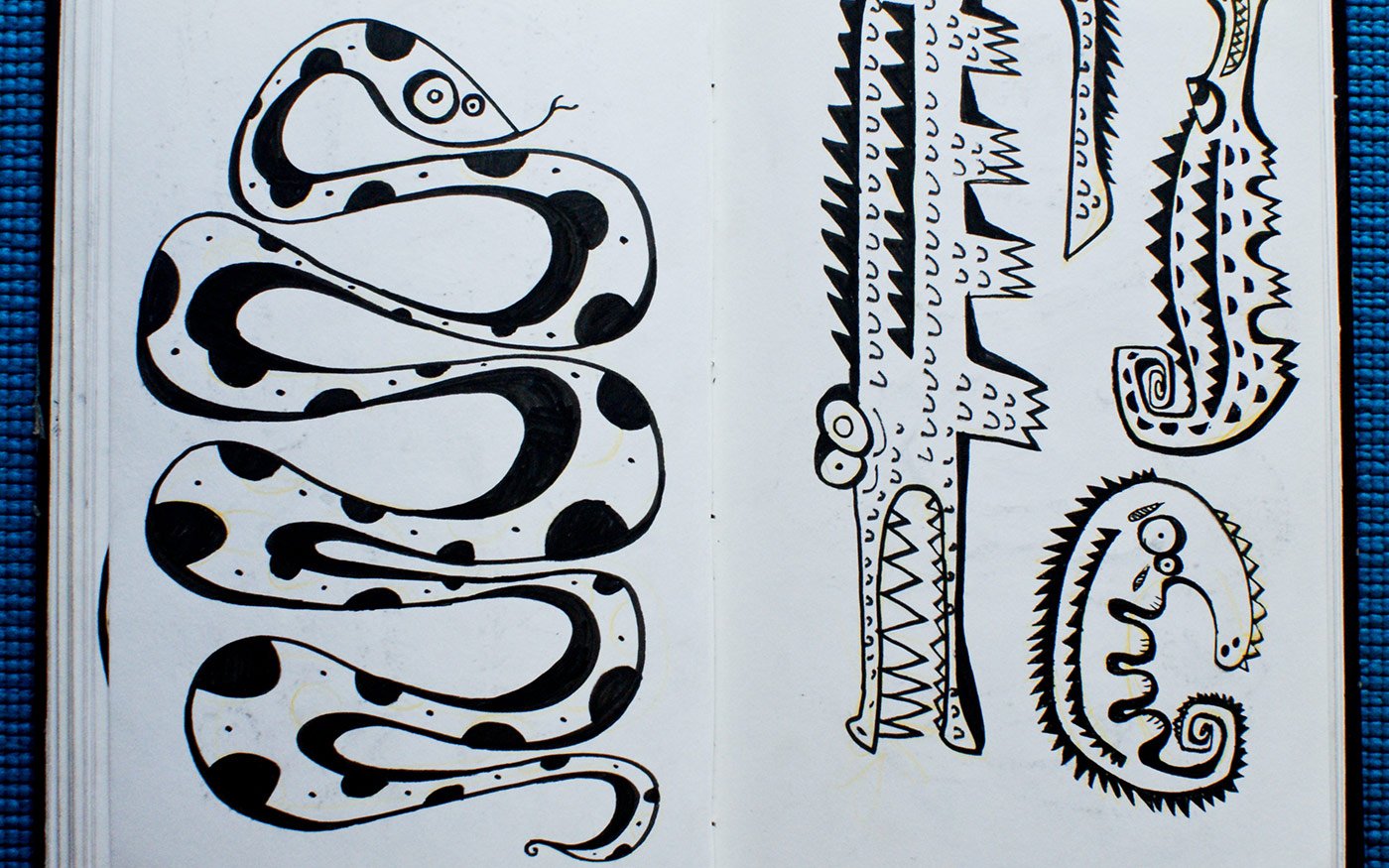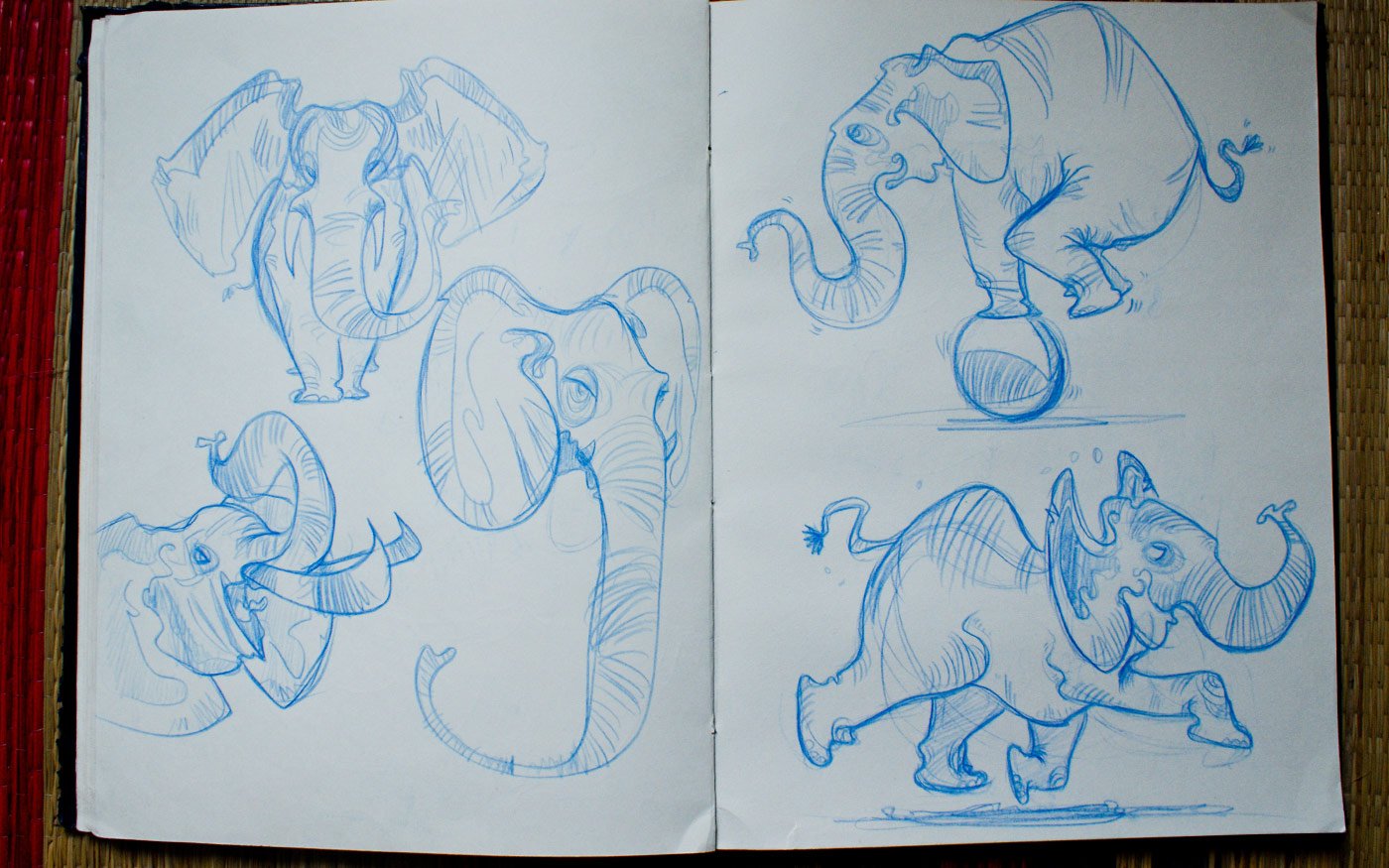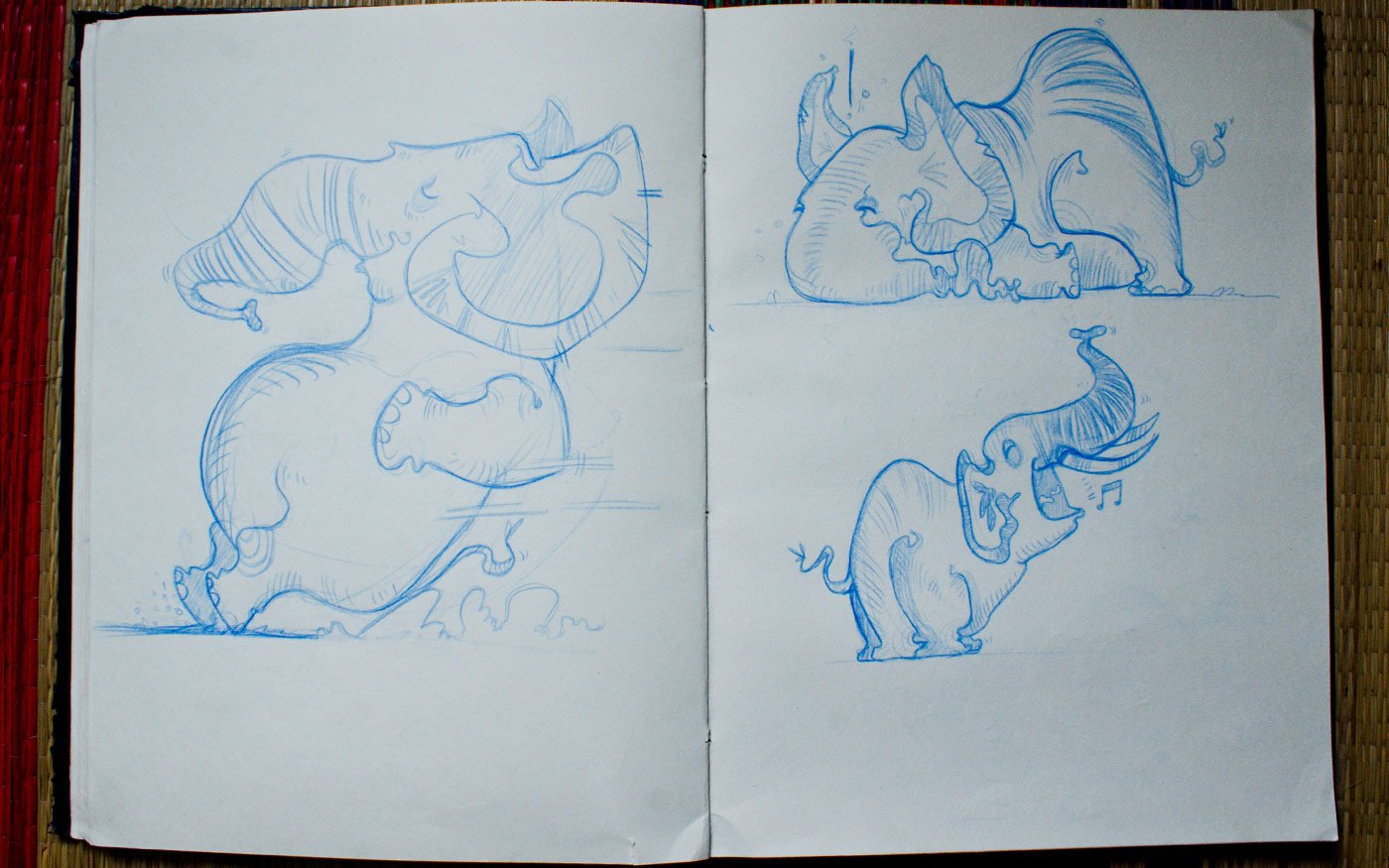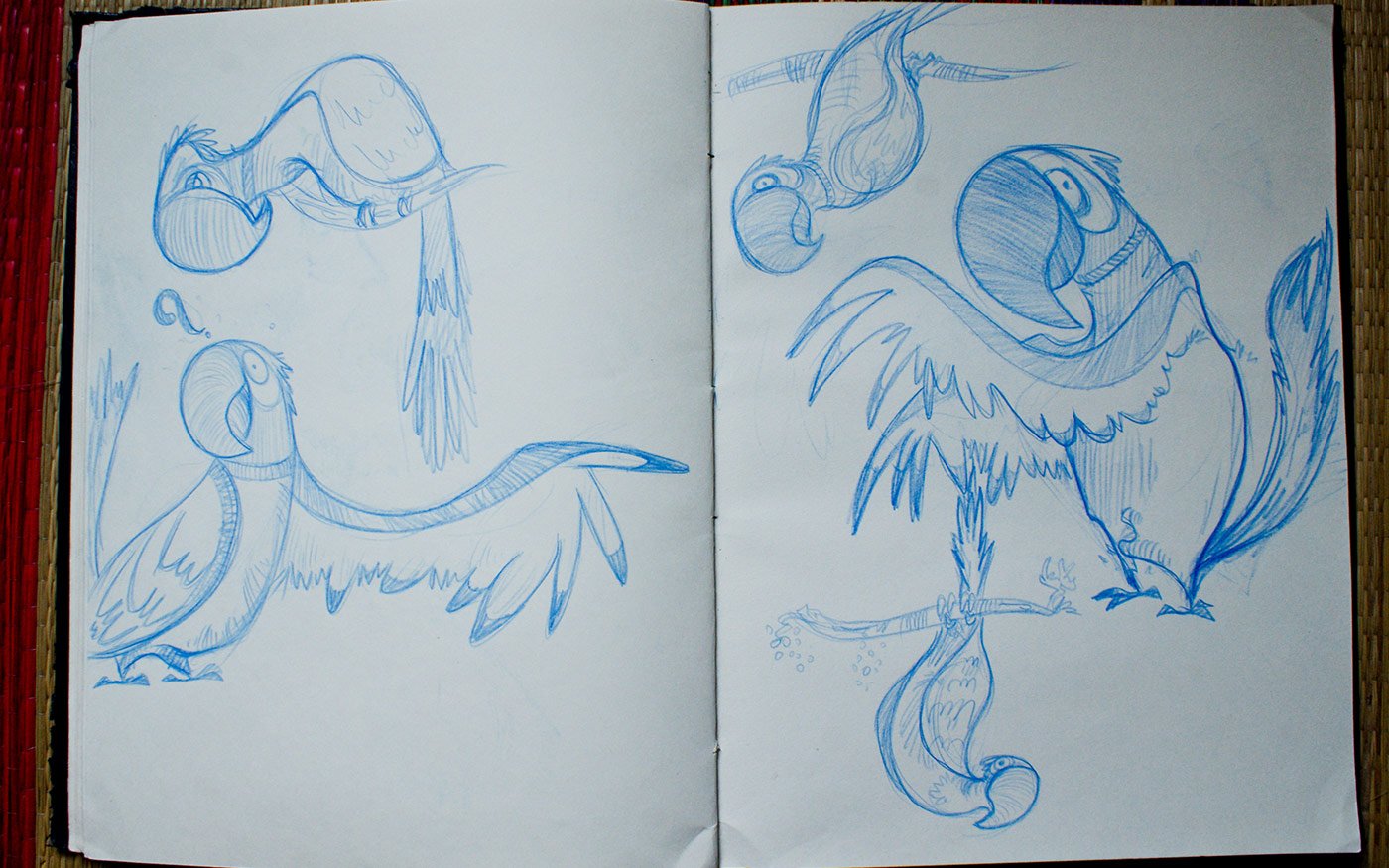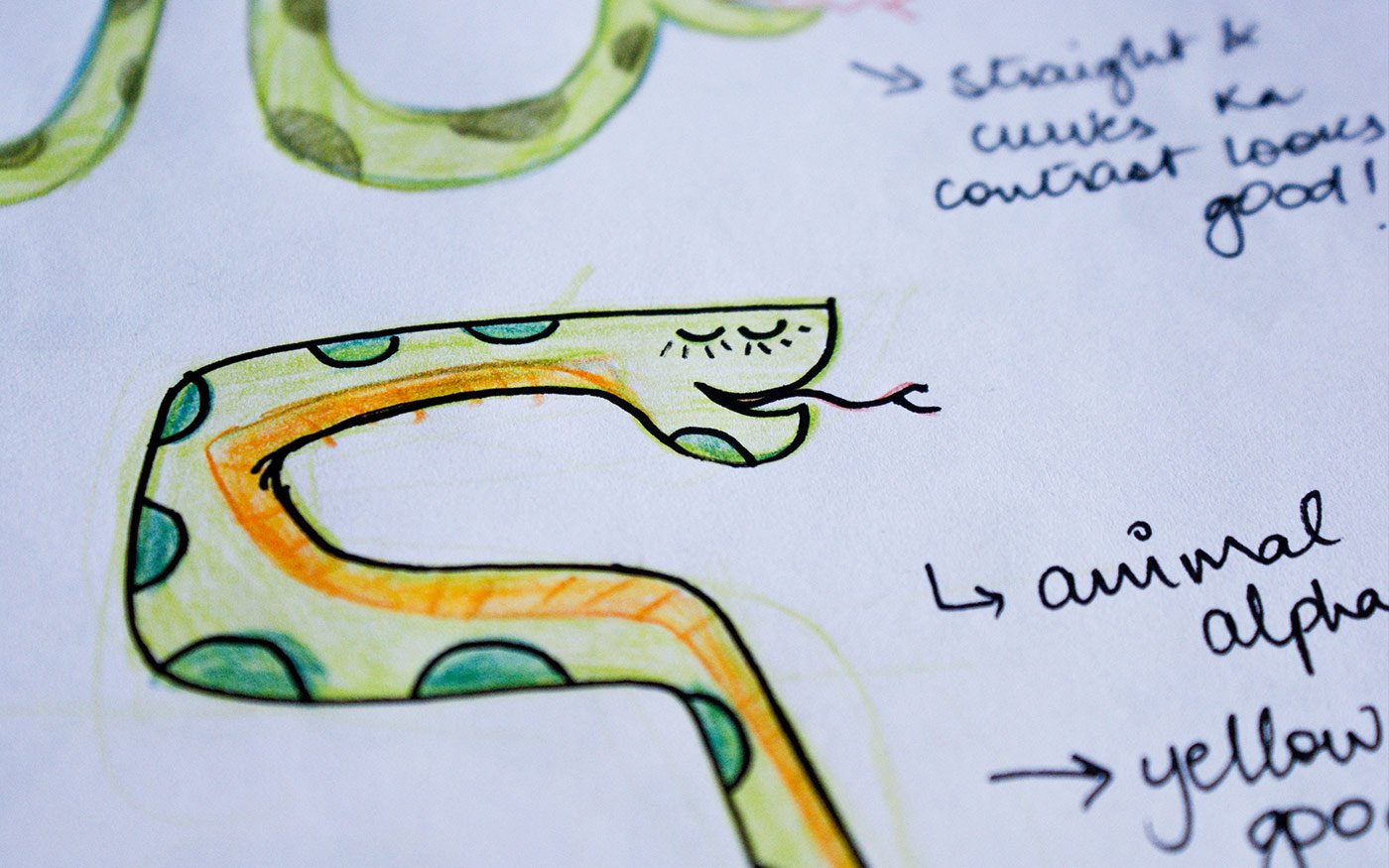 Still interested to know more?
Following is the documentation of the whole project. Dive right in!